CHEF'S RECOMMENDATION

October 31,2007
Wow, we were so wrong....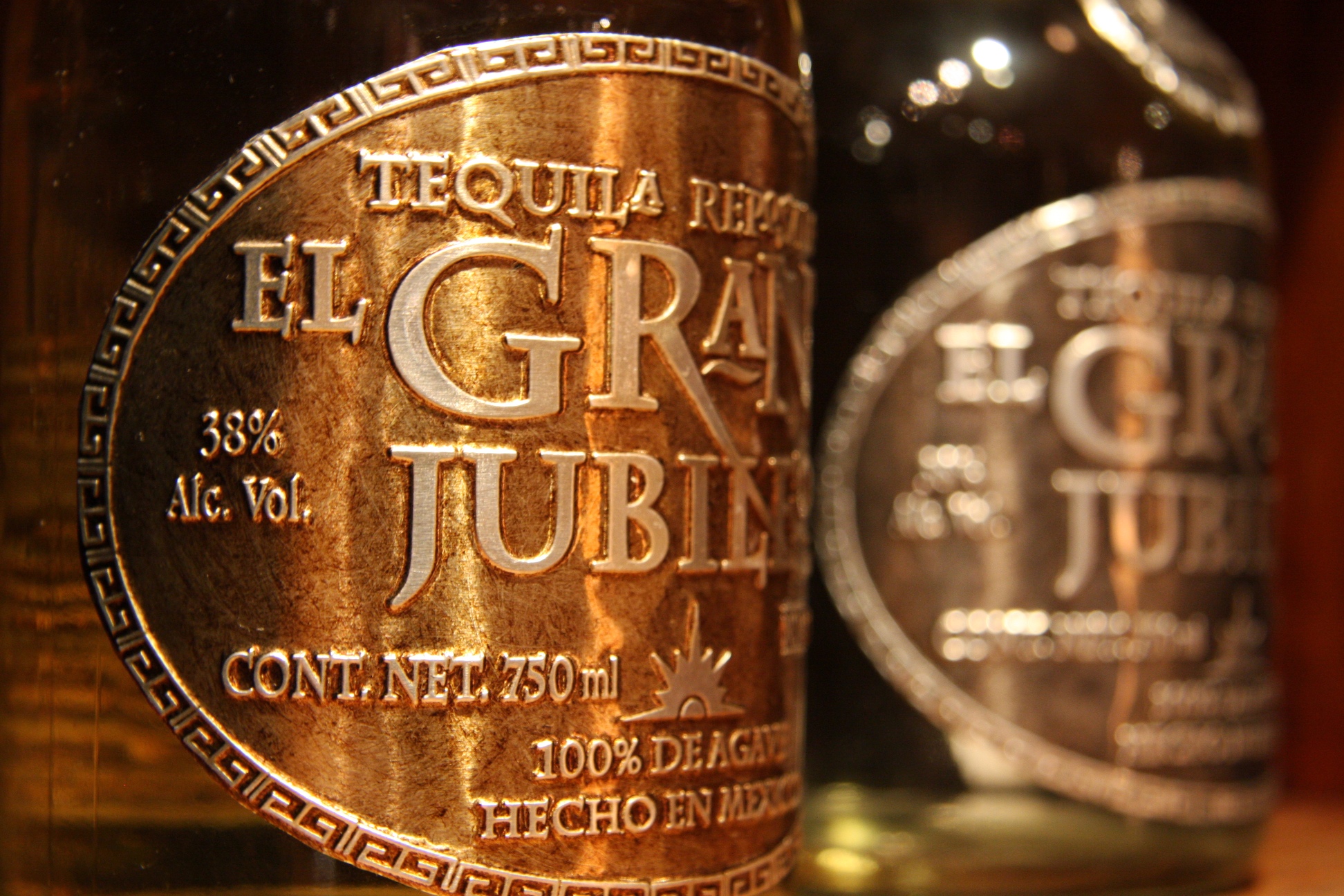 Tequila doesn't need to taste like gazoline...... If you try the right stuff it can
actually be pretty OK. After a tasting session at the Tequila Museum in Cabo,
we can recommend the following: Patron, Jose Cuervo 25 year,
Don Eduardo and Milagro.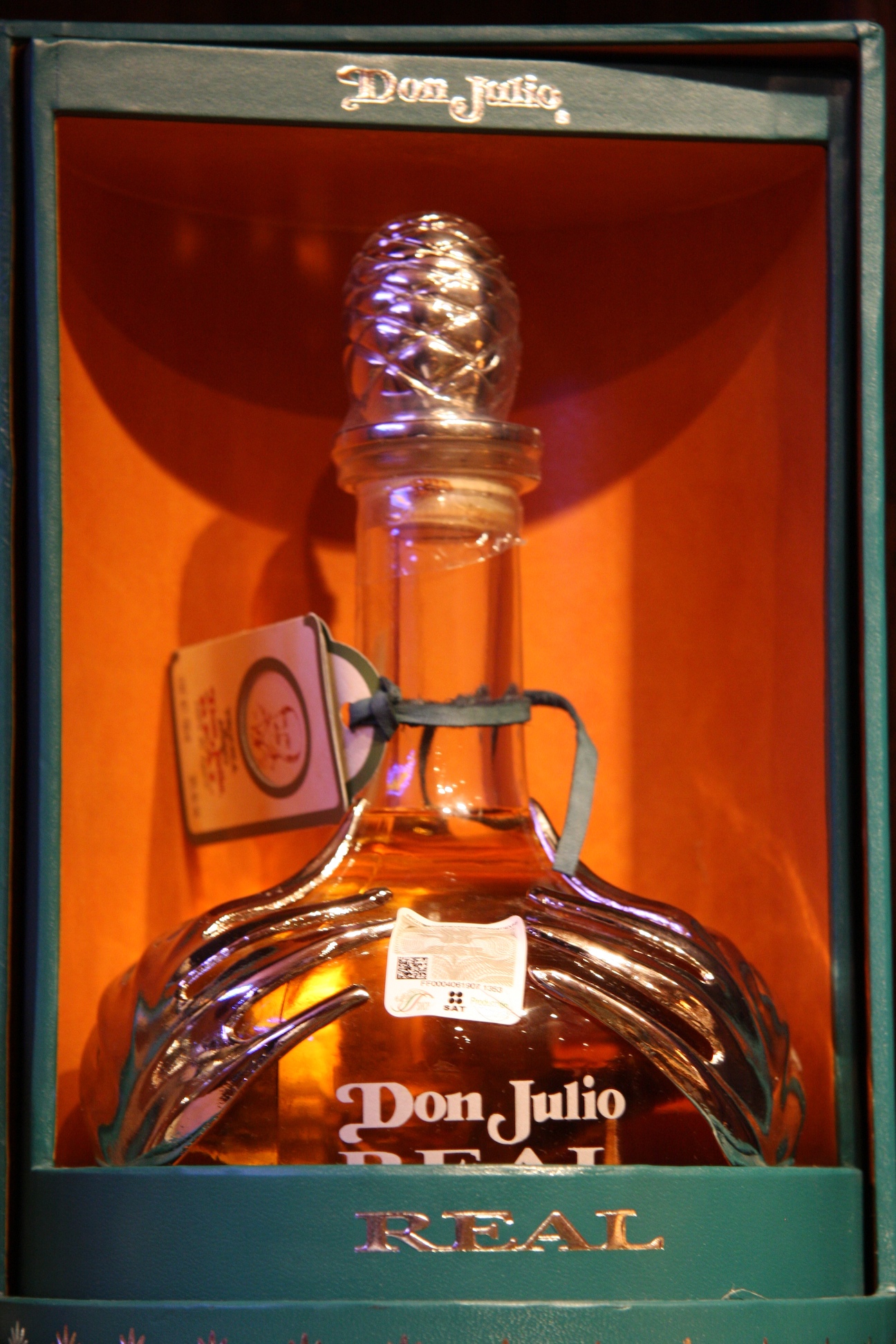 Apparently is this one good - $500 per bottle!!!! We did not try it.


We always believed that a taco is served in a hard shell, but we were so wrong.
Can't find, so far, a single hard shell taco in Mexico. It's all served in a tortilla
bread and it's so good.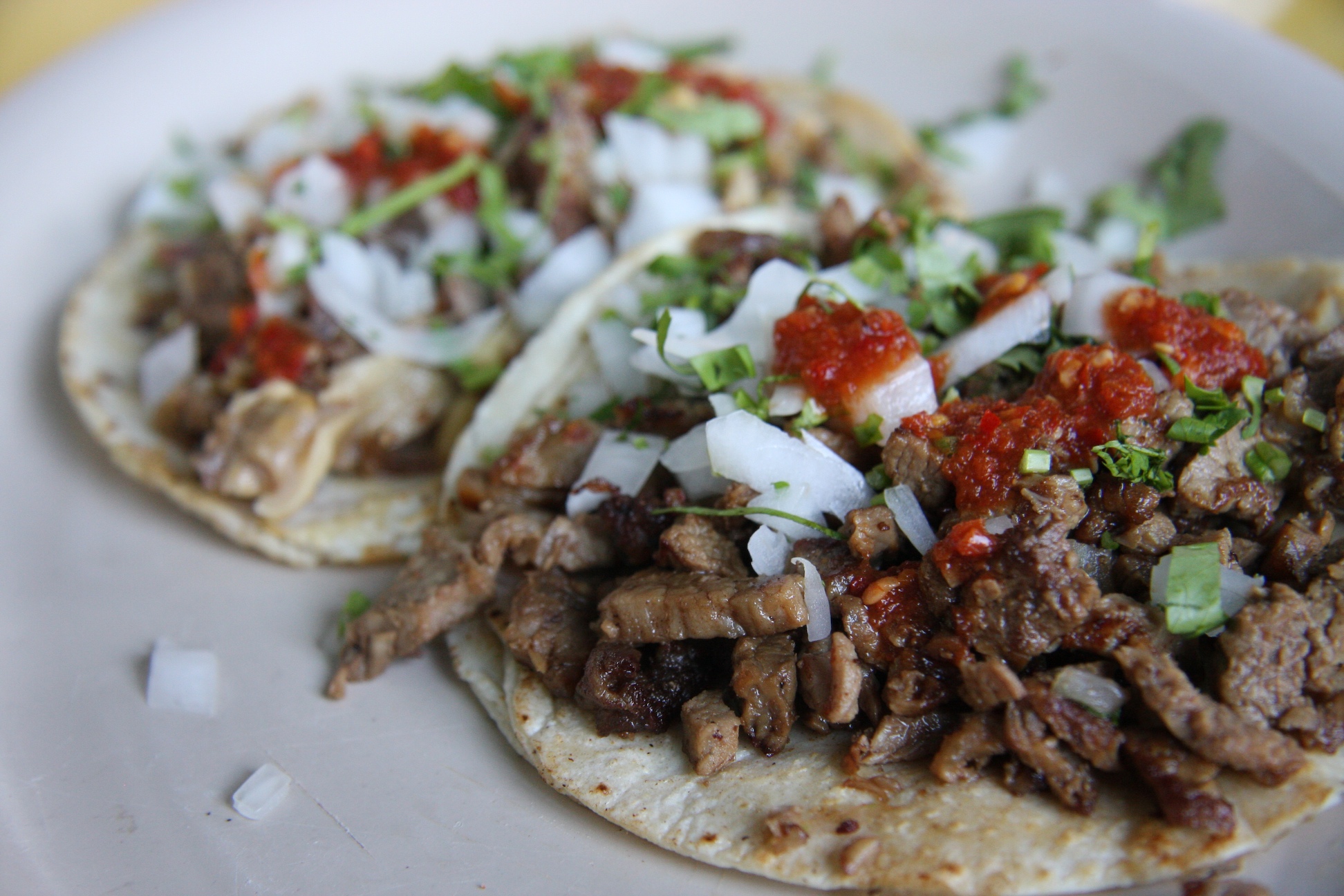 Taco the Mexican way

You must also try a Molcajetes, it's brilliant and in particular the arrachera
version. The Taco palace in Cabo is a good place to try it.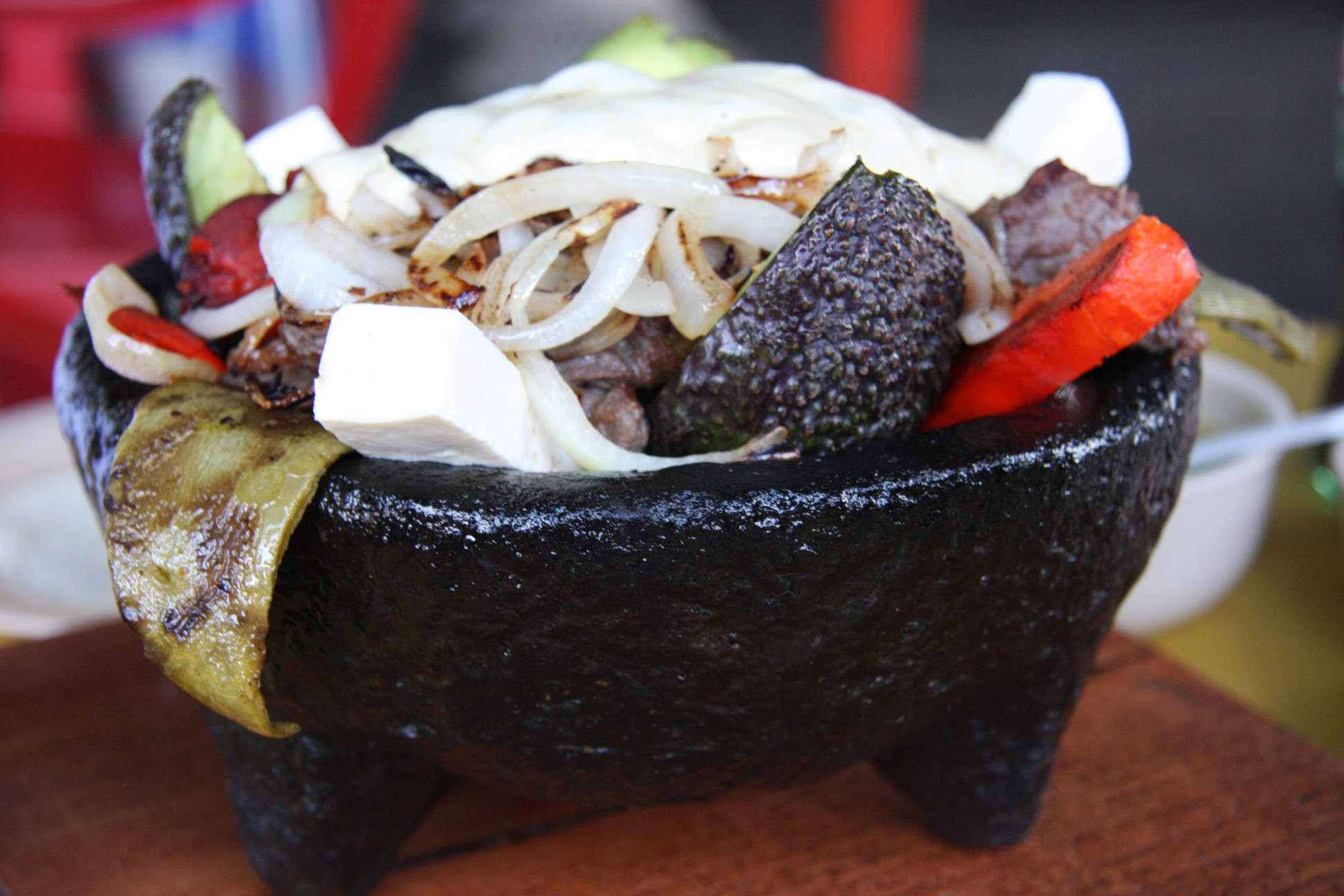 Molcajetes at the Taco Palca, Cabo San Lucas, Mexico


We were though right about Corona and it taste so much better in the heat in
Mexico. Two for one is also a good concept.



A bucket of Corona is never wrong in Mexico....

The Corona girls are also another reason to have a Corona or two....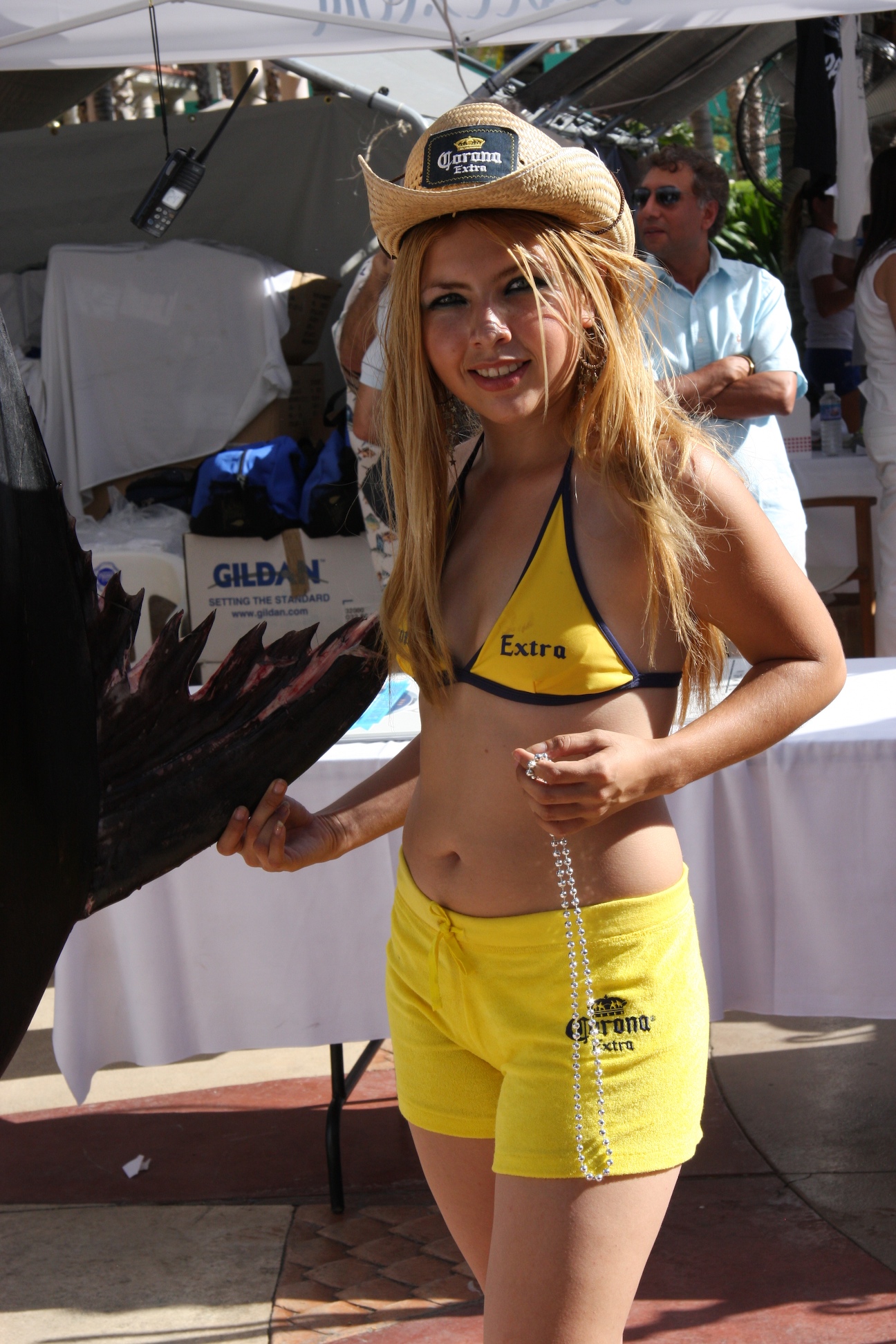 Posted by vwateam @ 00:54

Leave a reply