CHEF'S RECOMMENDATION

February 15,2008
Japan - sushi and noodles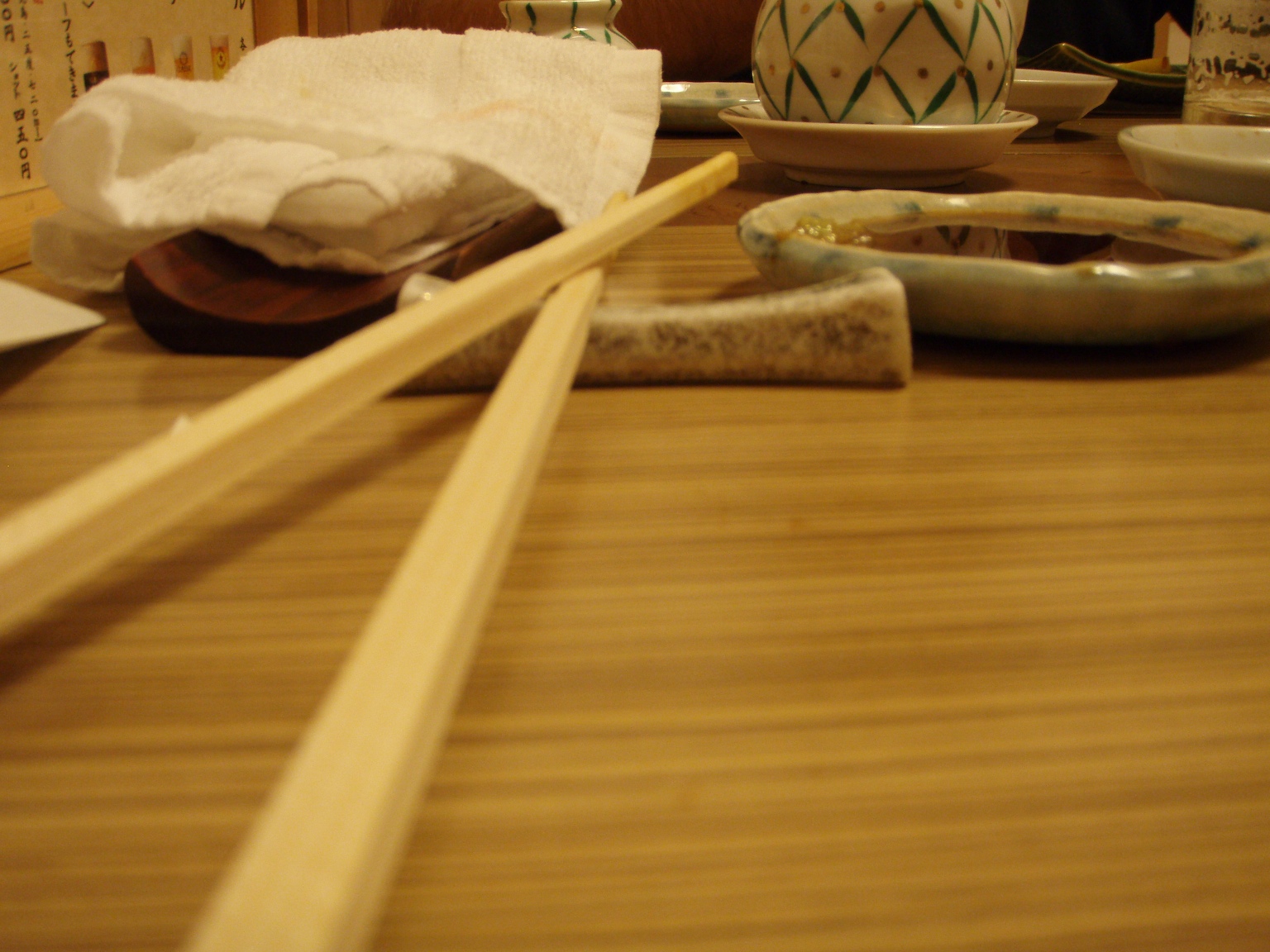 Learn how to use these before going to Japan - if not you'll be on a diet.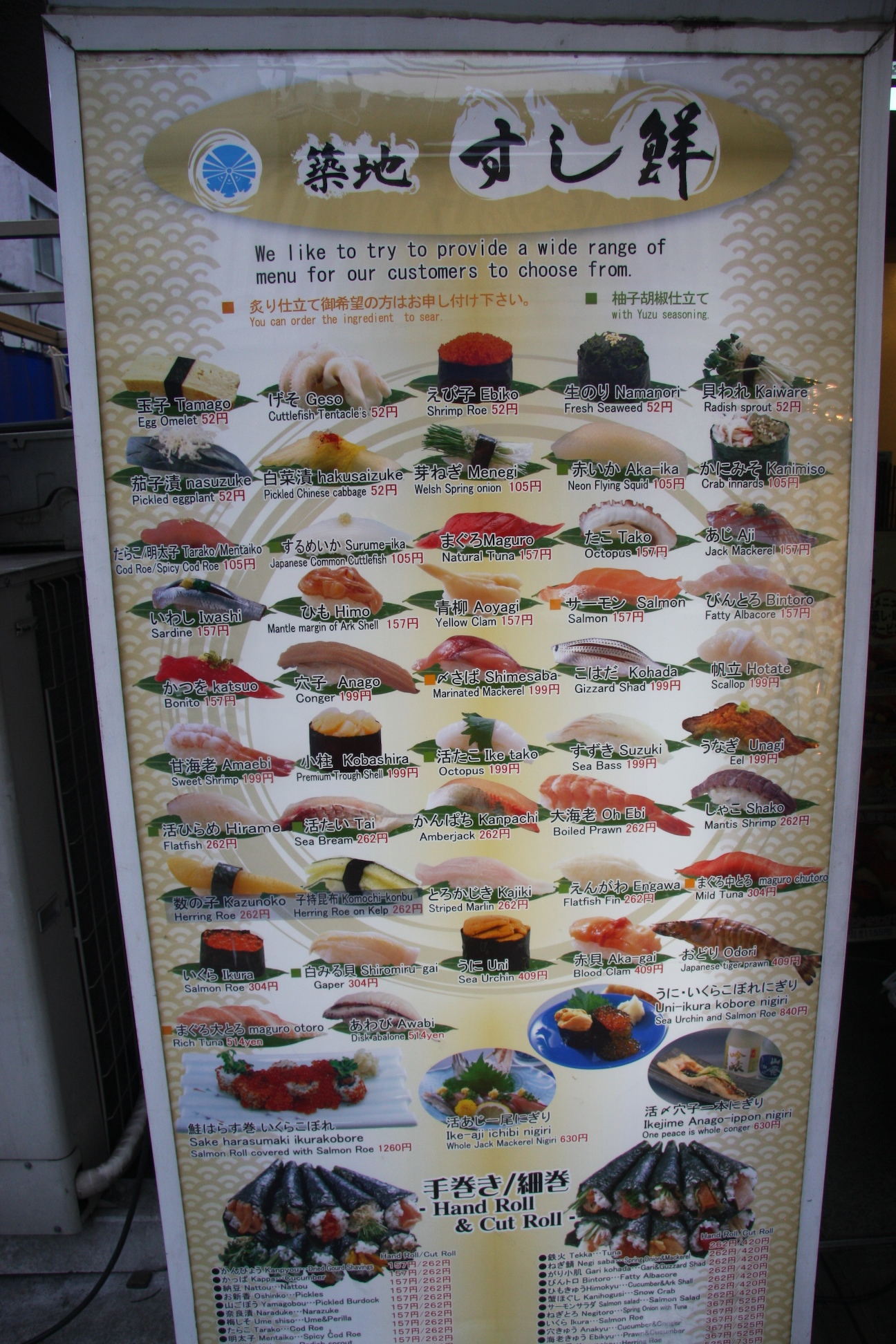 Average sushi menu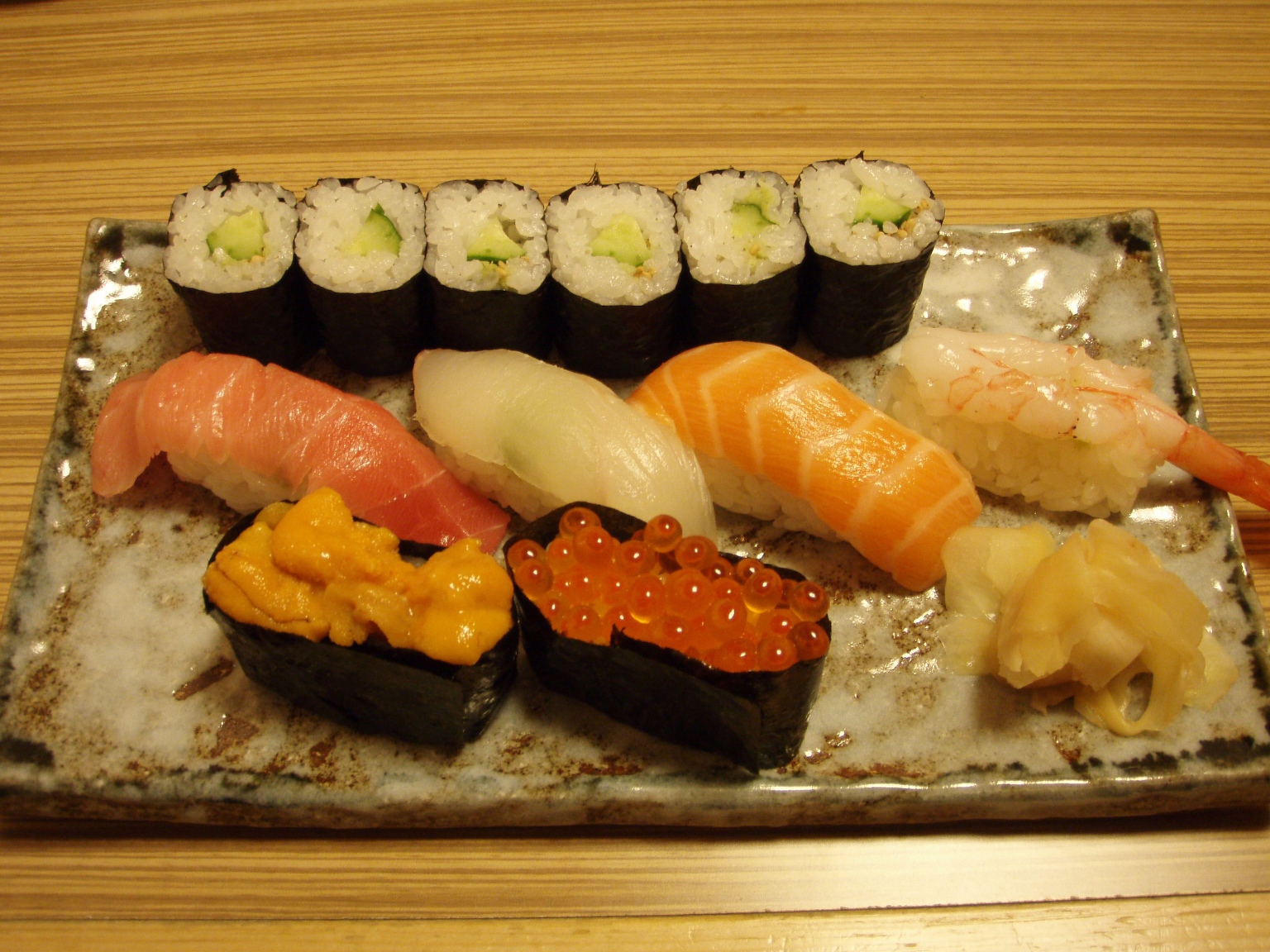 Sushi breakfast at the Tokyo fish market - the best sushi ion the world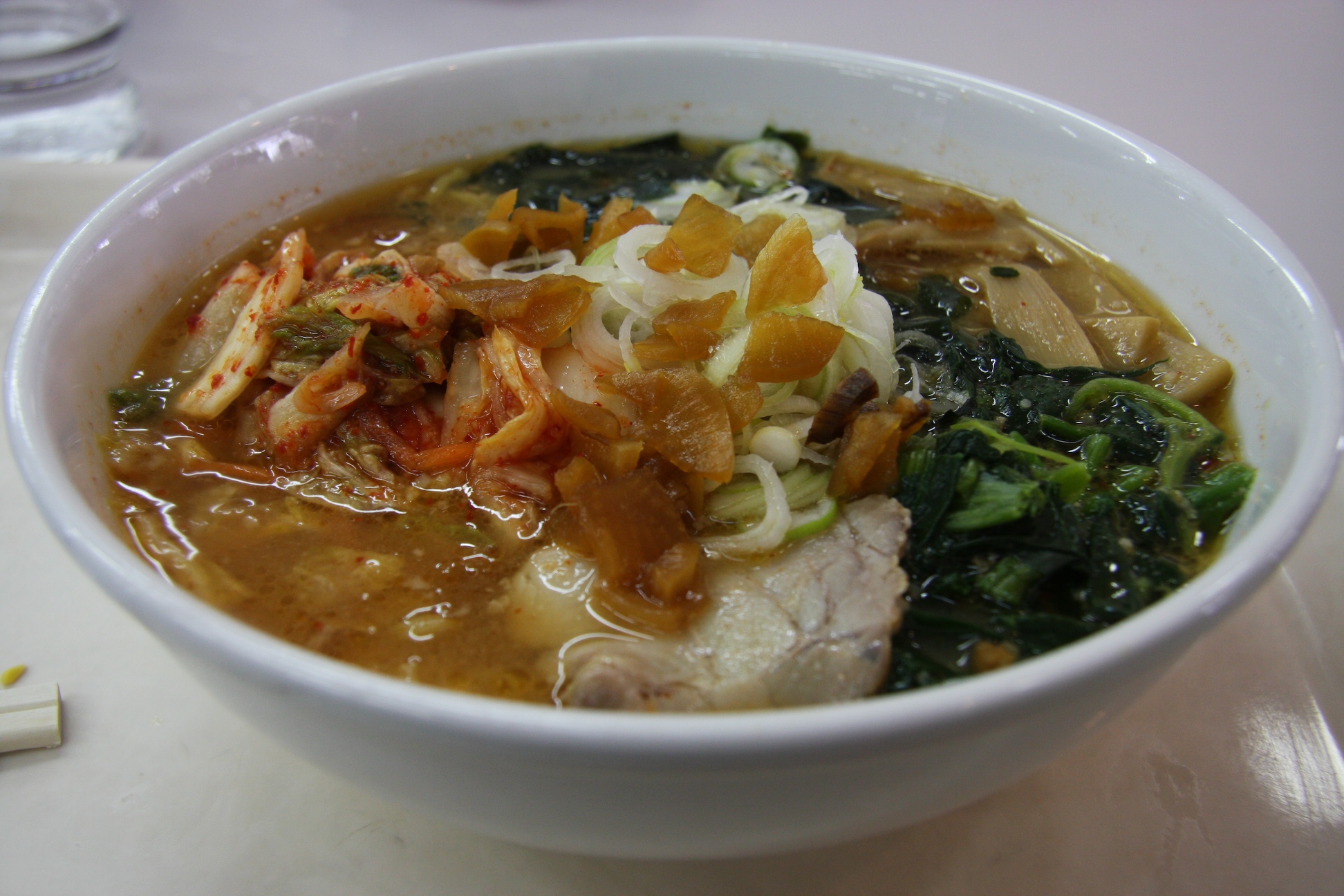 Skiers lunch in Japan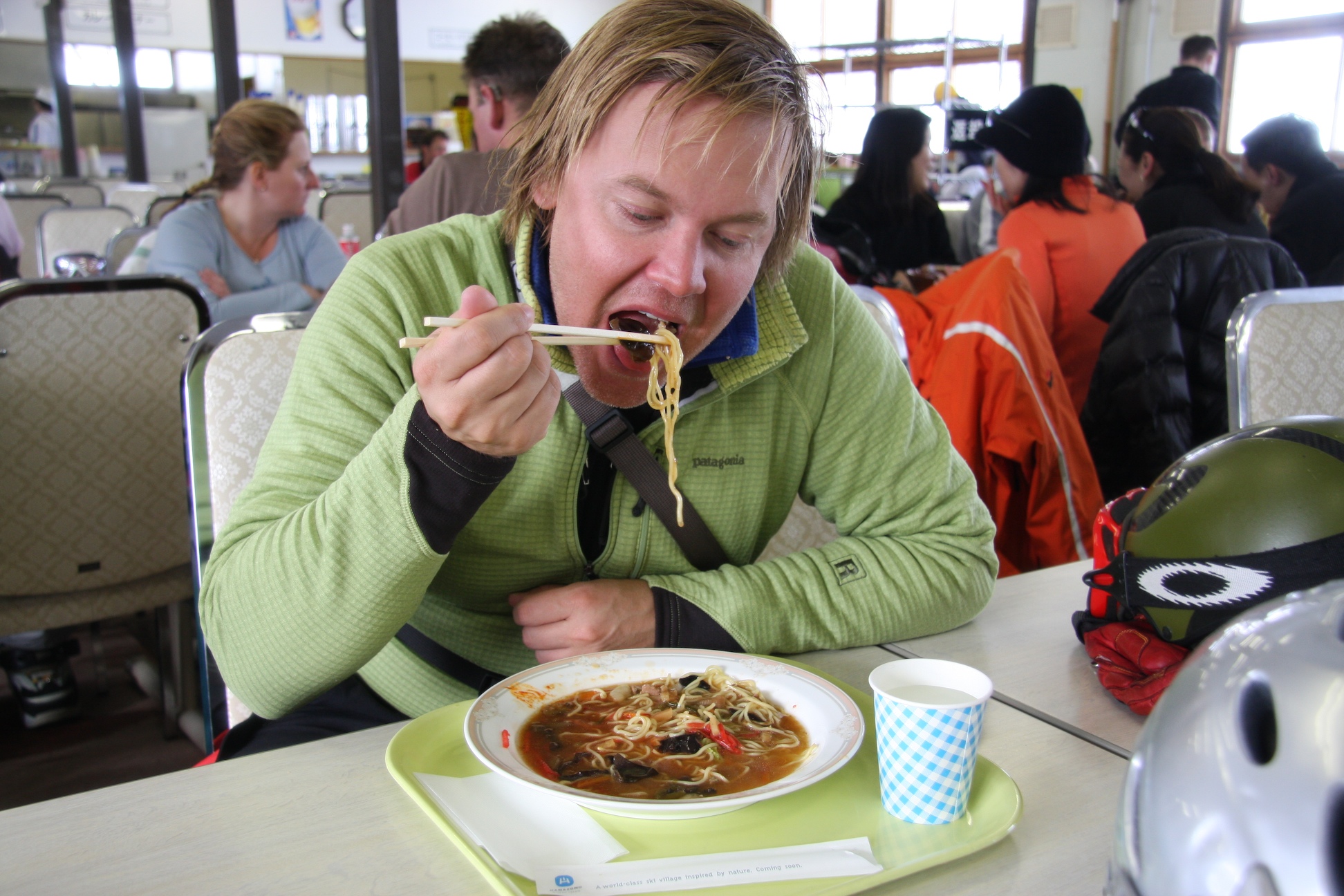 Check out the chop stick technique







Posted by vwateam @ 04:35 | comments 0

January 14,2008
Apres ski snacks in the US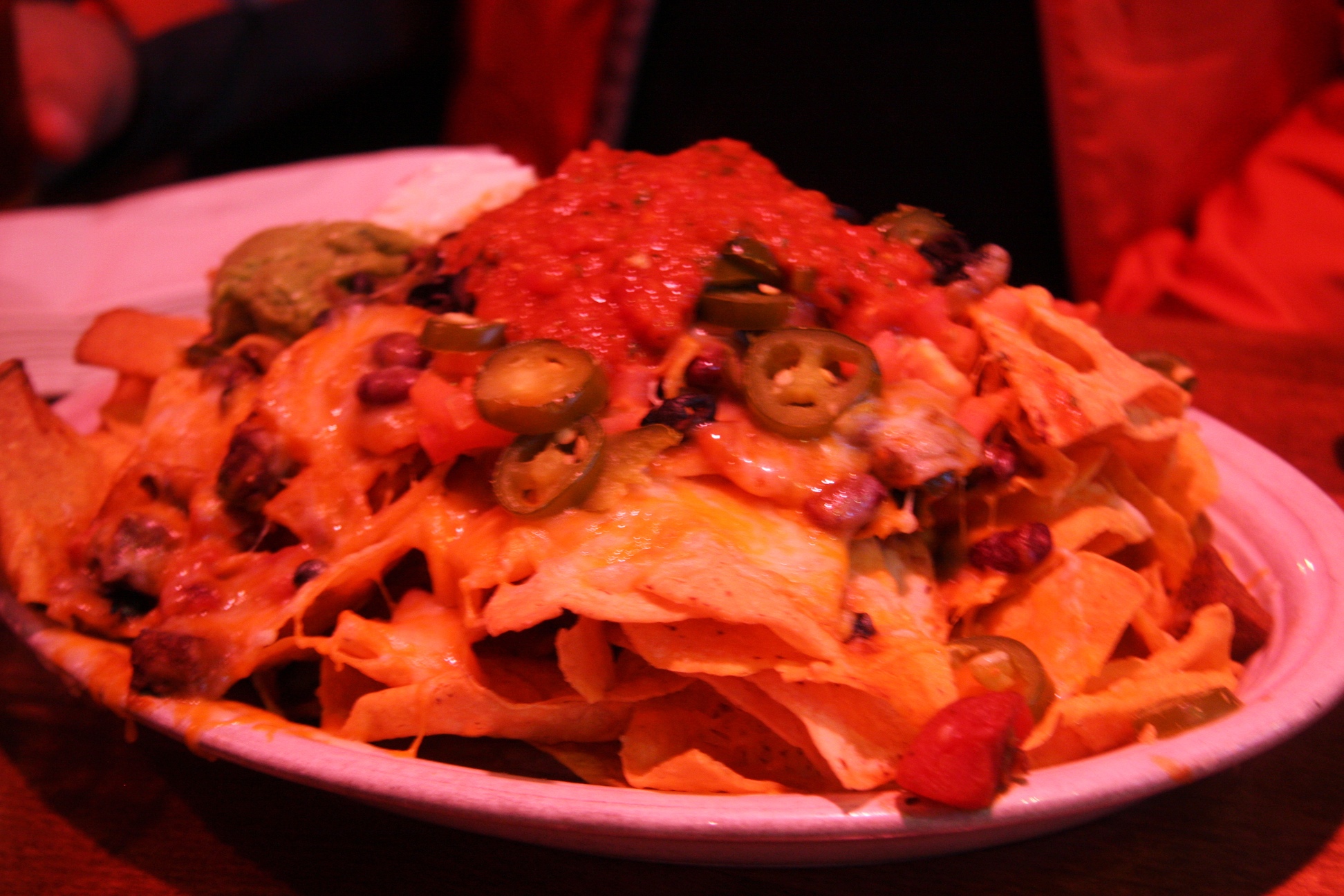 A nacho plate is always a safe bet, but the "downside" is that you need a lot
of beer with it.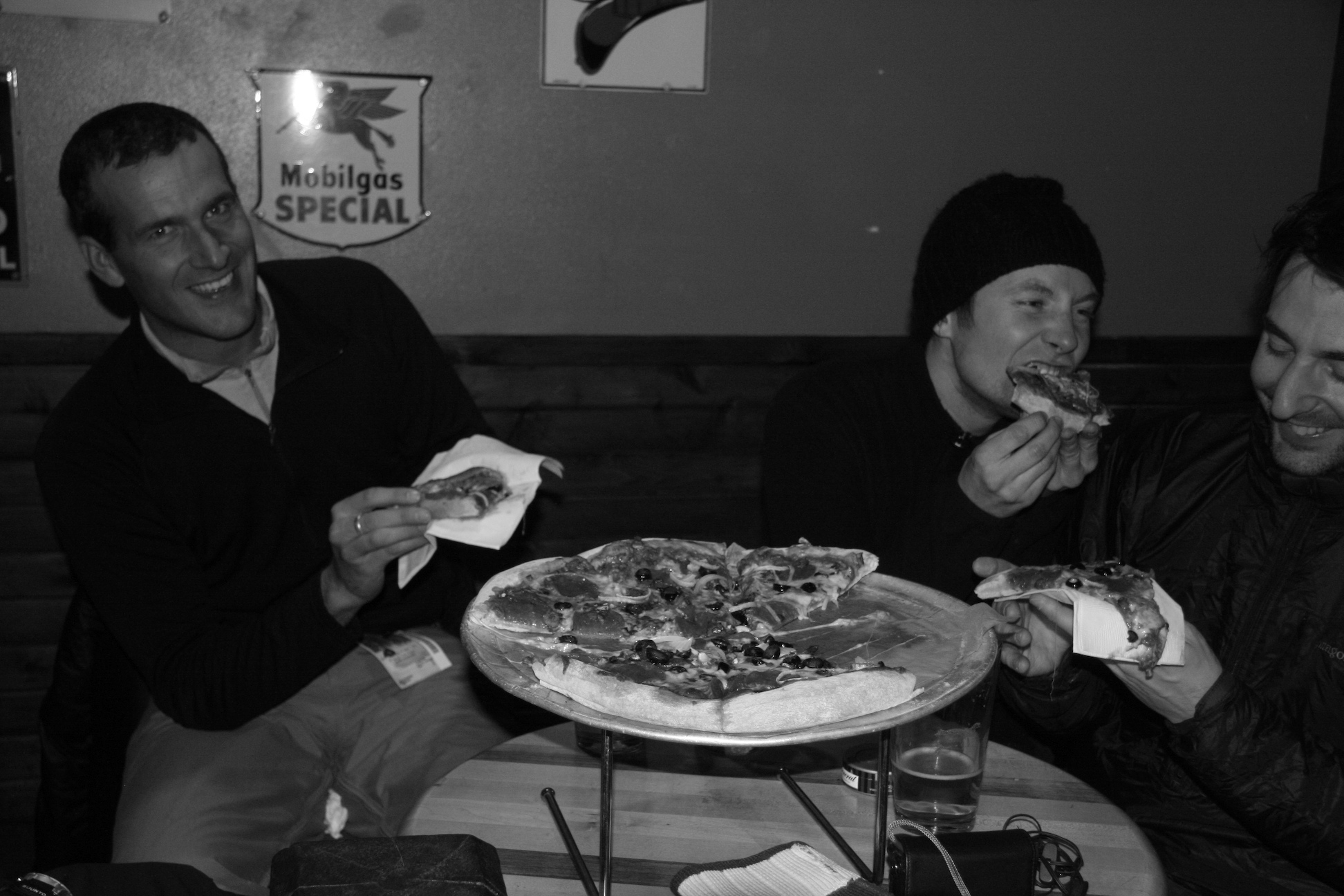 Pizza is certainly the more heavier stuff, but the good thing is that you can
skip dinner and just continue with beers.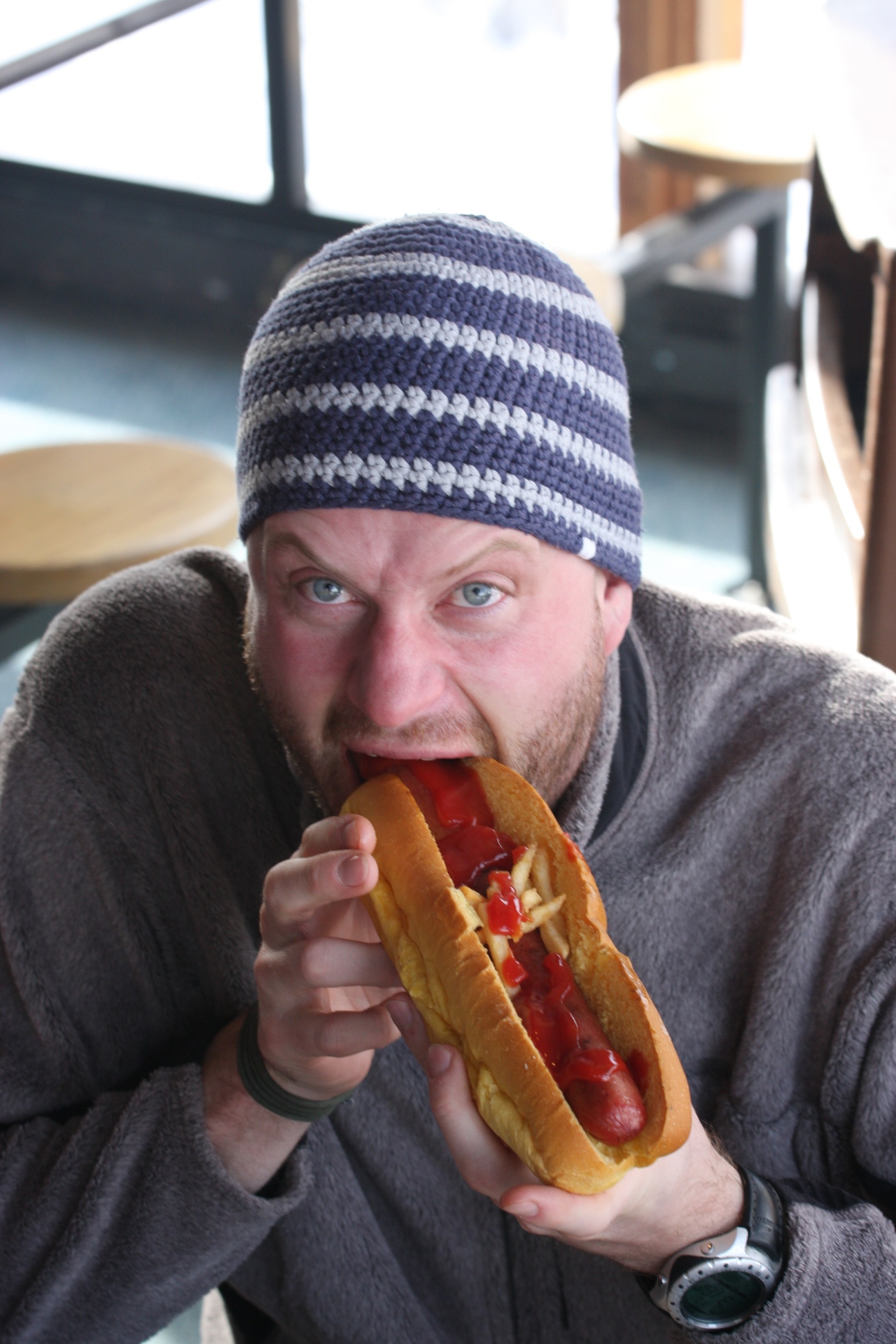 Hot Dog a la American size...... downside is that you need new larger pants
after to many of these.


Or just skip the snacks and go for a bucket of beer..........

Posted by vwateam @ 21:30 | comments 1

December 10,2007
Mexican delights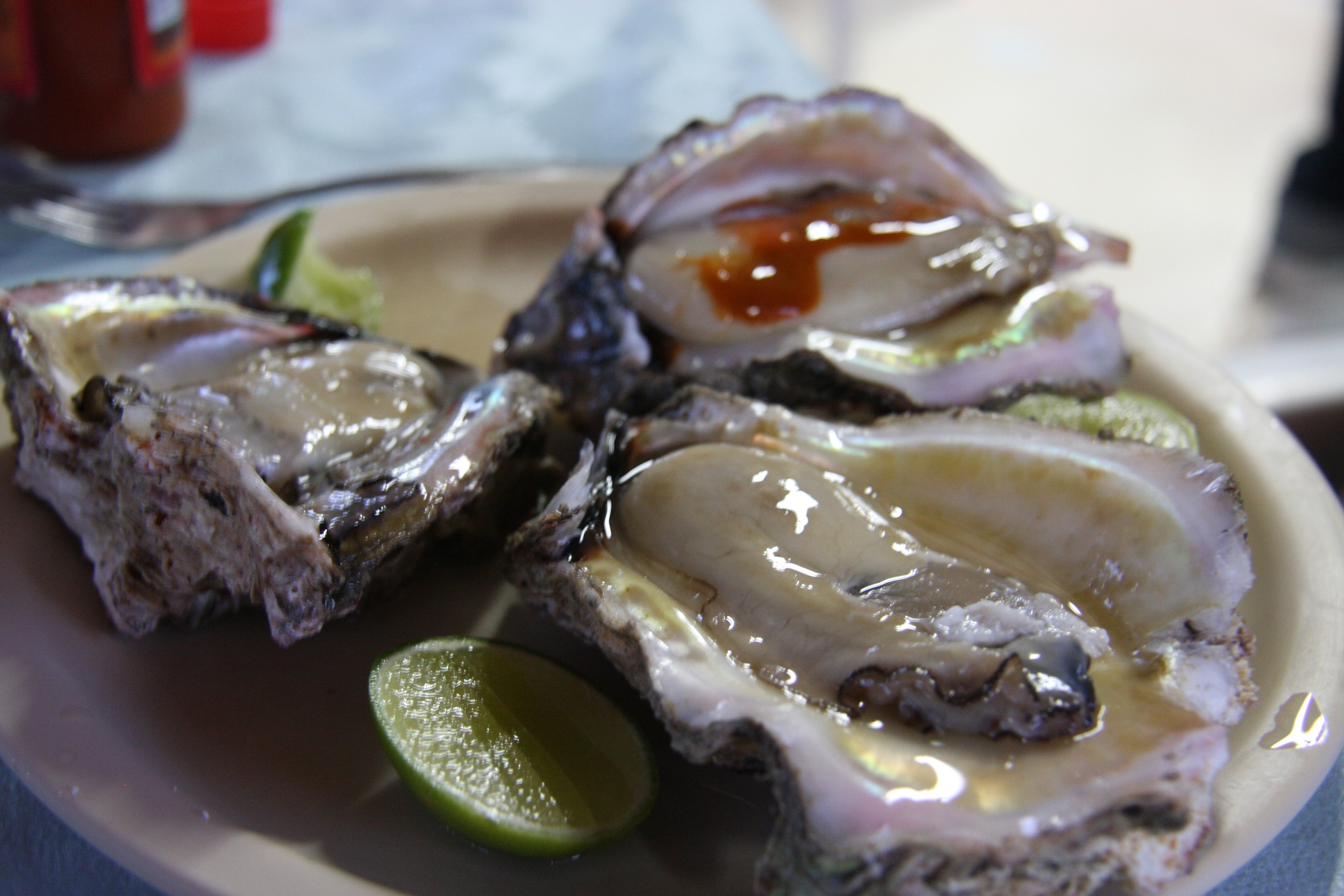 Mexican Viagra - some love it, some hate it, some need it, some don't need it...
You'll find the best in Cabo.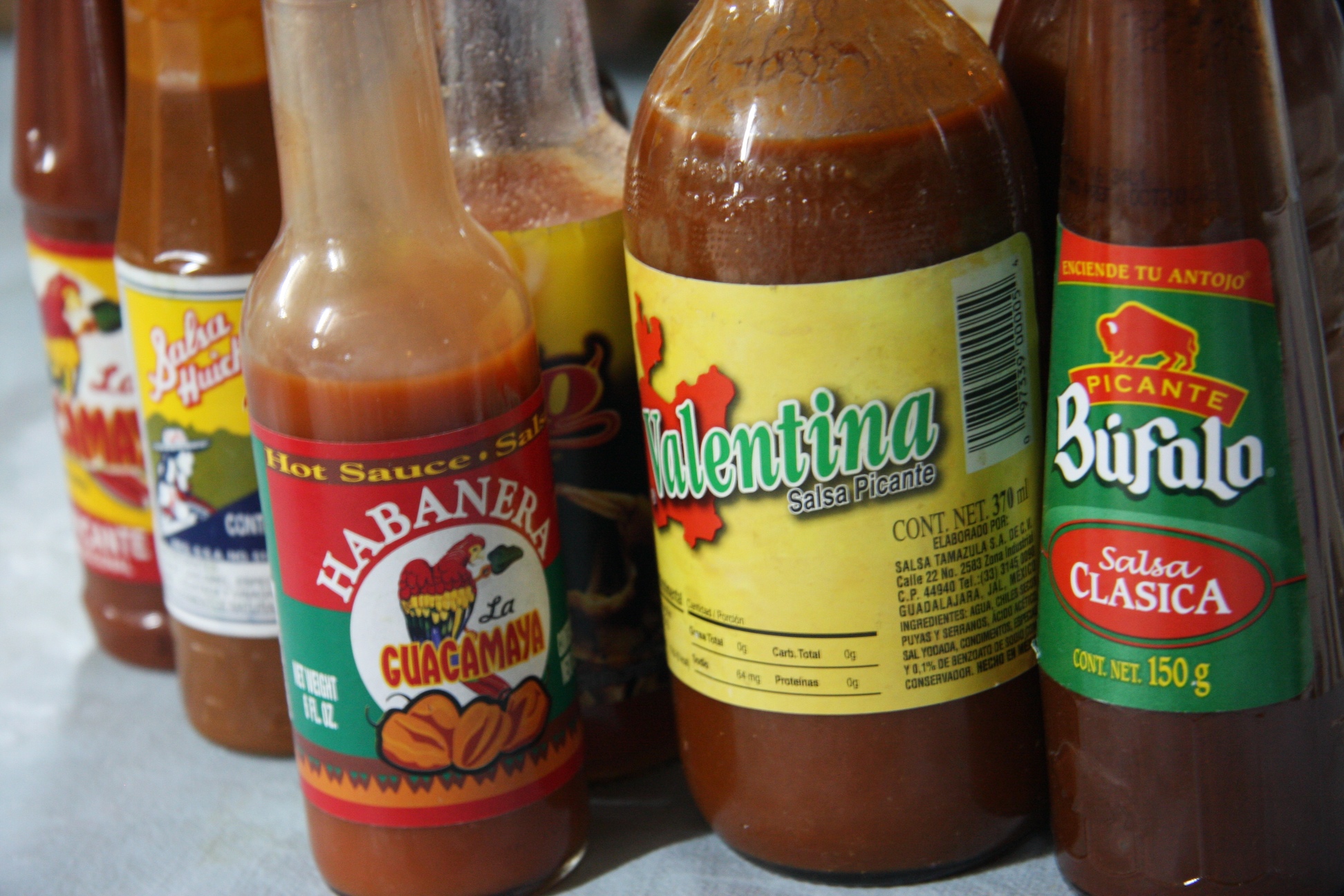 Some like it hot, some like it hotter and some like it super hot and there is
a hot sauce for every one. We like the Habanera Cuacamcha, which one do
you like?


Posted by vwateam @ 20:03 | comments 0

October 31,2007
Wow, we were so wrong....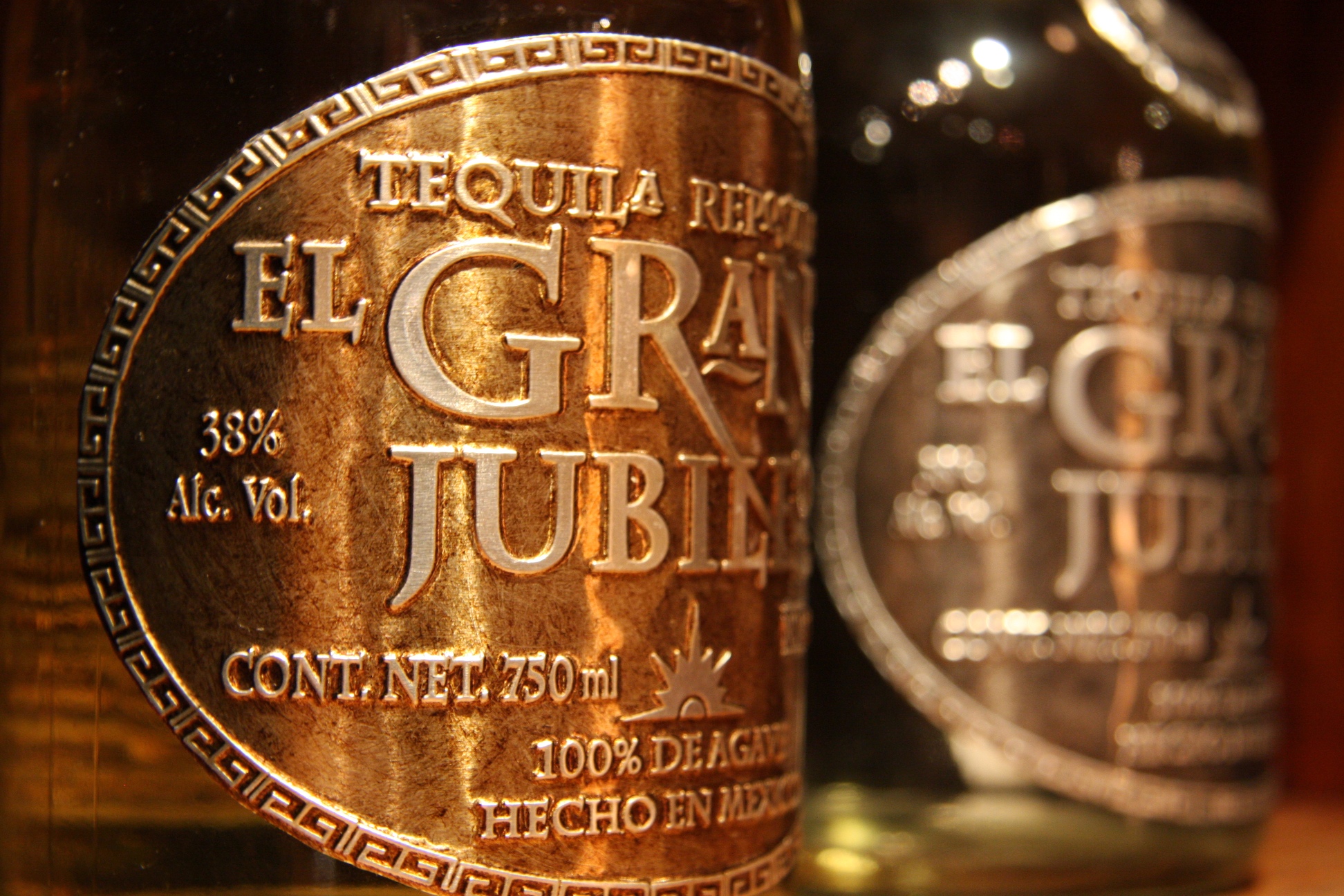 Tequila doesn't need to taste like gazoline...... If you try the right stuff it can
actually be pretty OK. After a tasting session at the Tequila Museum in Cabo,
we can recommend the following: Patron, Jose Cuervo 25 year,
Don Eduardo and Milagro.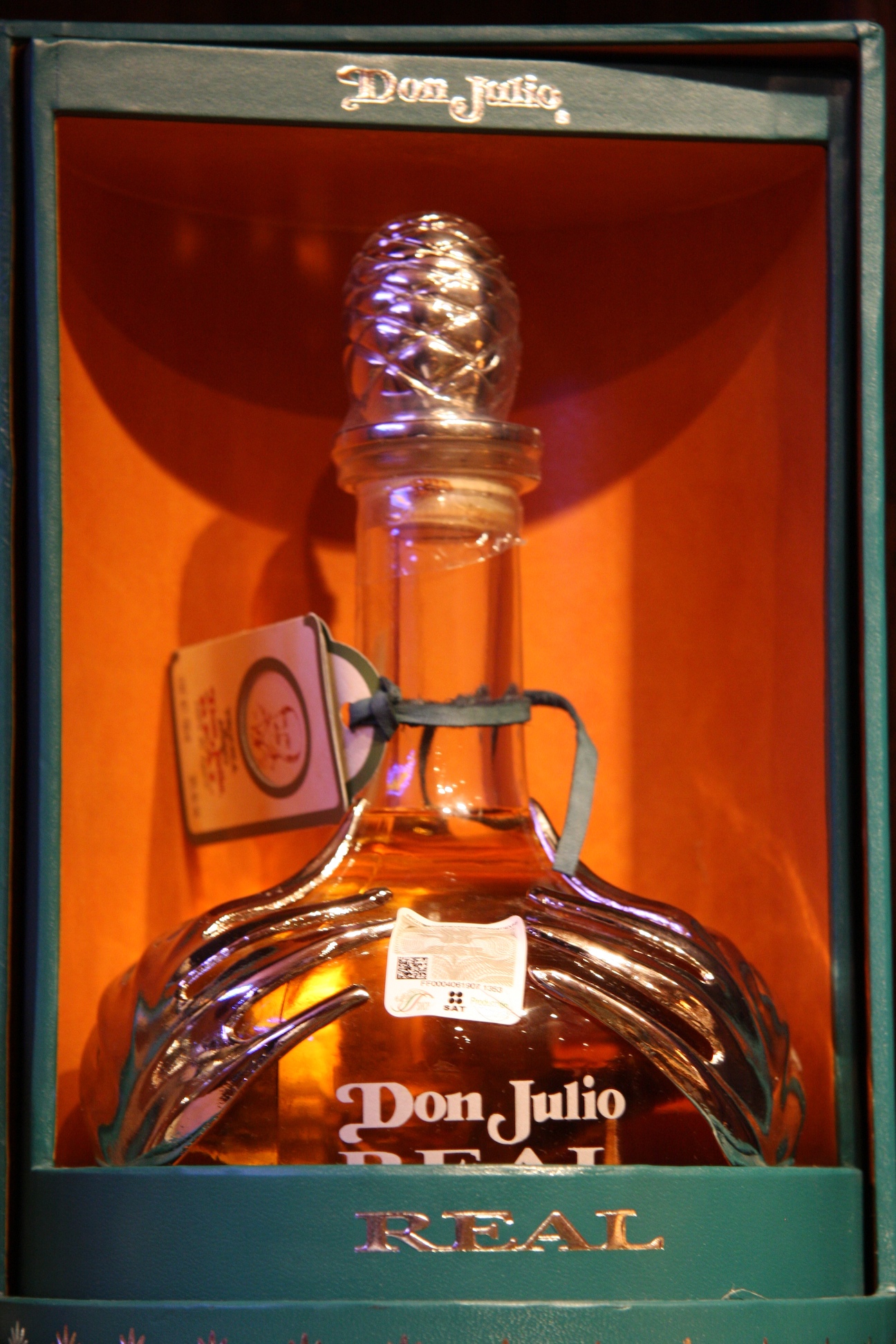 Apparently is this one good - $500 per bottle!!!! We did not try it.


We always believed that a taco is served in a hard shell, but we were so wrong.
Can't find, so far, a single hard shell taco in Mexico. It's all served in a tortilla
bread and it's so good.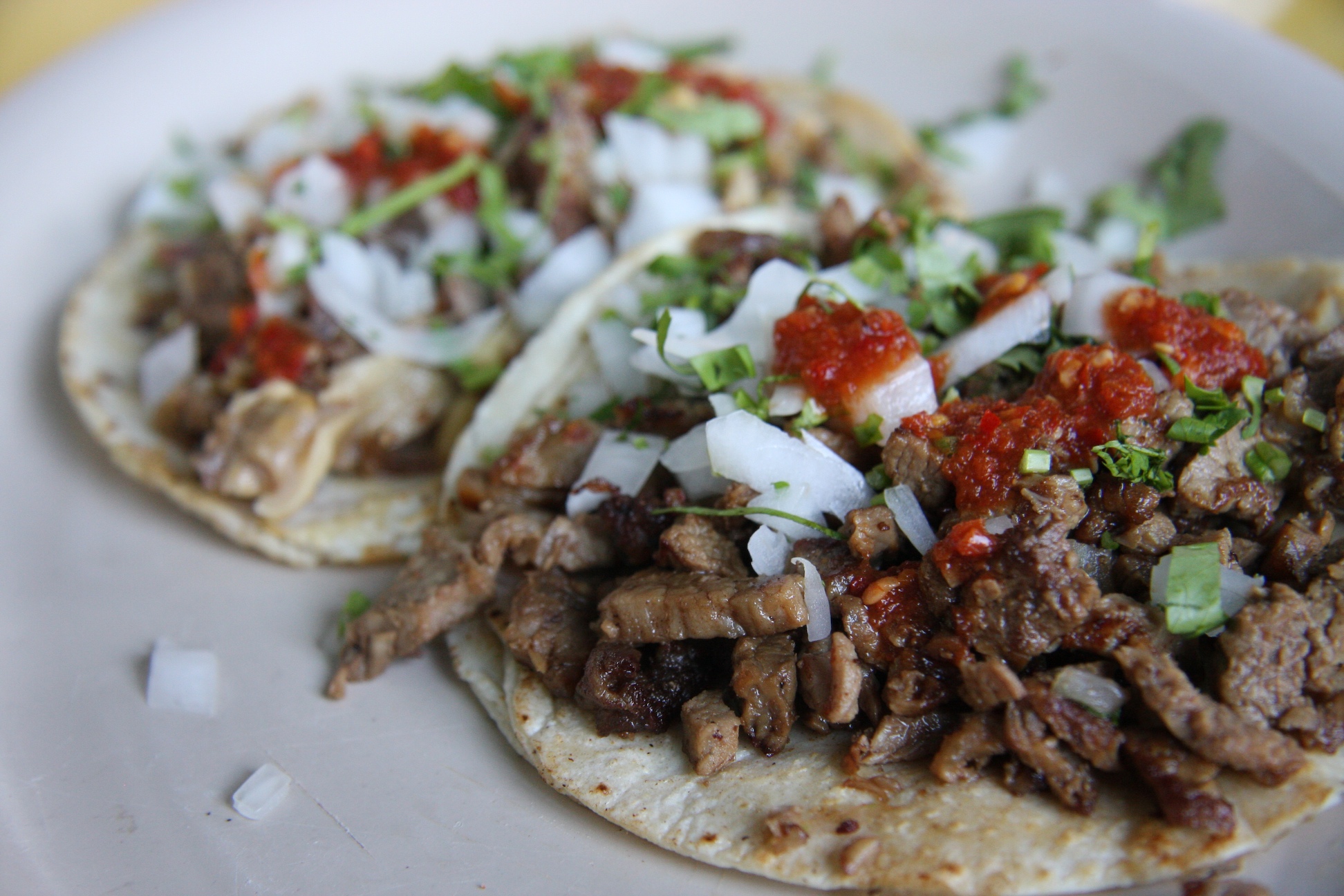 Taco the Mexican way

You must also try a Molcajetes, it's brilliant and in particular the arrachera
version. The Taco palace in Cabo is a good place to try it.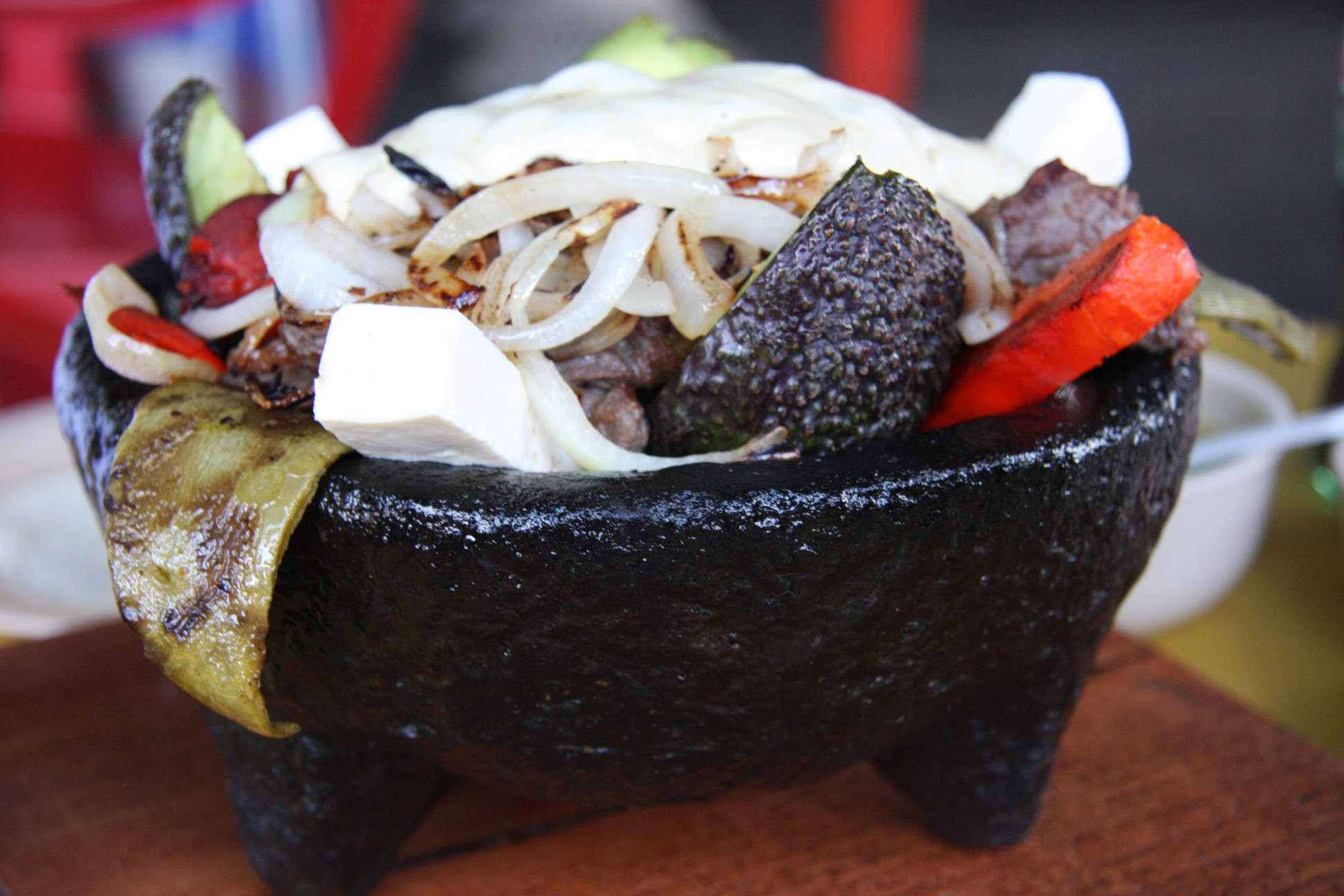 Molcajetes at the Taco Palca, Cabo San Lucas, Mexico


We were though right about Corona and it taste so much better in the heat in
Mexico. Two for one is also a good concept.



A bucket of Corona is never wrong in Mexico....

The Corona girls are also another reason to have a Corona or two....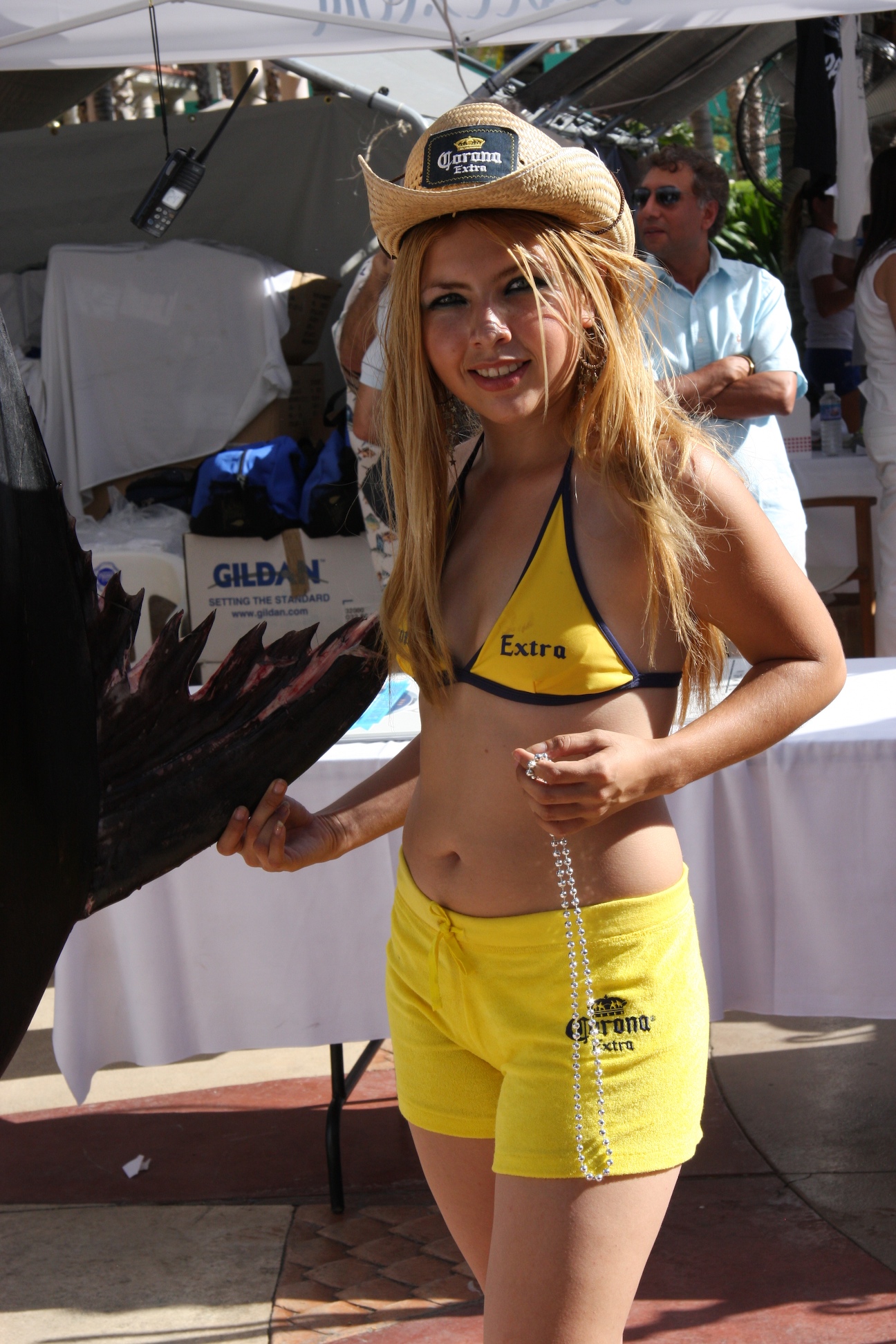 Posted by vwateam @ 00:54 | comments 0

September 28,2007
Water of life and beach snack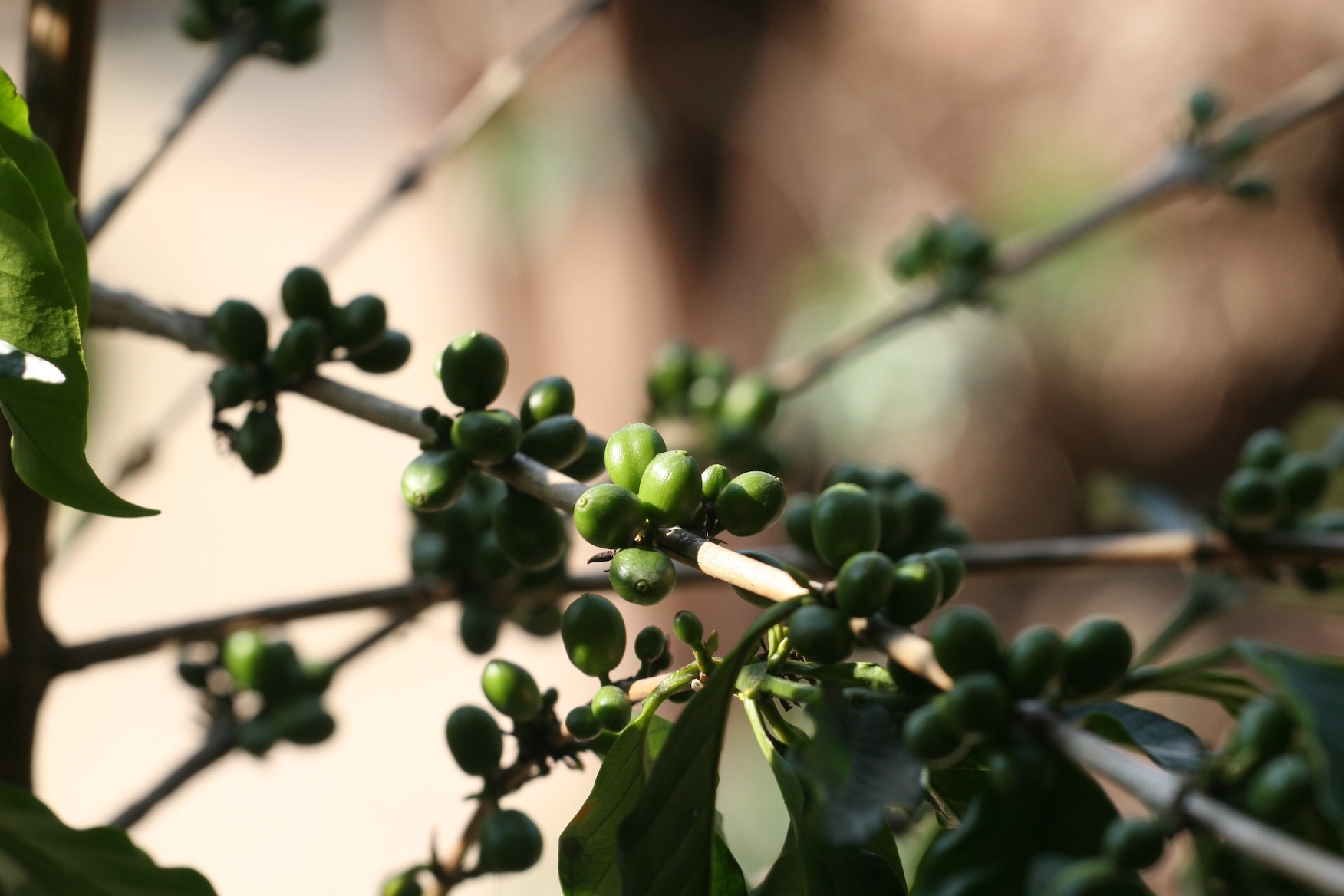 Is this the best drink in the world???????
Is this also the best coffee beans in the world???????

From high up in the Bolivian mountains and roasted to perfection,
it's so good and hard to beat.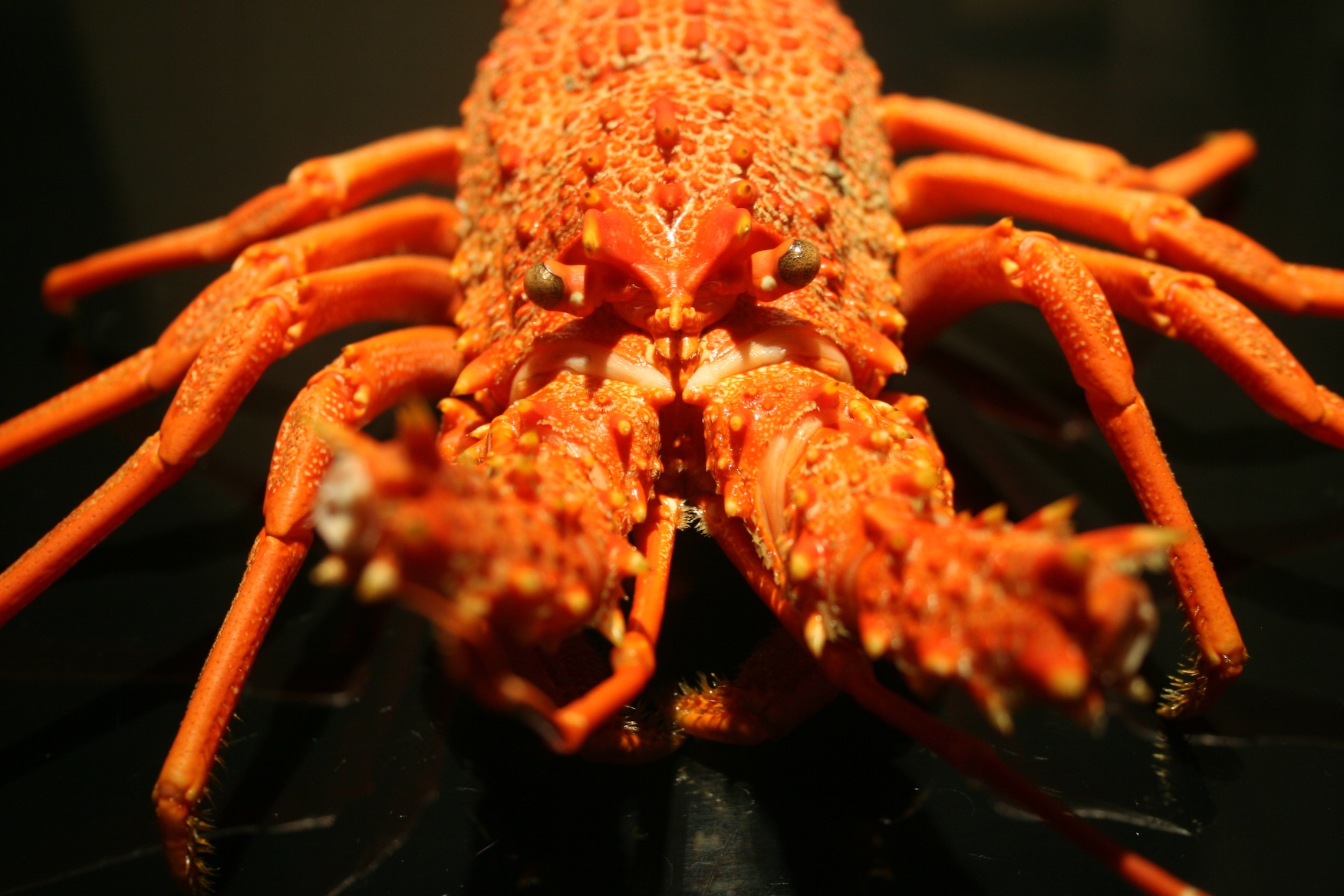 Most likely the best beach snack ever. Freshly from the Caribbean ocean
and prepared right on the beach - it's heaven. Life is tough.


Posted by vwateam @ 15:52 | comments 1

September 16,2007
Meat lovers heaven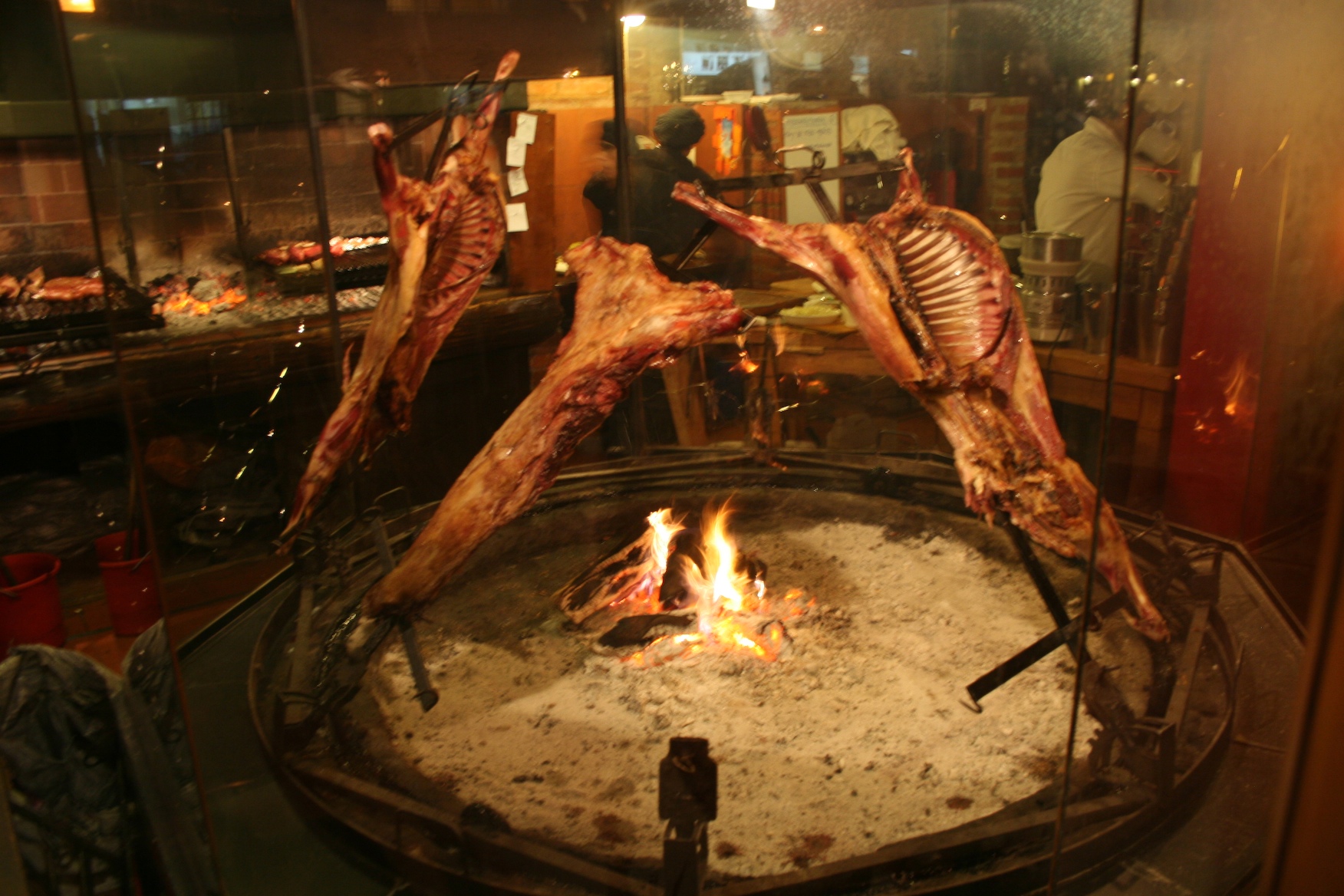 Argentinean beef, sooo good, sooo tender and sooo big. It's for sure
meat lovers heaven and nothing for vegetarians. There are Parilla's
everywhere serving delicious meat. If you are in Mendoza, stop by the
Azafran restaurant. It's really spectacular.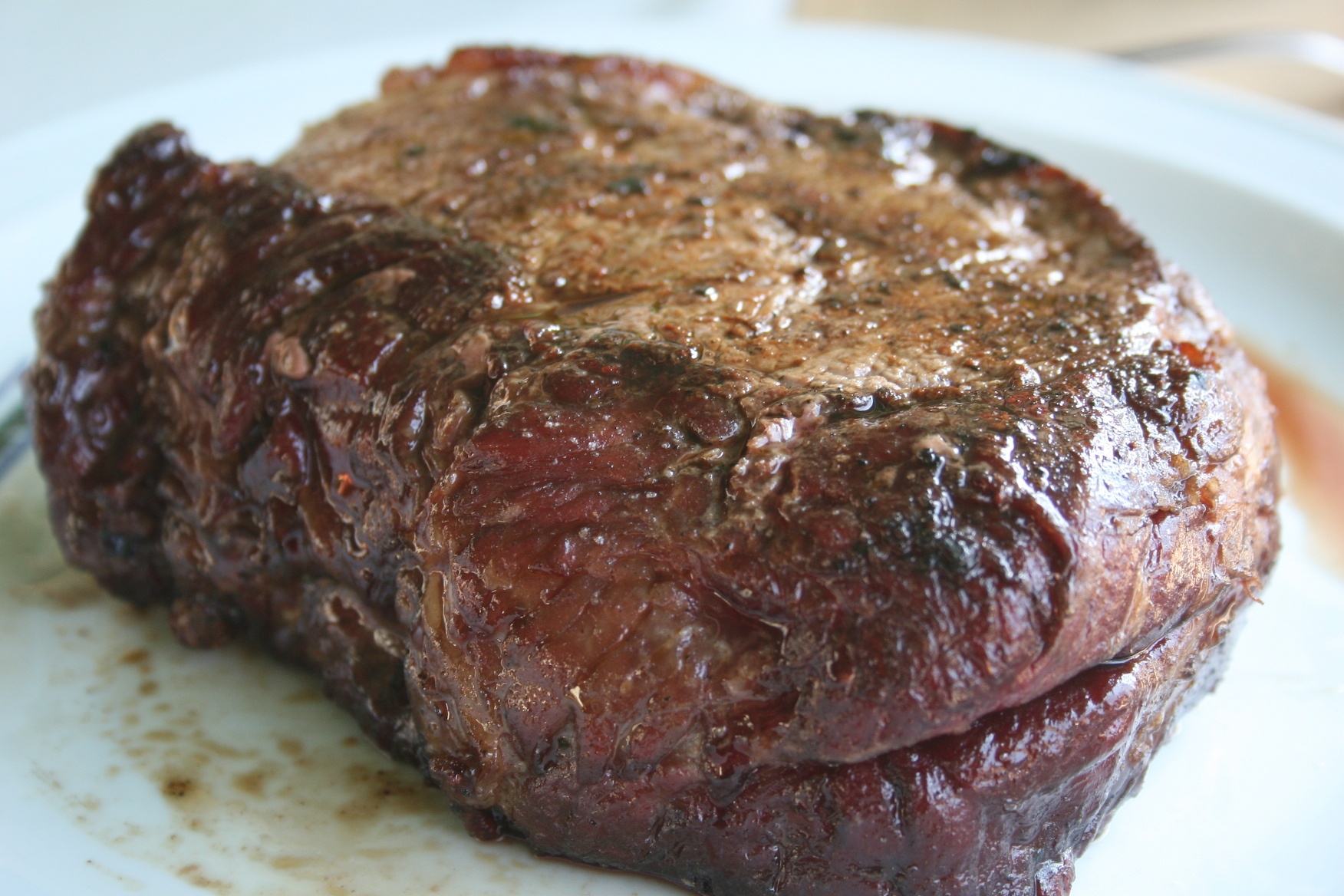 500gr of pure Argentinean beef, so good and so big.




Just to big and this is what's left for the doggy bag.........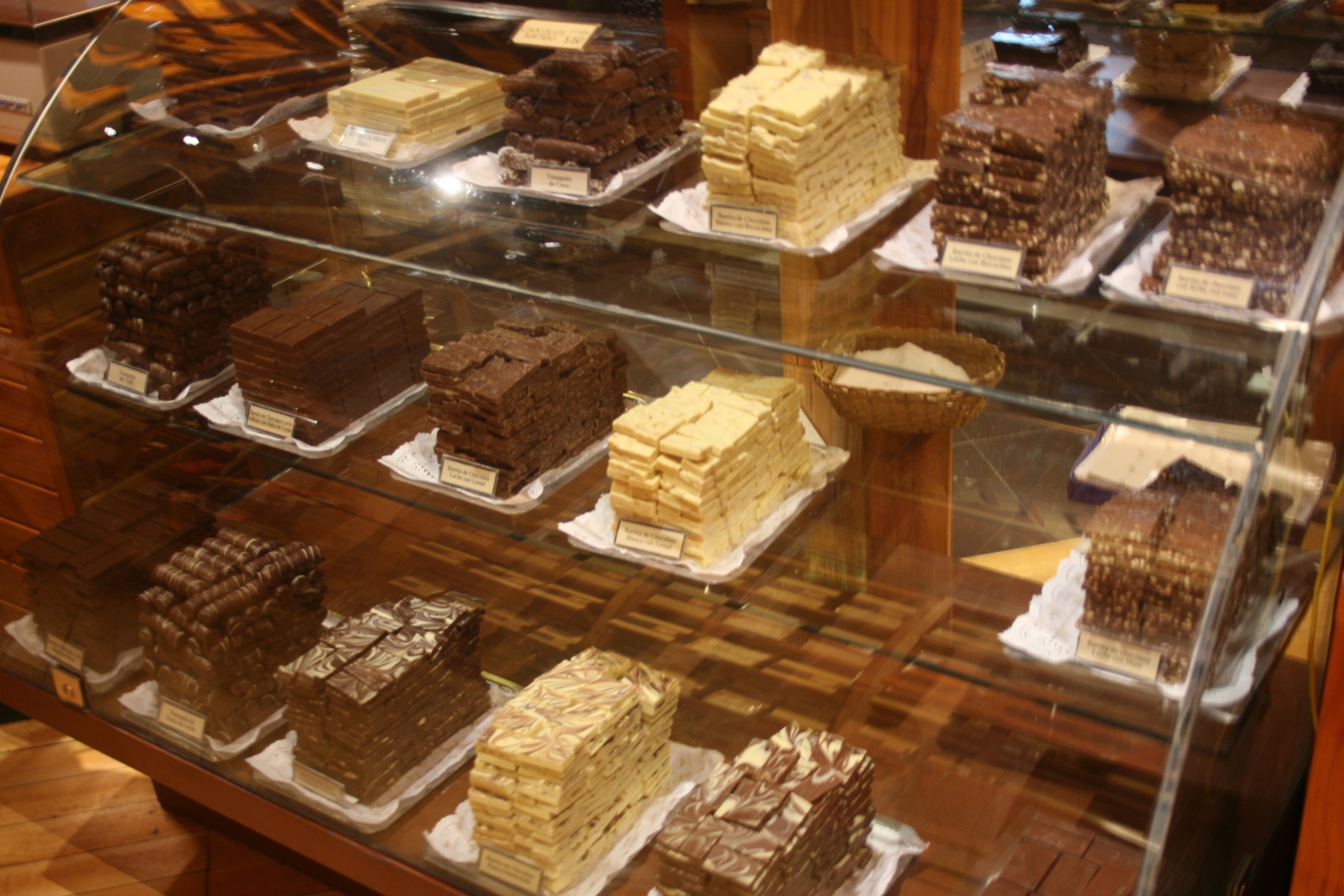 For whatever reason, Bariloche also seems to be the chocolate center in
Argentina. A lot of small chocolate factories and a chocolate store in each
street corner. It also taste fantastic and you MUST try it unless you are on
a diet - we weren't.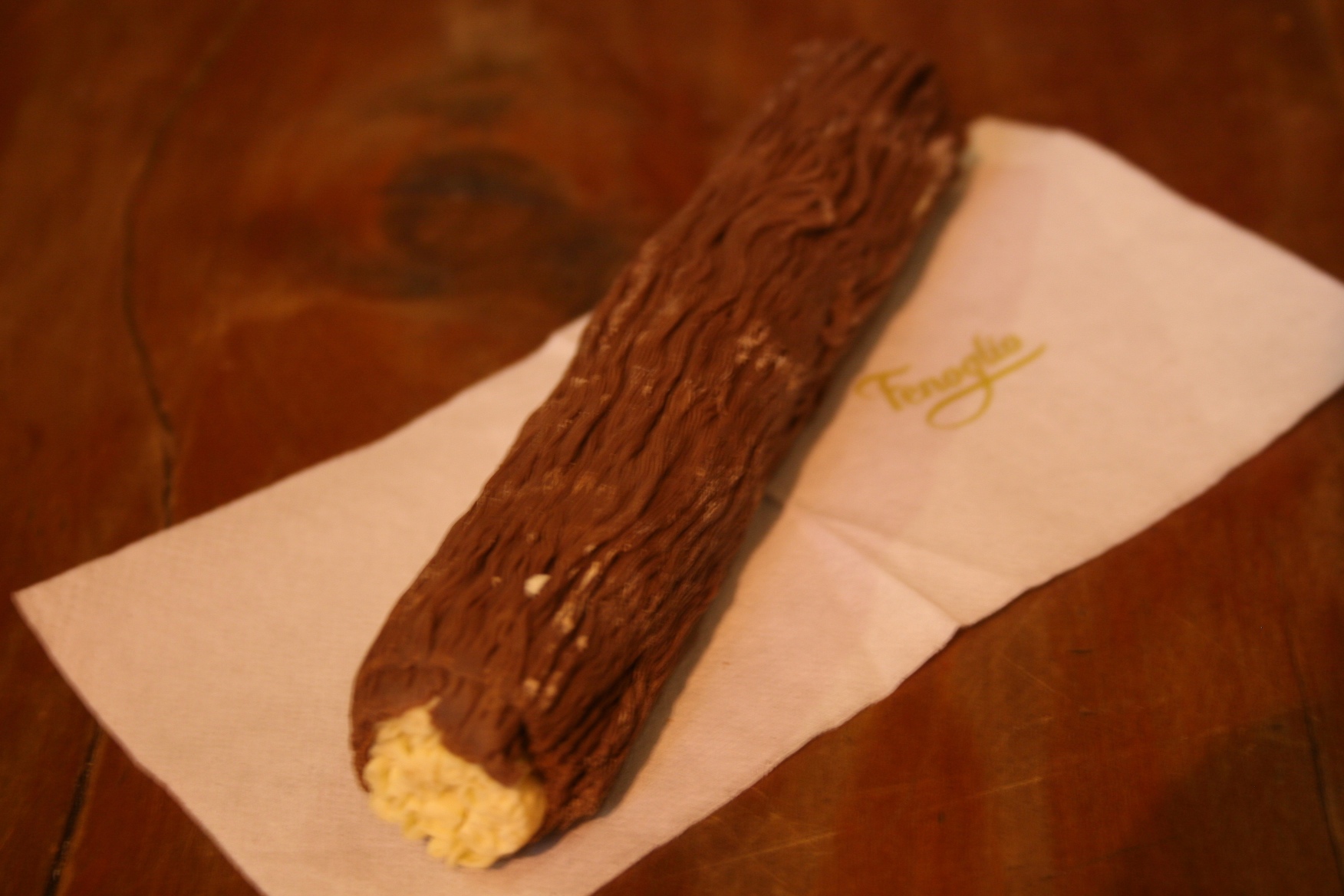 Try this one at Fanglio with a double espresso. We'll guarantee that you be
back the next day.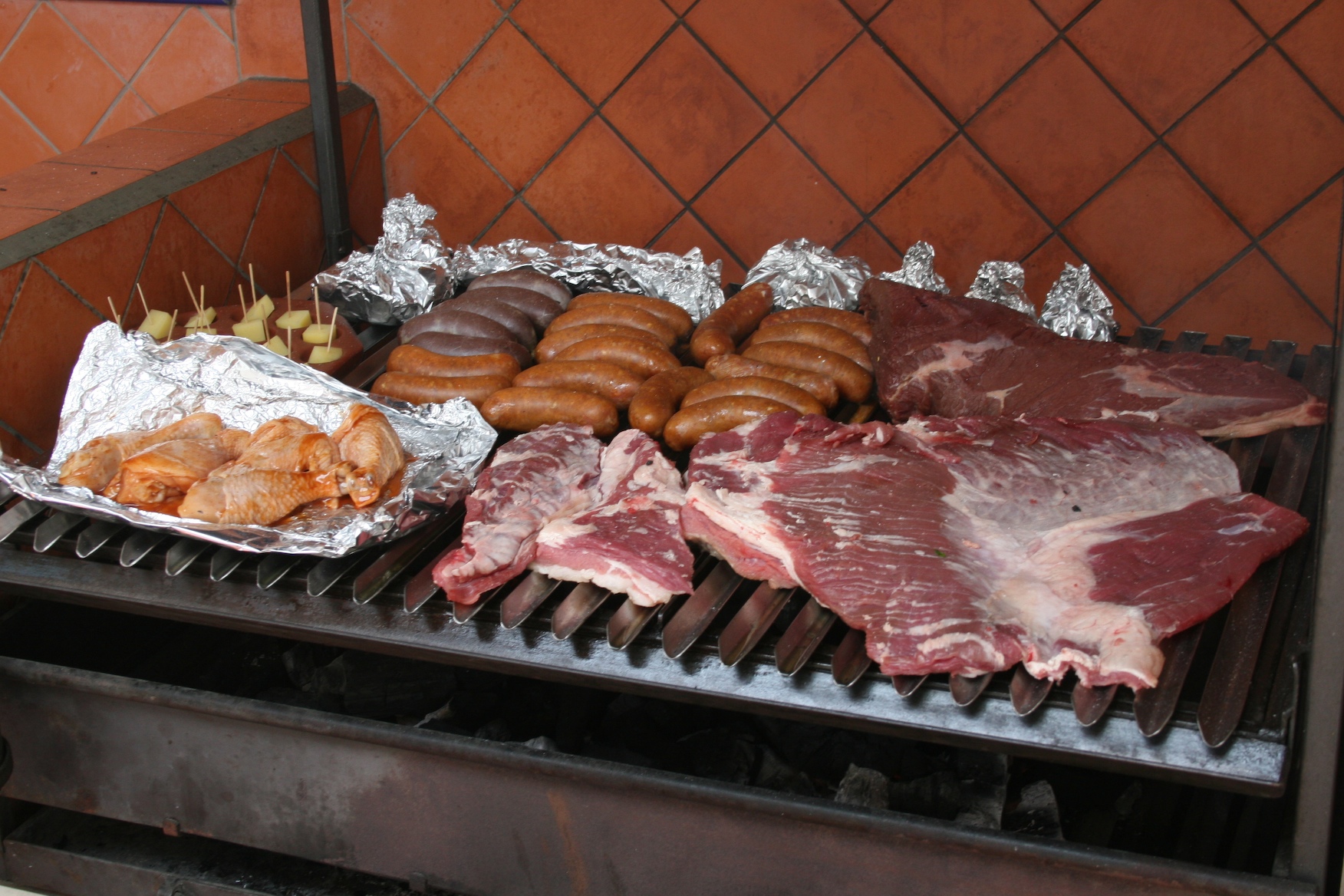 A family barbeque in Bolivia must be the best. It's for sure not a quick 1 hour
BBQ and it's spectacular. Our introduction to a proper Bolivian BBQ was at
the Gerke family in La Paz. Fantastic and Many Thanks for the extreme
hospitality.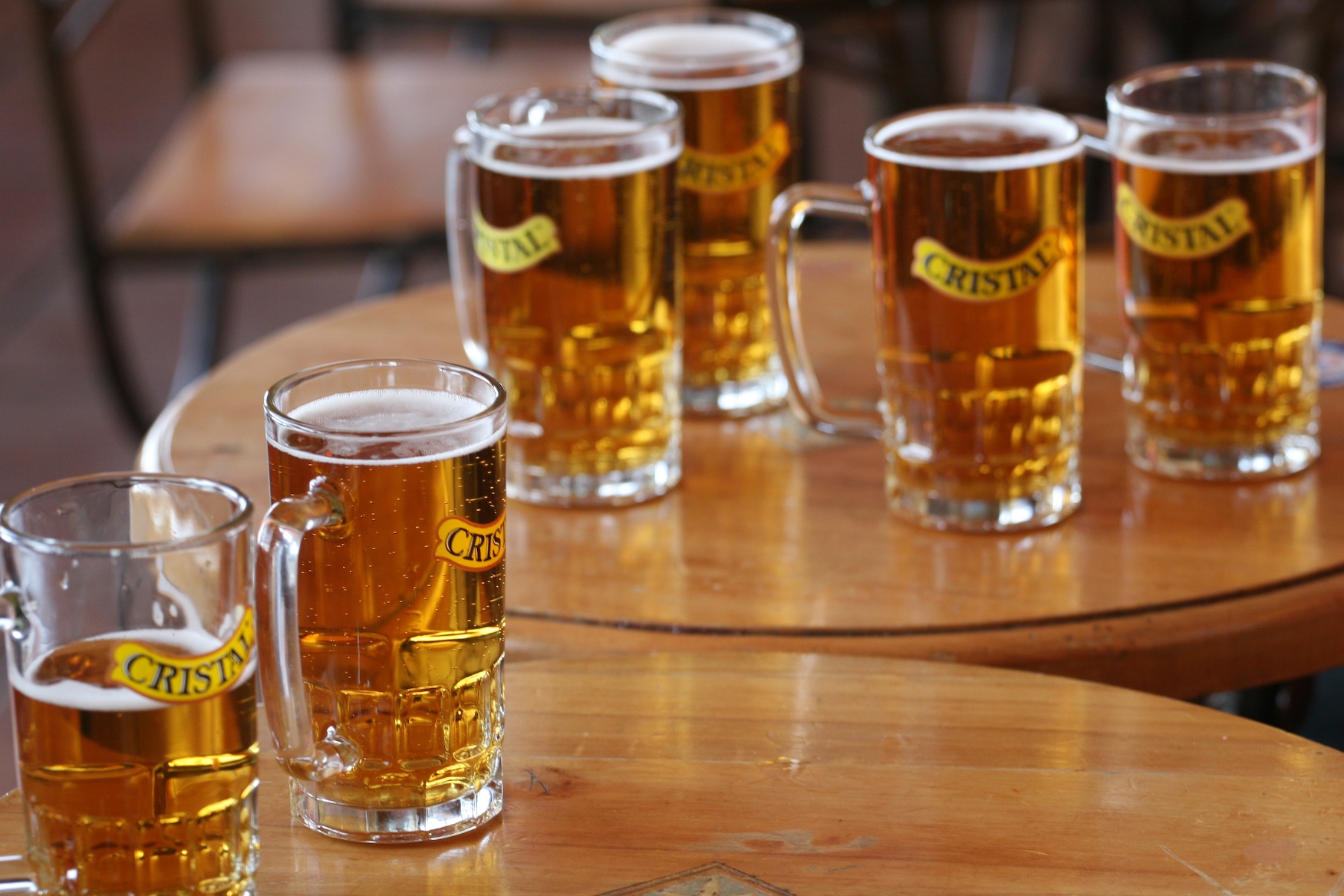 A perfect skiing day always includes a good apres ski. 40cm of powder snow
in El Colorado finished off with a few Cristal - that's a perfect skiing day.
Two for the price of one is also an appreciated concept.




Posted by vwateam @ 16:11 | comments 3

July 13,2007
Queenstown goddies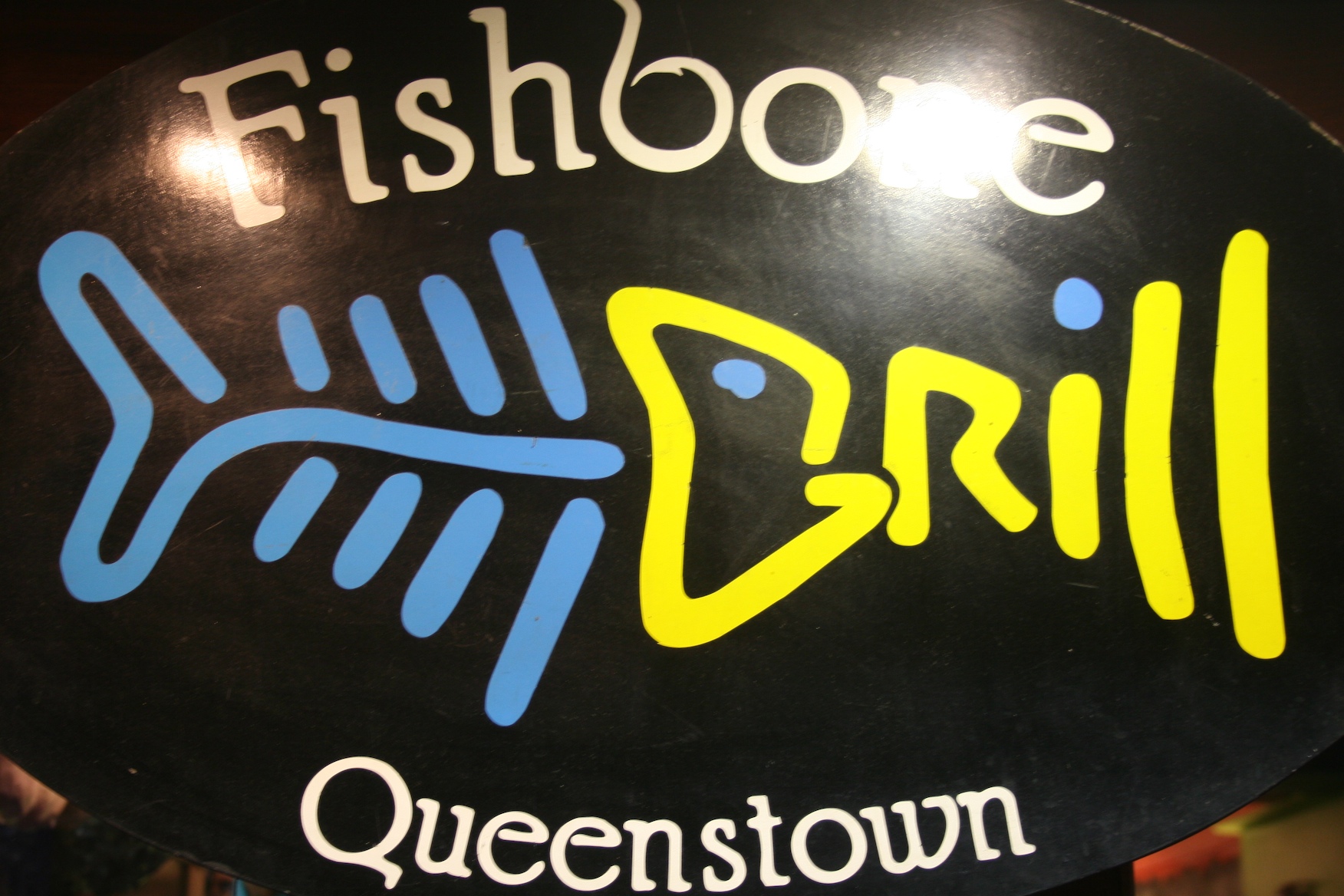 Don't miss the Fishbone restaurant in Queenstown (New Zealand).
Great place, excellent food and very nice atmosphere

www.fishbonequeenstown.co.nz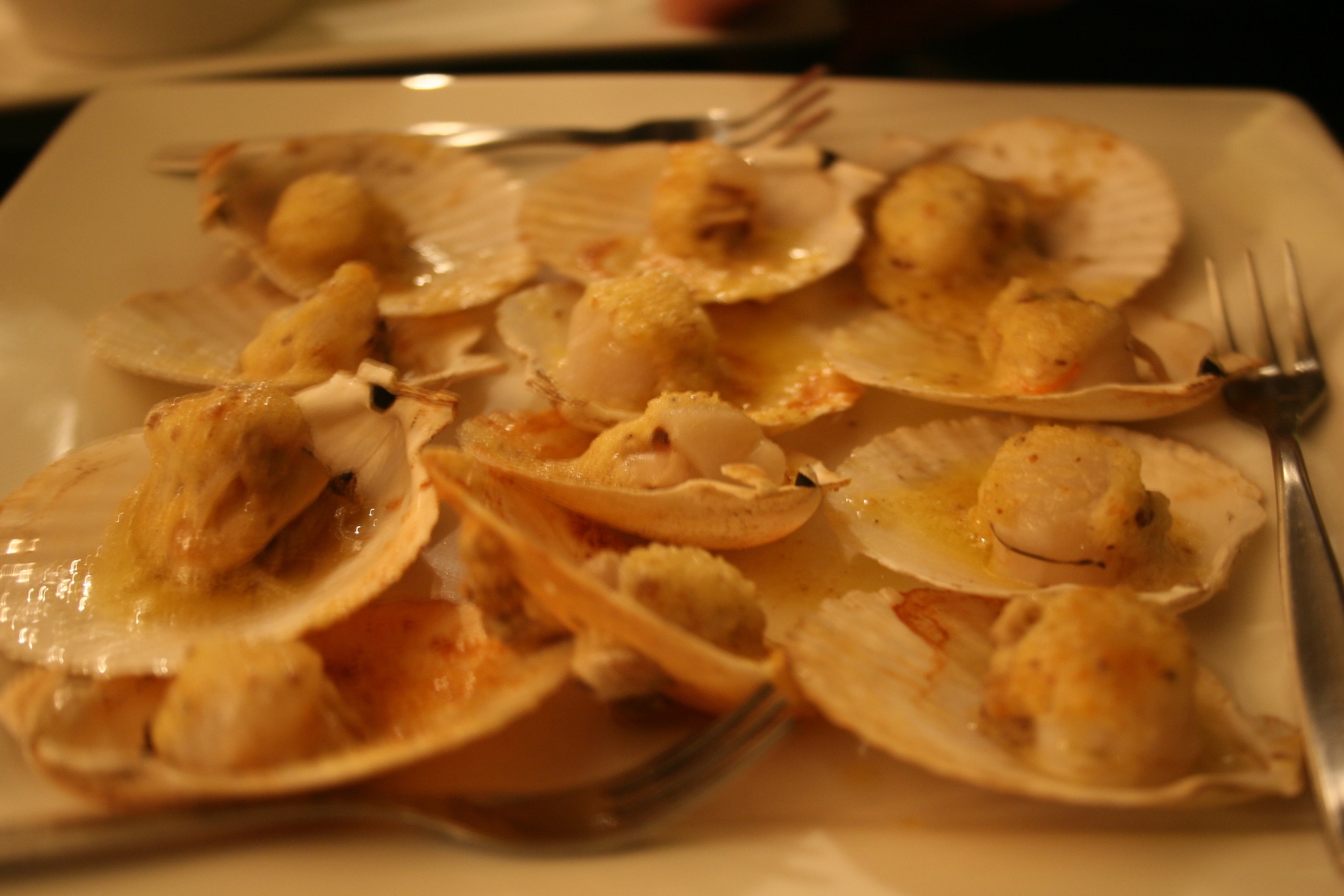 Queen scallops at Fishbone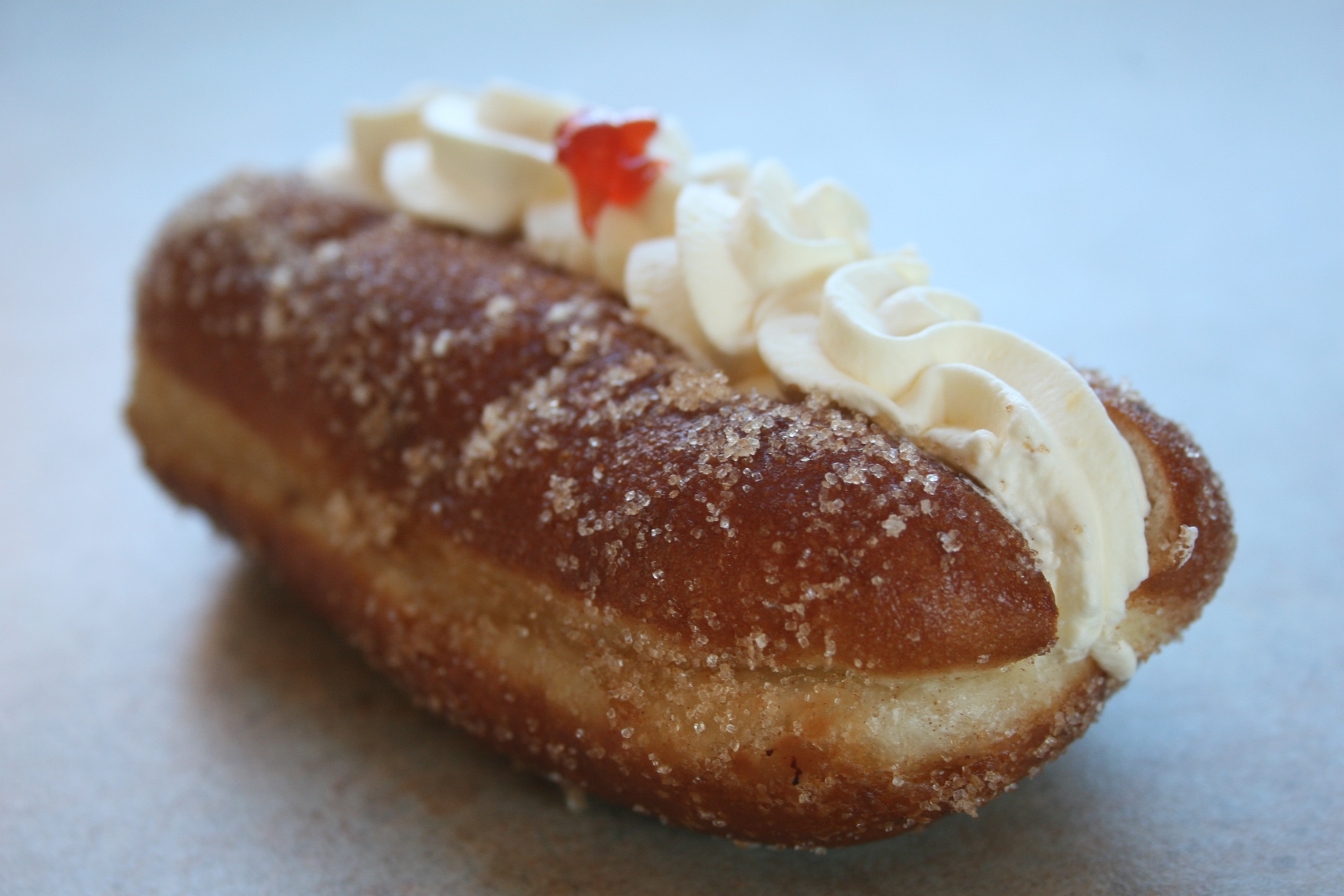 NZ Creamy Doughnut - simply the best!!!!






Posted by vwateam @ 23:32 | comments 2

June 22,2007
Aussie Campers delights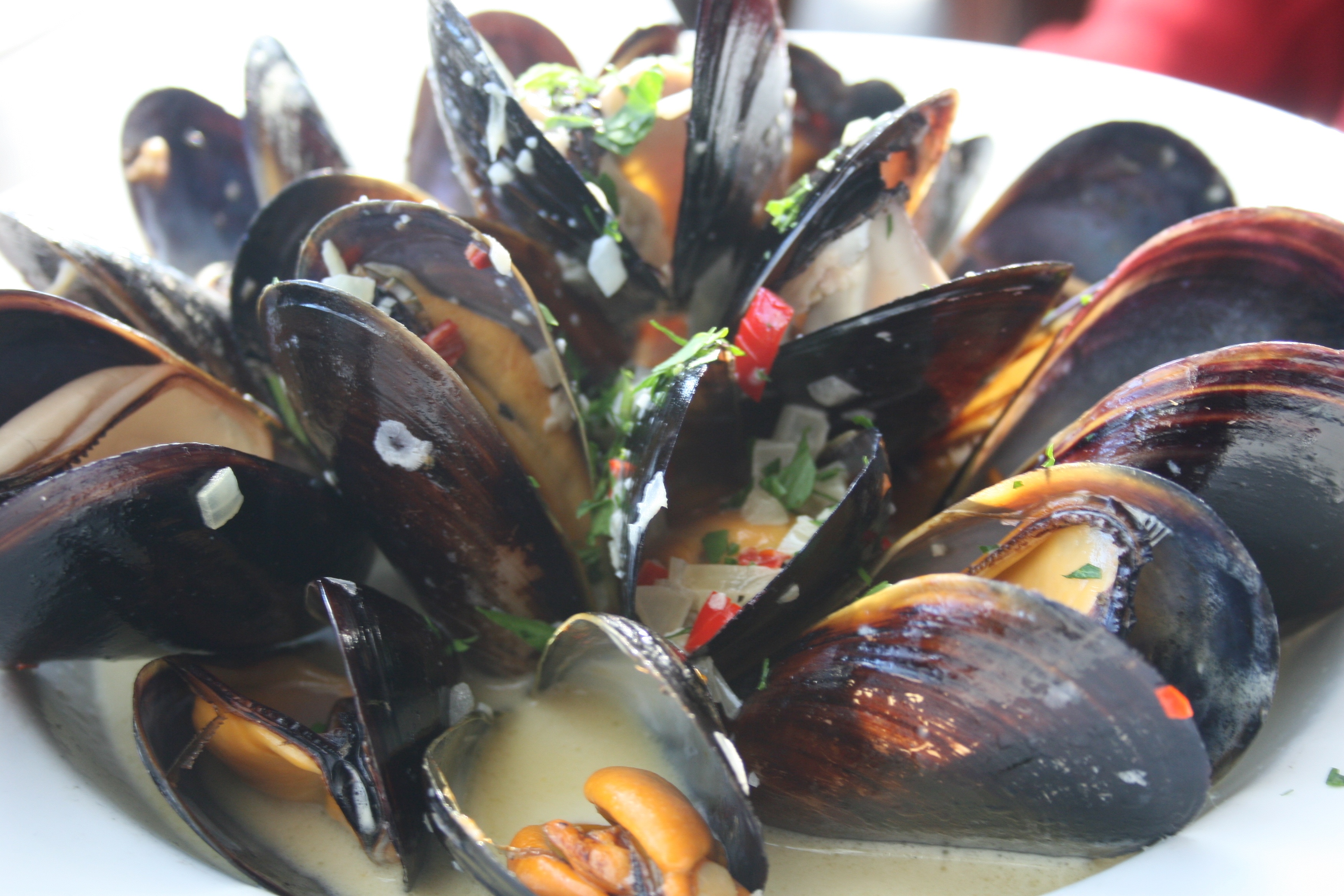 Tasmania moules - taste explosion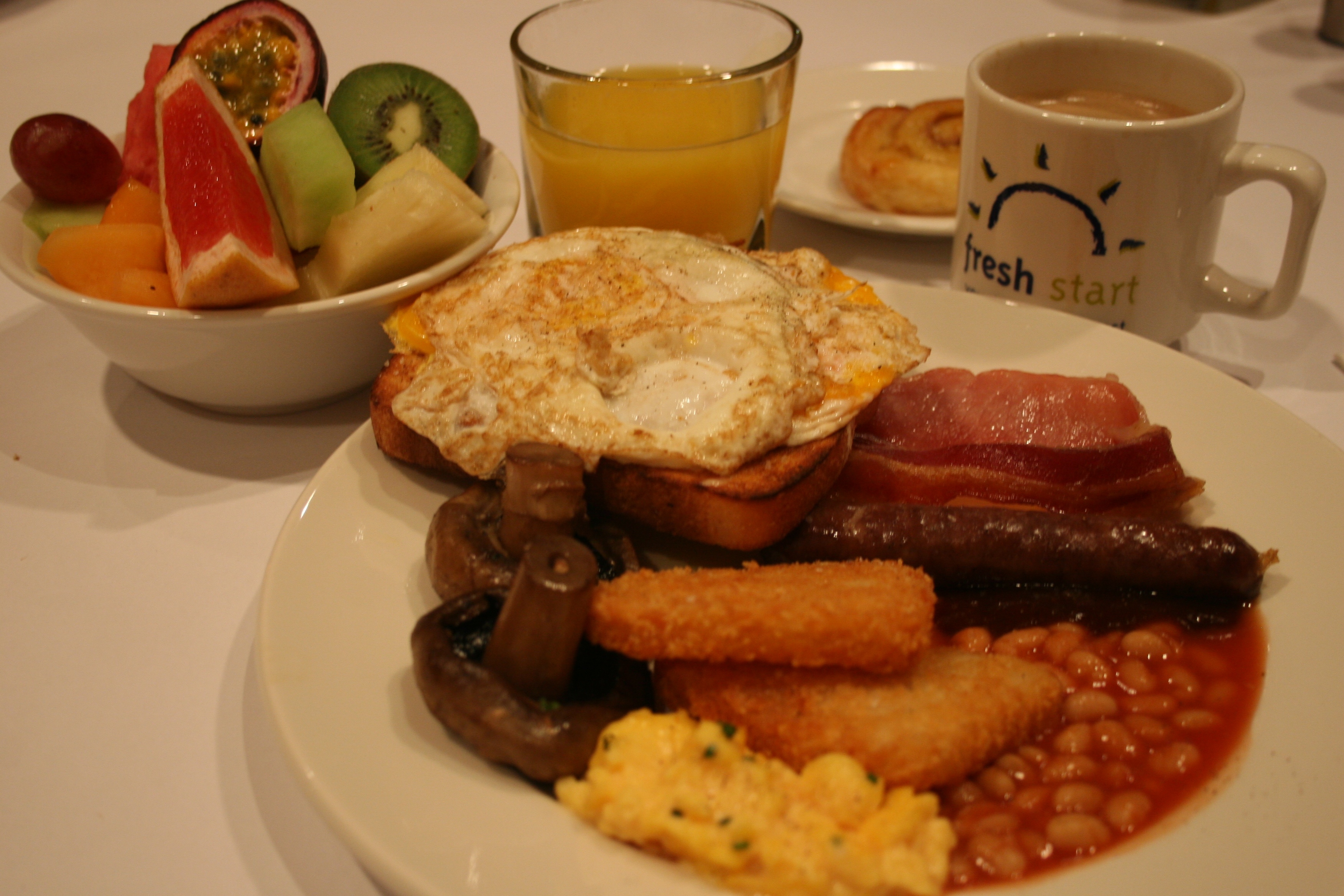 Campers breakfast - the healthy choice....


Posted by vwateam @ 01:38 | comments 0

May 24,2007
Swedish gourmet meal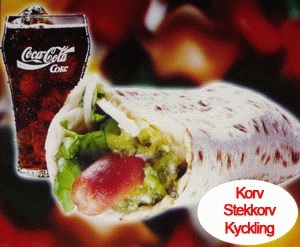 "Tunnbrods rulle" - the best unknown gourmet food in Sweden.
It's good in the morning, great for lunch, brilliant for dinner and
fantastic at 3pm in the morning..... The best though is to go
for the double hot dog version with shrimp sallad, muummmm.

It took us about 35 minutes to have one after we entered Sweden.


Posted by vwateam @ 16:09 | comments 4

May 15,2007
Pylser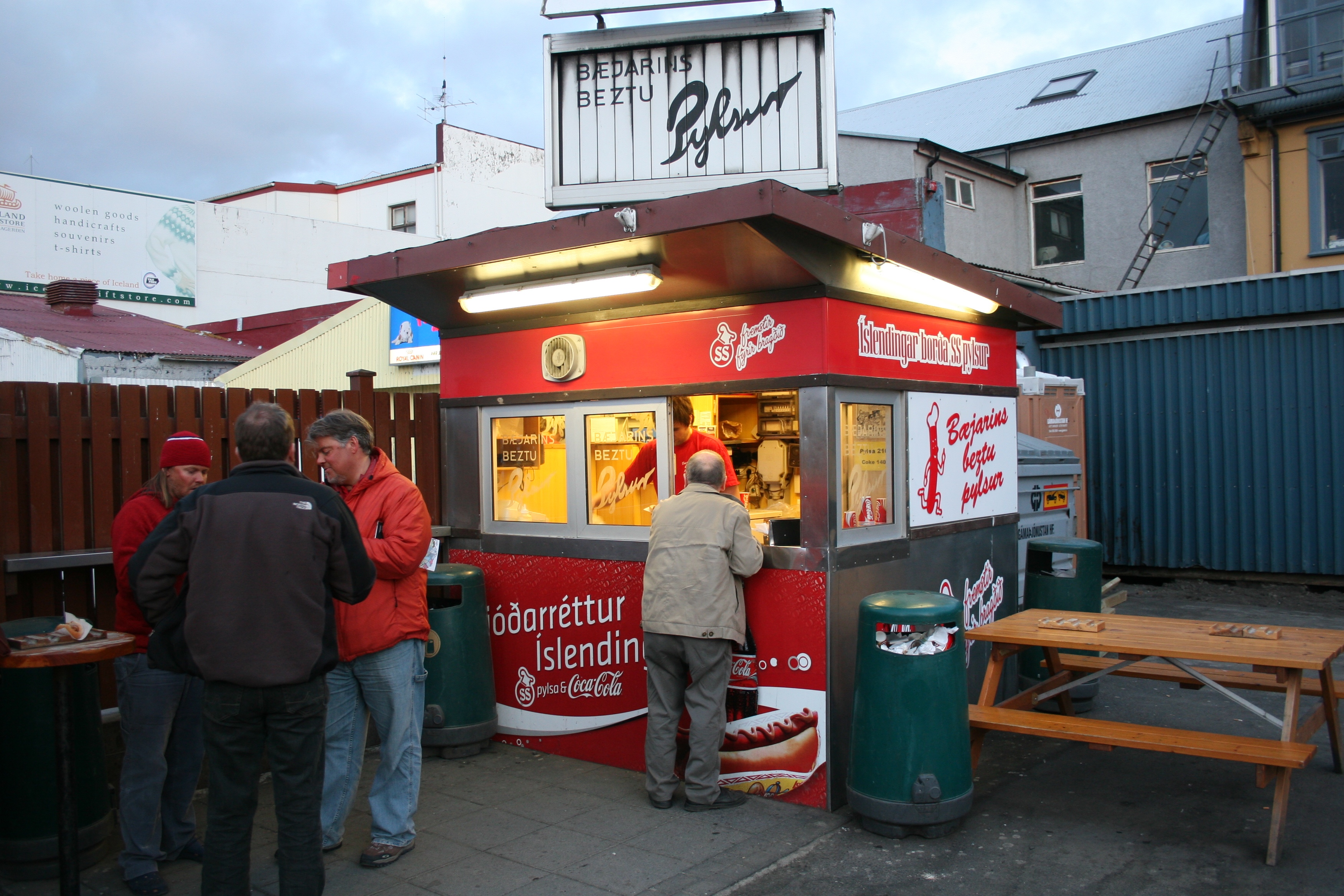 Bill Clinton (ex. US president) had one,
James Hetfield had one, of course we had one....


Posted by vwateam @ 15:58 | comments 0

May 07,2007
Goddi goddies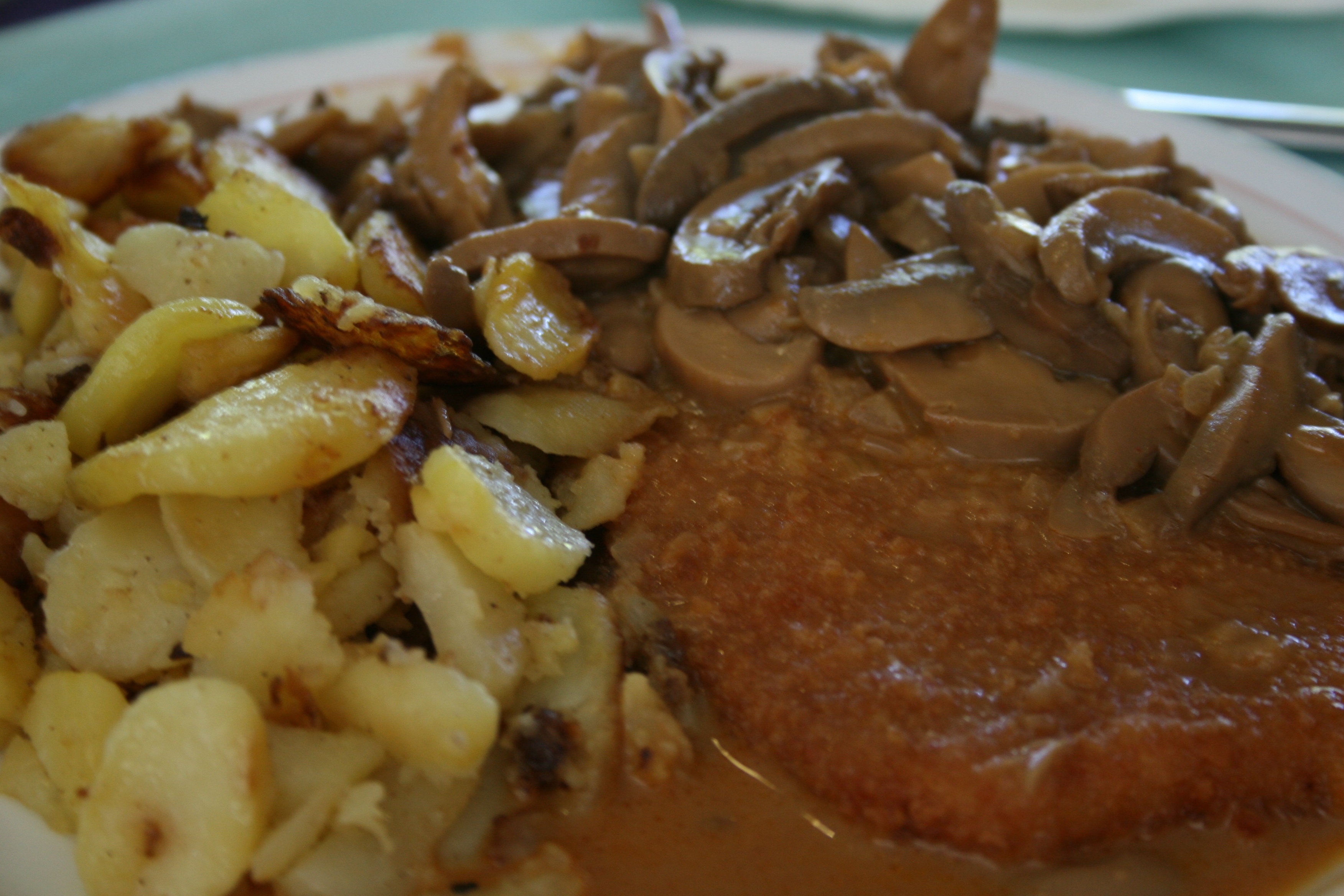 A journey on the German autobahn is not complete without a Jagerschnitzel,
DON''T miss it!!!!!!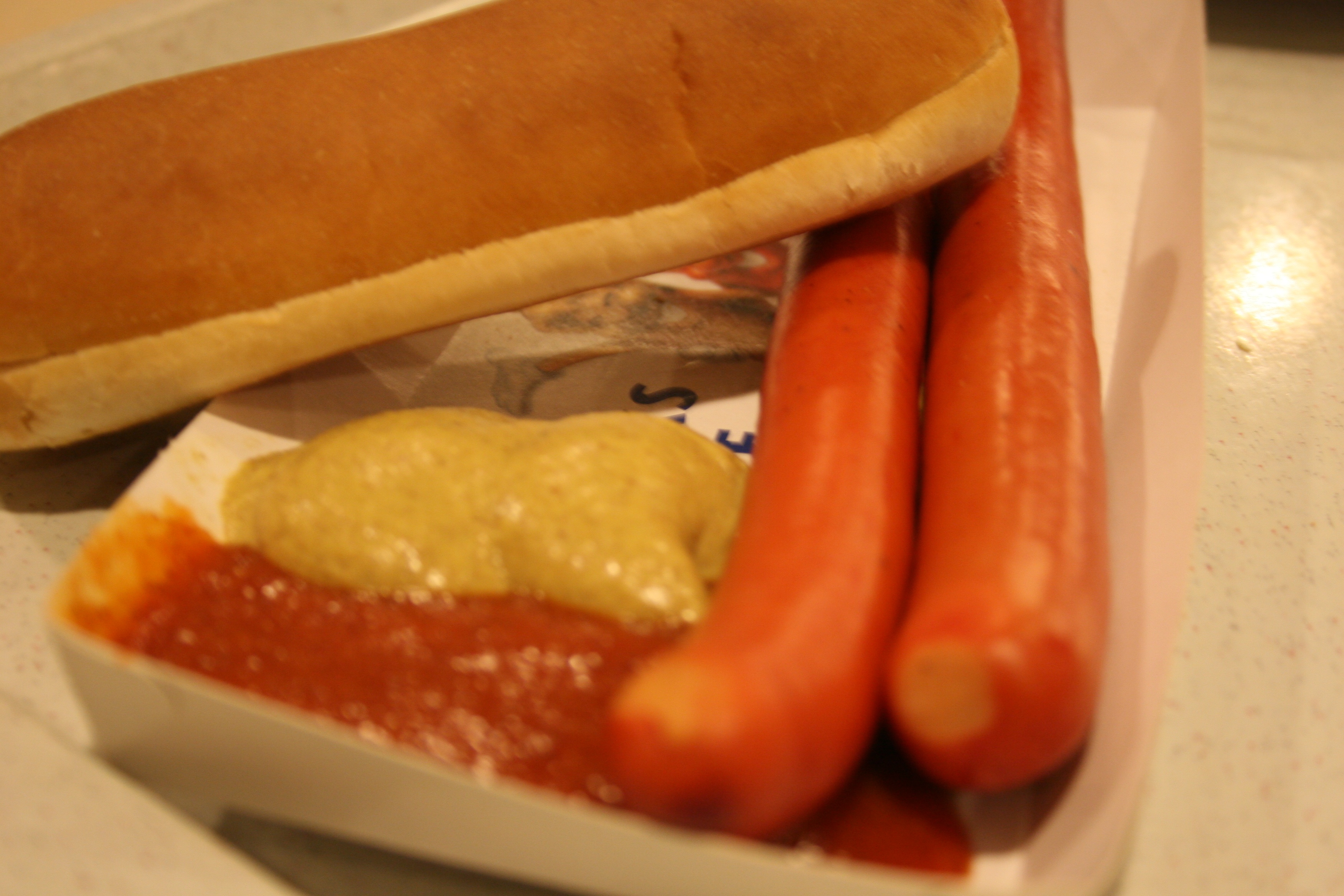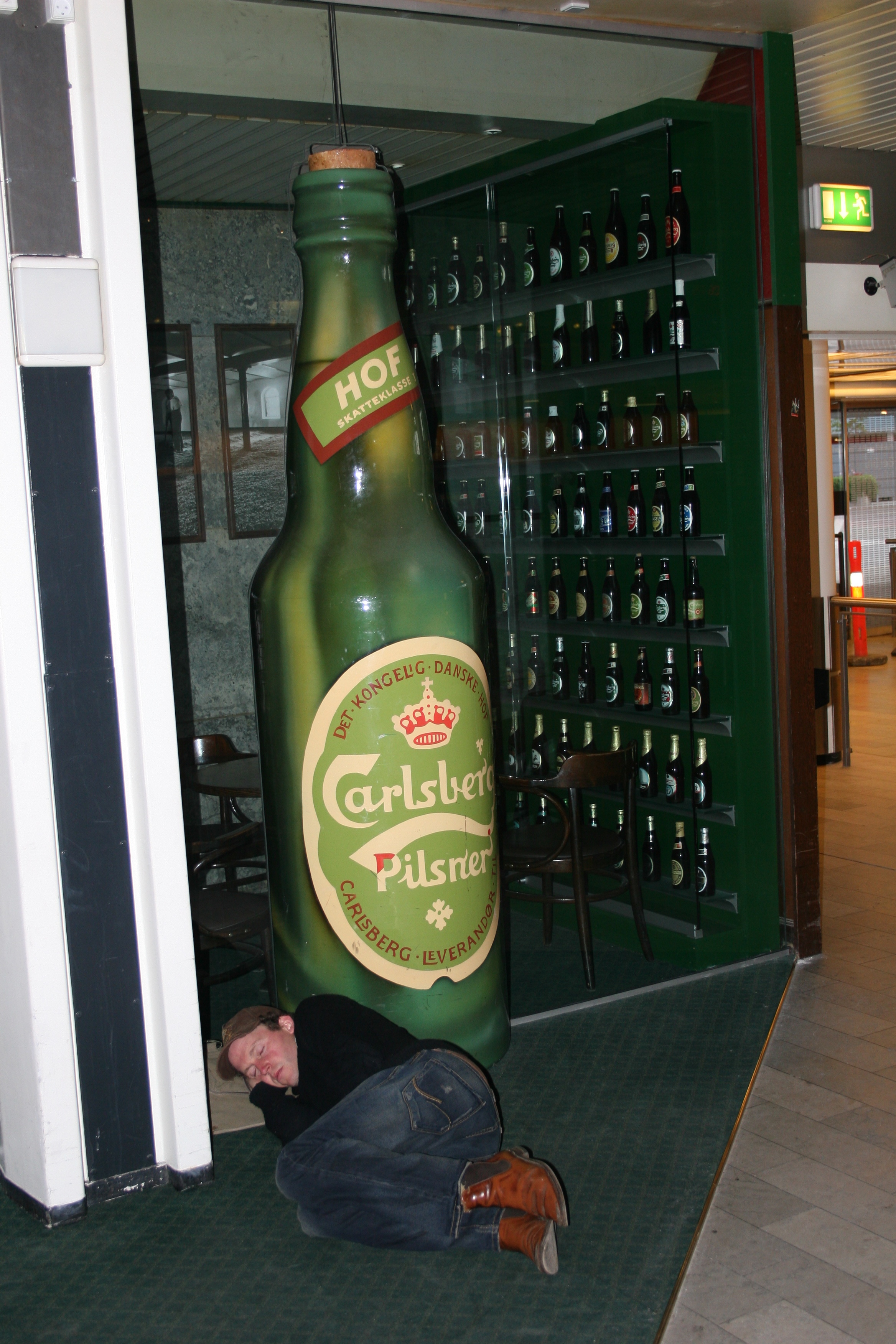 Danish Dynamite!!!! Taste good with a Carlsberg, but maybe not too much.......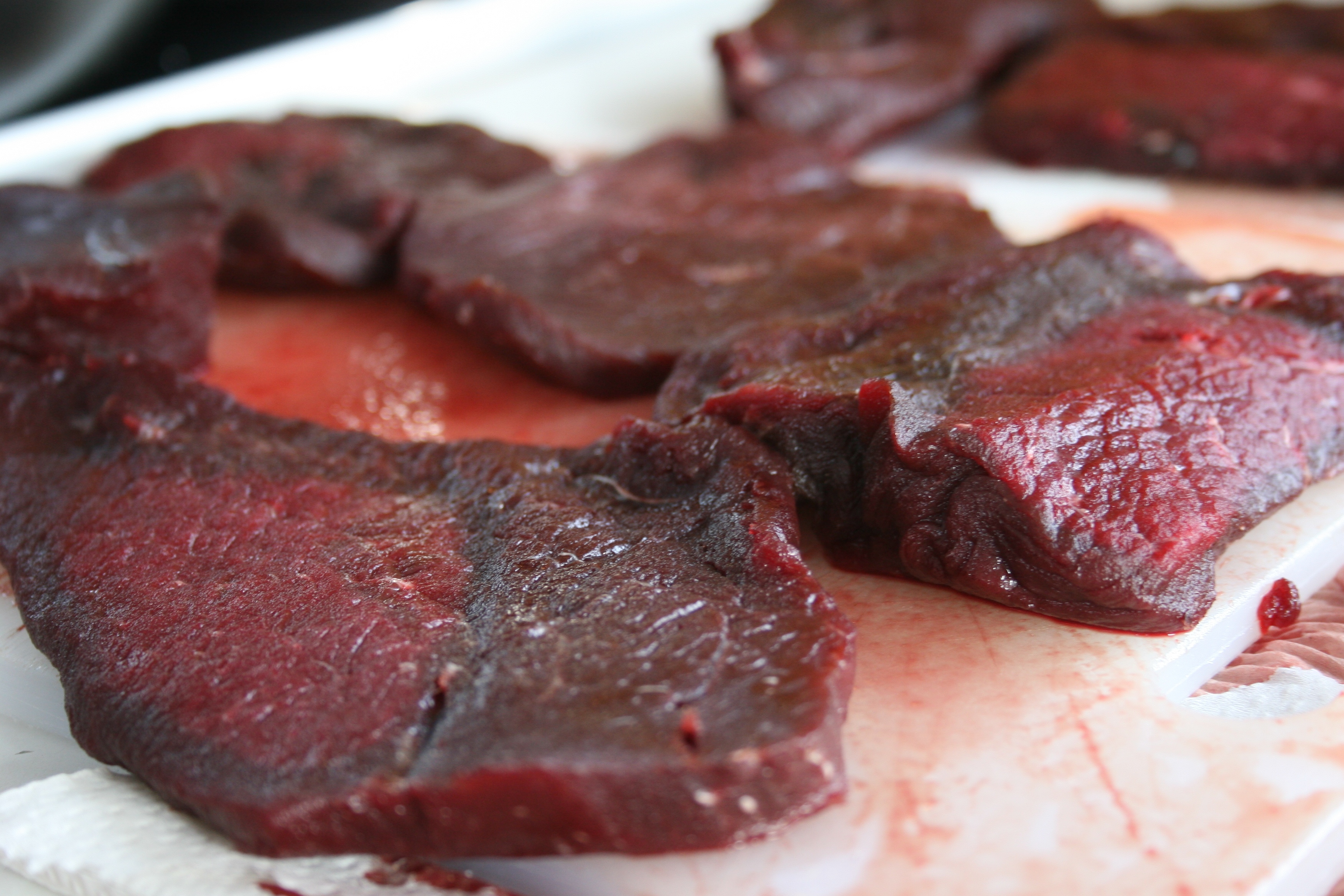 Locals hunt it, barbeque it and it's exotic, but that's about it........






Posted by vwateam @ 21:19 | comments 4

April 24,2007
In Tartiflette we trust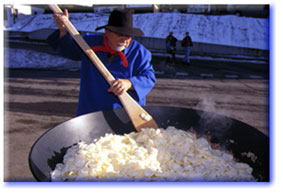 The French cuisine is world famous and outstanding, We certainly have the
highest benchmark and in particular the famous Tartiflette, in which we trust.

What fine cuisine around the world can compete with this. Is it the infamous
schnitzel on the German autobahn, the "red sausage" in Denmark,
the seal eye in Greenland, the fermented shark in Iceland, or....????


Posted by janremmelg @ 13:02 | comments 4