CHEF'S RECOMMENDATION

December 10,2007
Mexican delights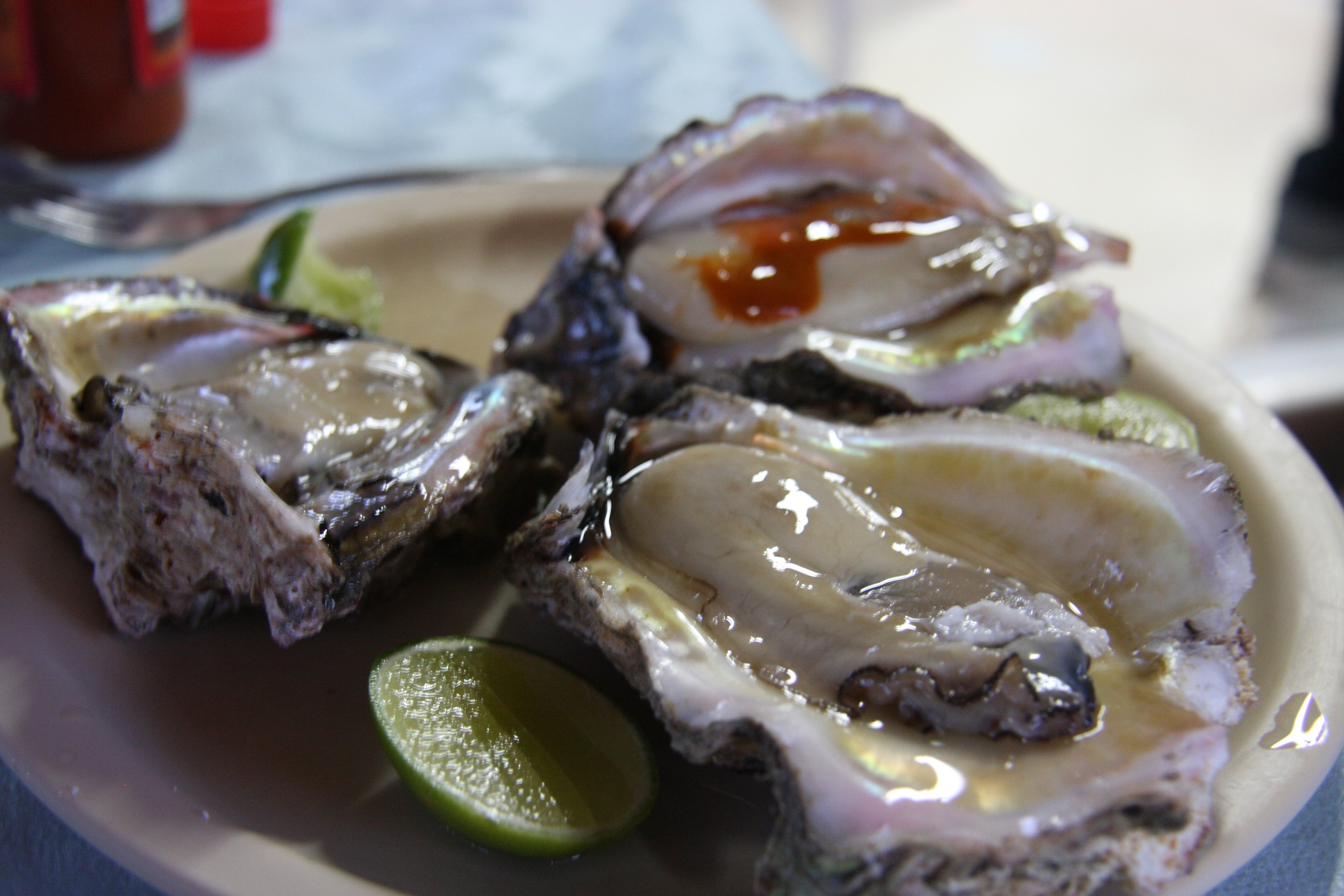 Mexican Viagra - some love it, some hate it, some need it, some don't need it...
You'll find the best in Cabo.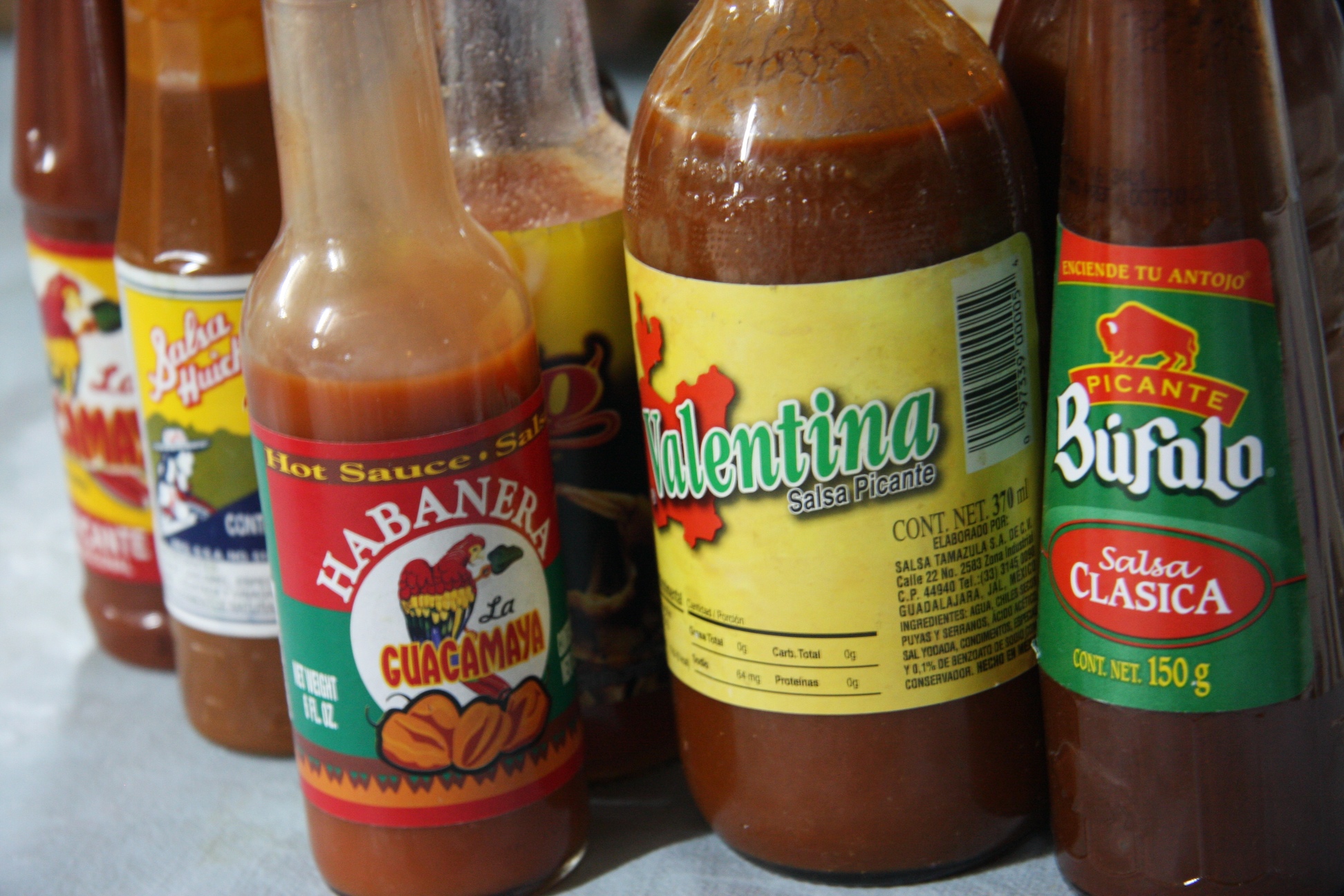 Some like it hot, some like it hotter and some like it super hot and there is
a hot sauce for every one. We like the Habanera Cuacamcha, which one do
you like?


Posted by vwateam @ 20:03 | comments 0