CHEF'S RECOMMENDATION

January 14,2008
Apres ski snacks in the US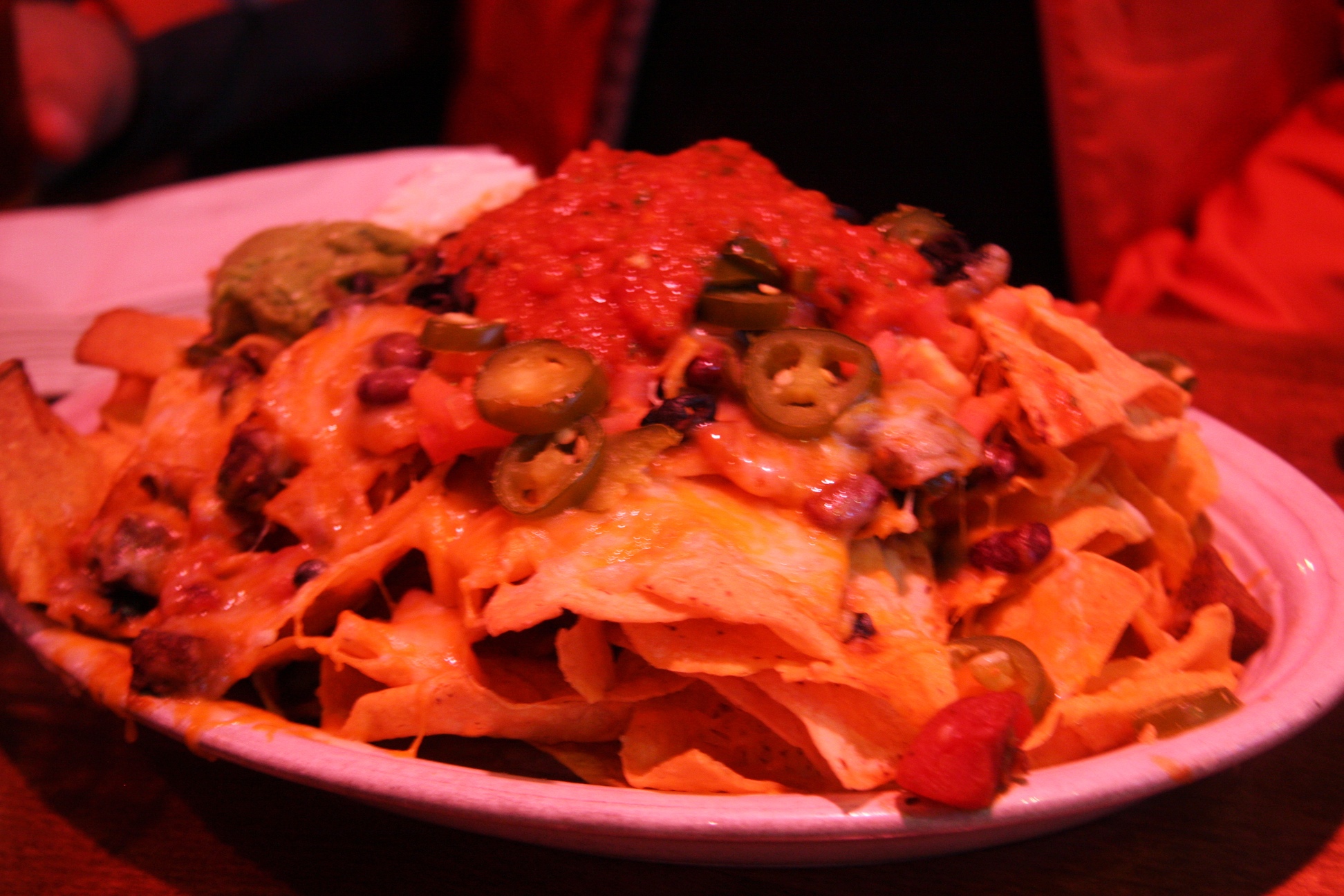 A nacho plate is always a safe bet, but the "downside" is that you need a lot
of beer with it.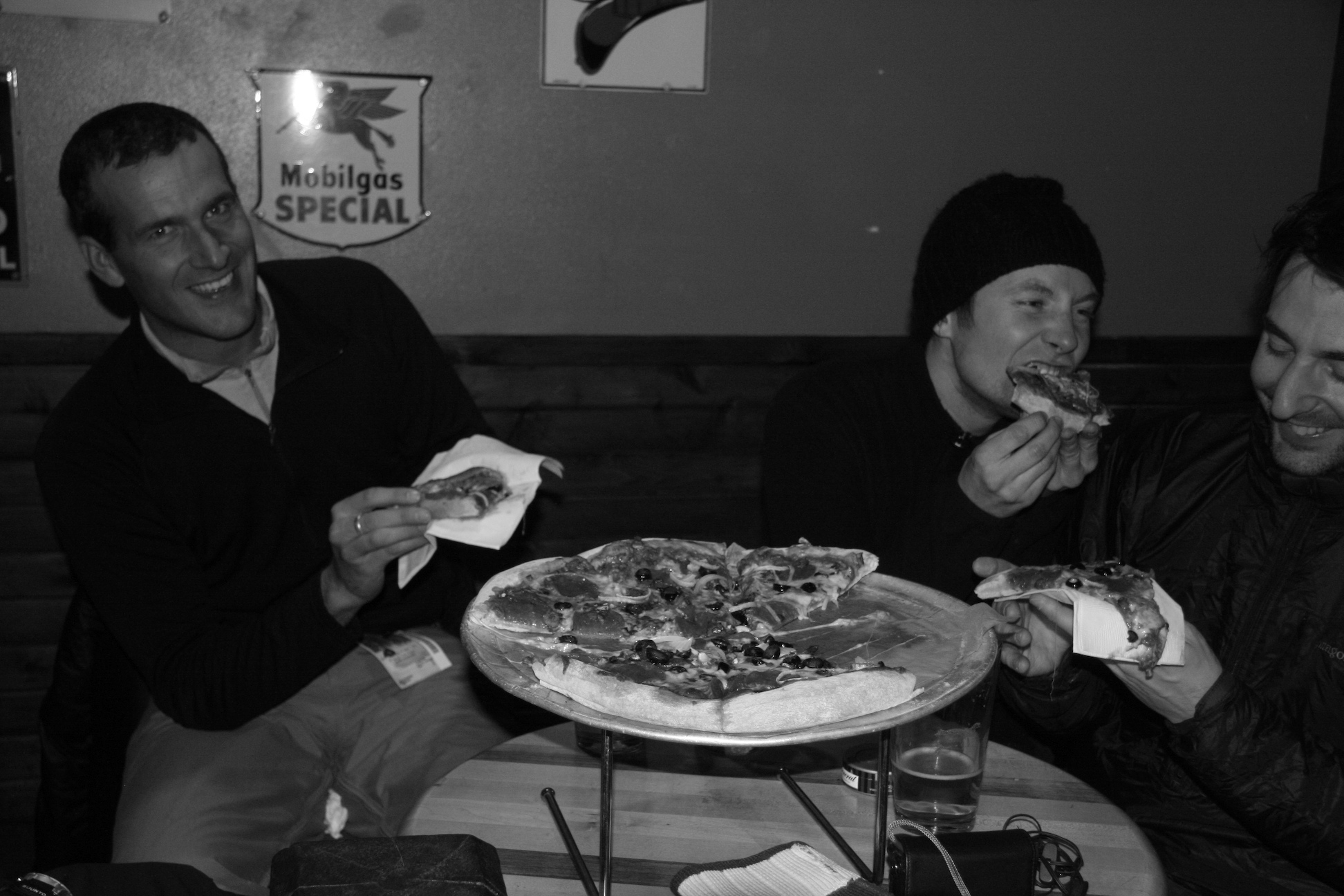 Pizza is certainly the more heavier stuff, but the good thing is that you can
skip dinner and just continue with beers.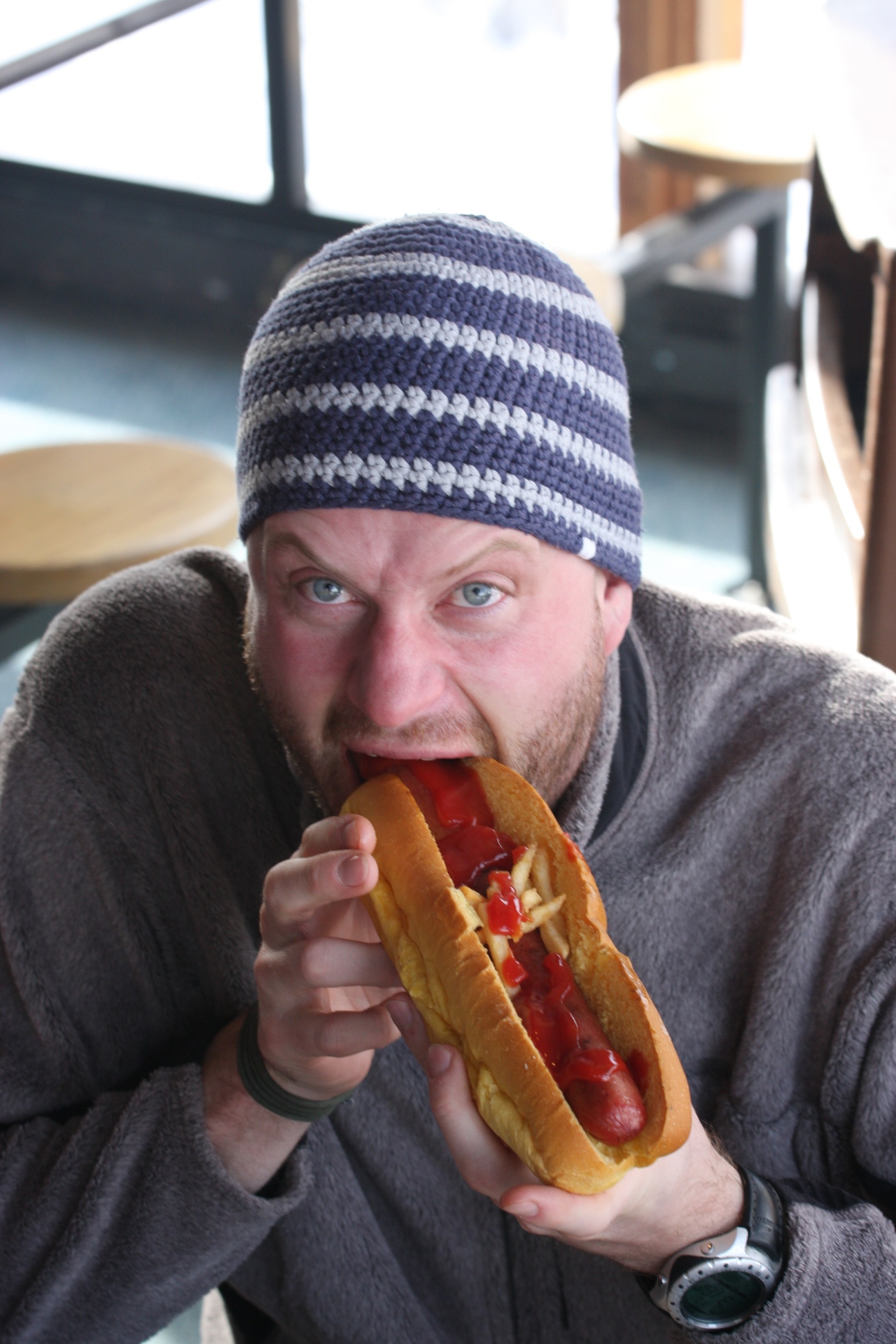 Hot Dog a la American size...... downside is that you need new larger pants
after to many of these.


Or just skip the snacks and go for a bucket of beer..........

Posted by vwateam @ 21:30 | comments 1