CHEF'S RECOMMENDATION

September 28,2007
Water of life and beach snack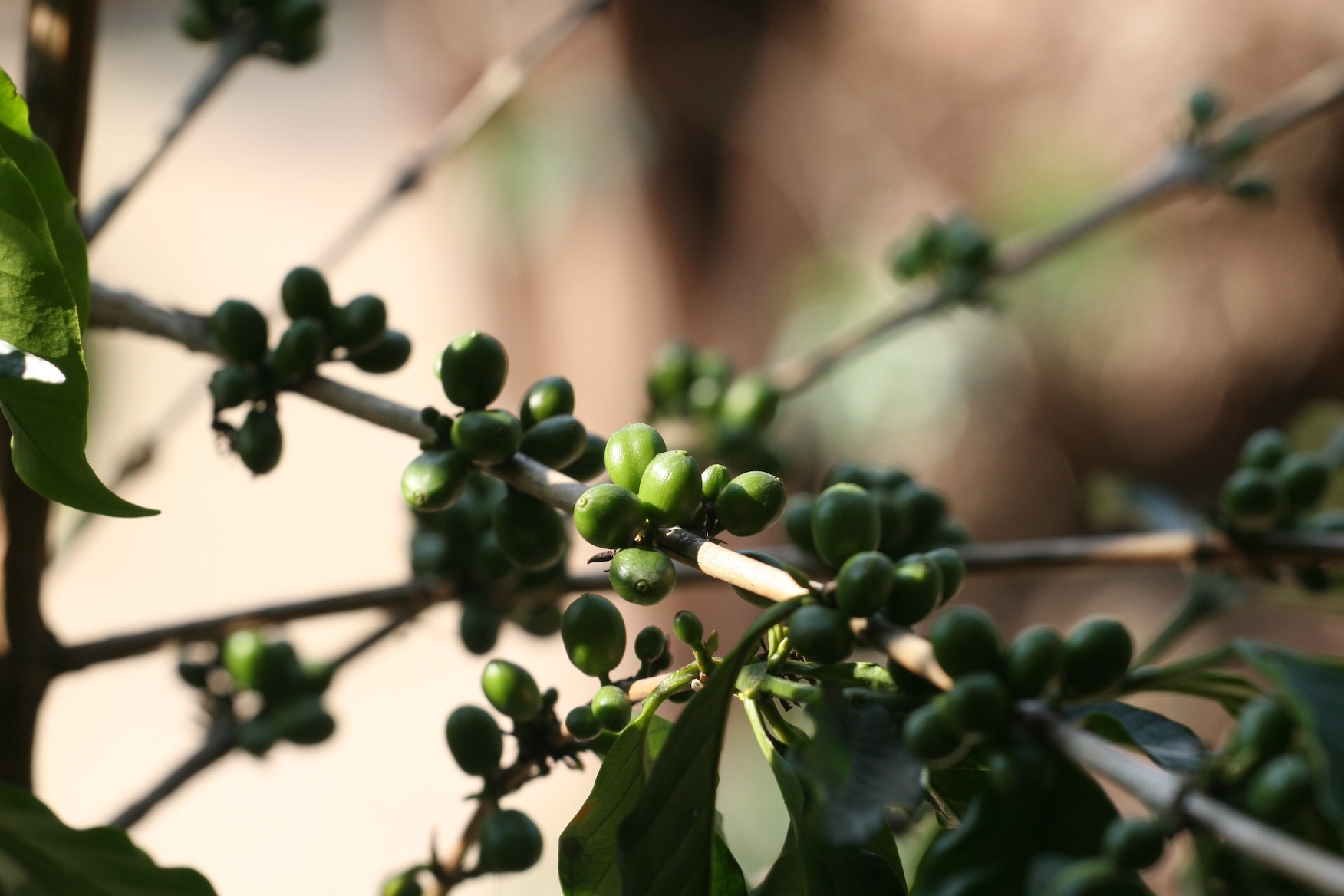 Is this the best drink in the world???????
Is this also the best coffee beans in the world???????

From high up in the Bolivian mountains and roasted to perfection,
it's so good and hard to beat.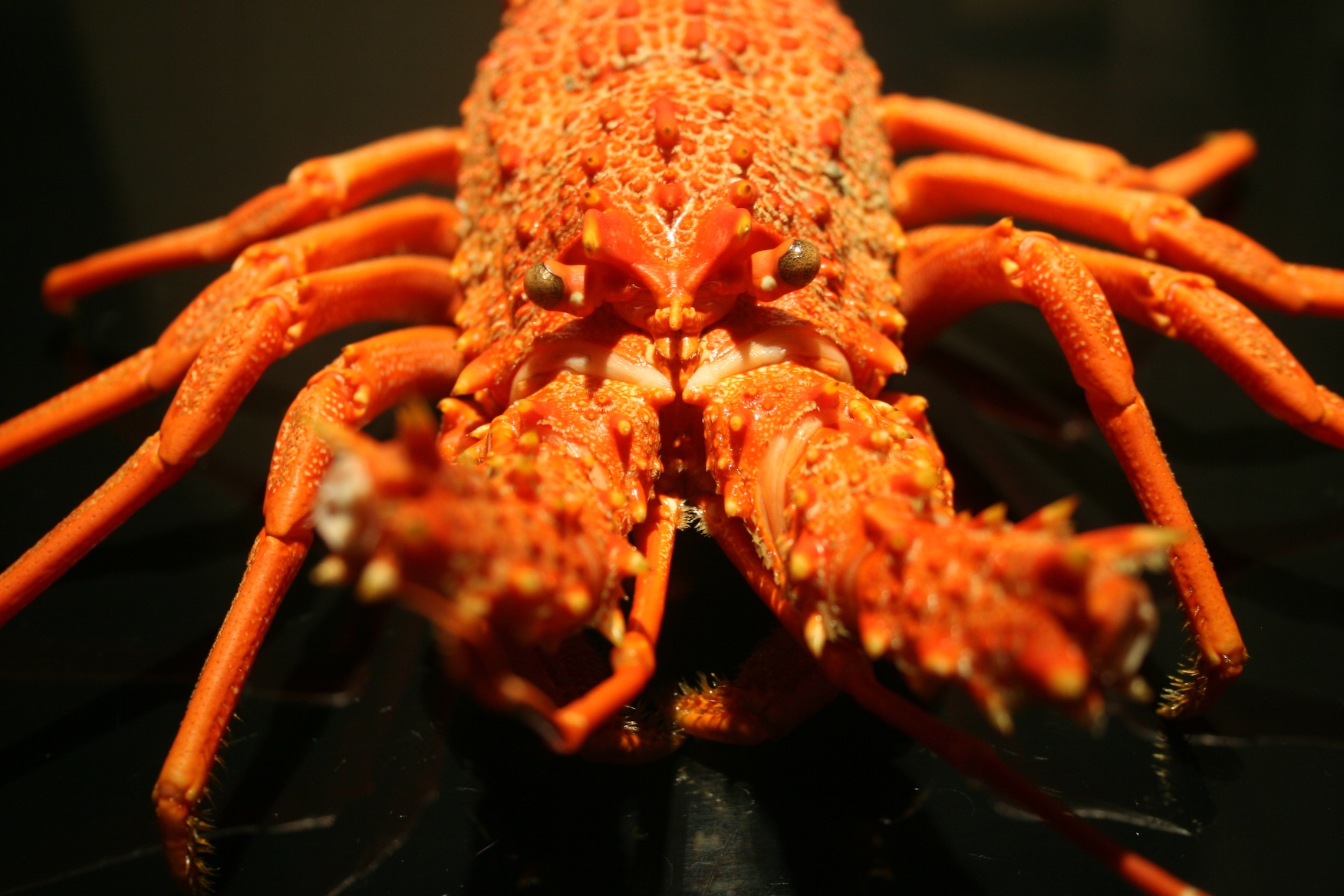 Most likely the best beach snack ever. Freshly from the Caribbean ocean
and prepared right on the beach - it's heaven. Life is tough.


Posted by vwateam @ 15:52