CHEF'S RECOMMENDATION

September 16,2007
Meat lovers heaven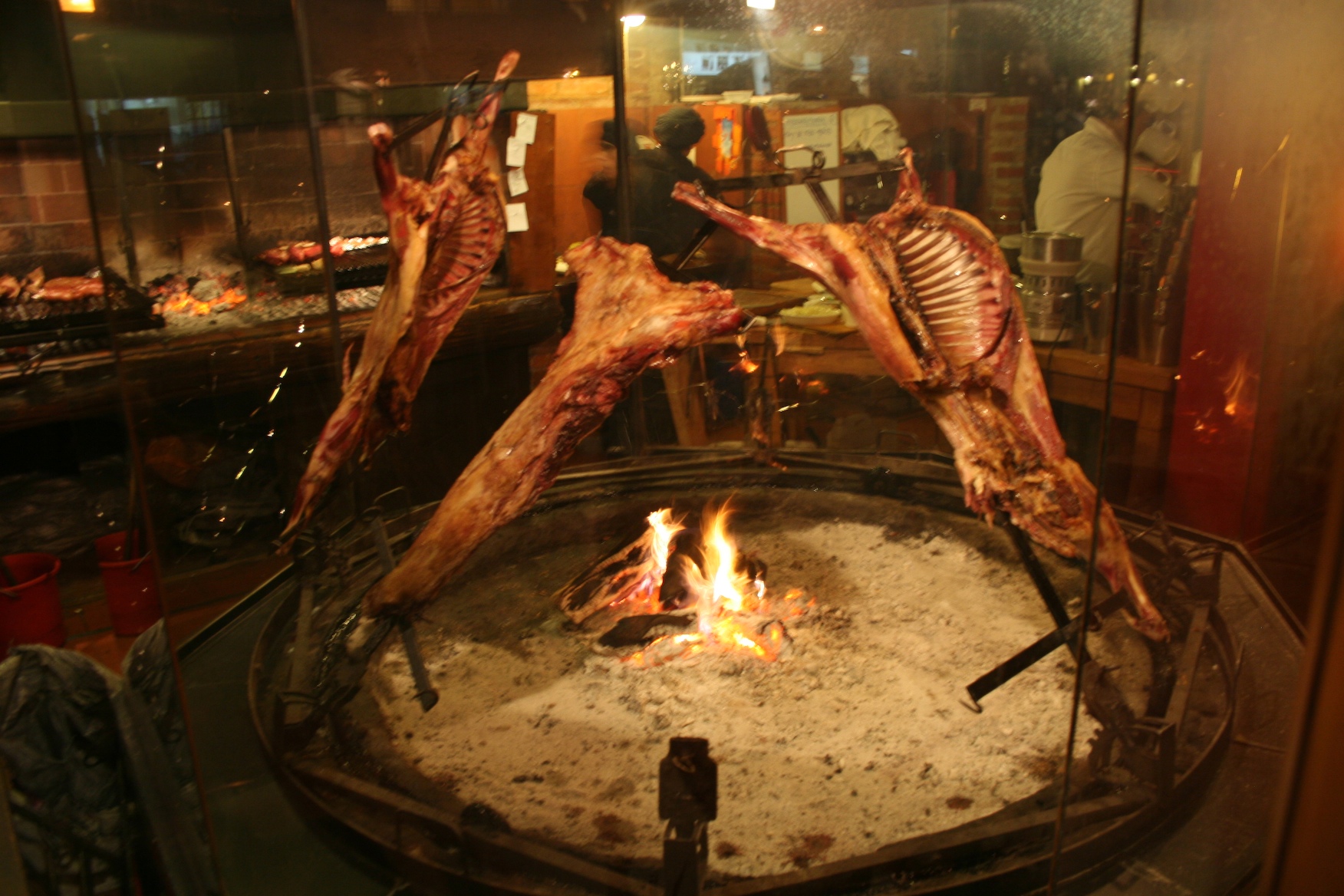 Argentinean beef, sooo good, sooo tender and sooo big. It's for sure
meat lovers heaven and nothing for vegetarians. There are Parilla's
everywhere serving delicious meat. If you are in Mendoza, stop by the
Azafran restaurant. It's really spectacular.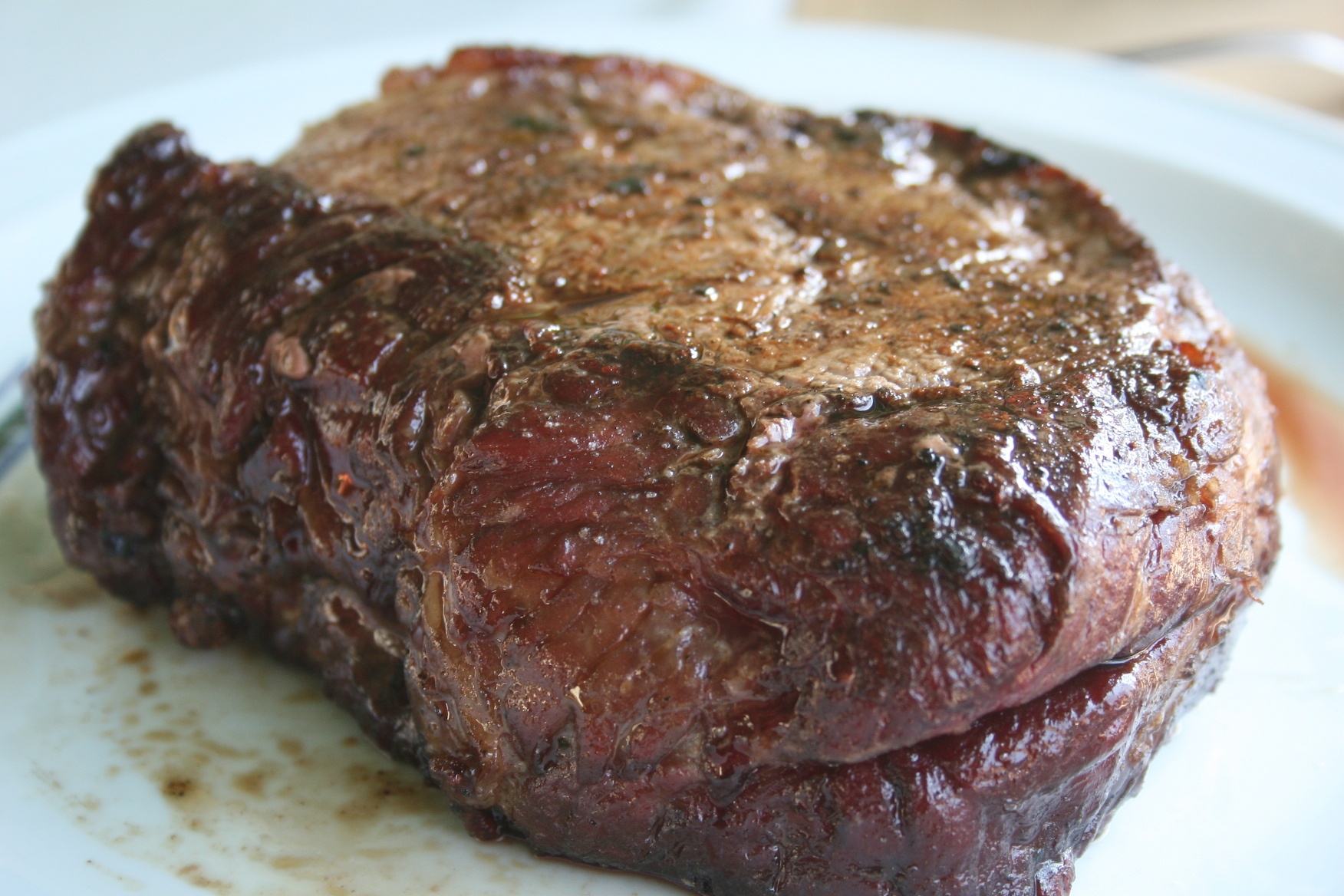 500gr of pure Argentinean beef, so good and so big.




Just to big and this is what's left for the doggy bag.........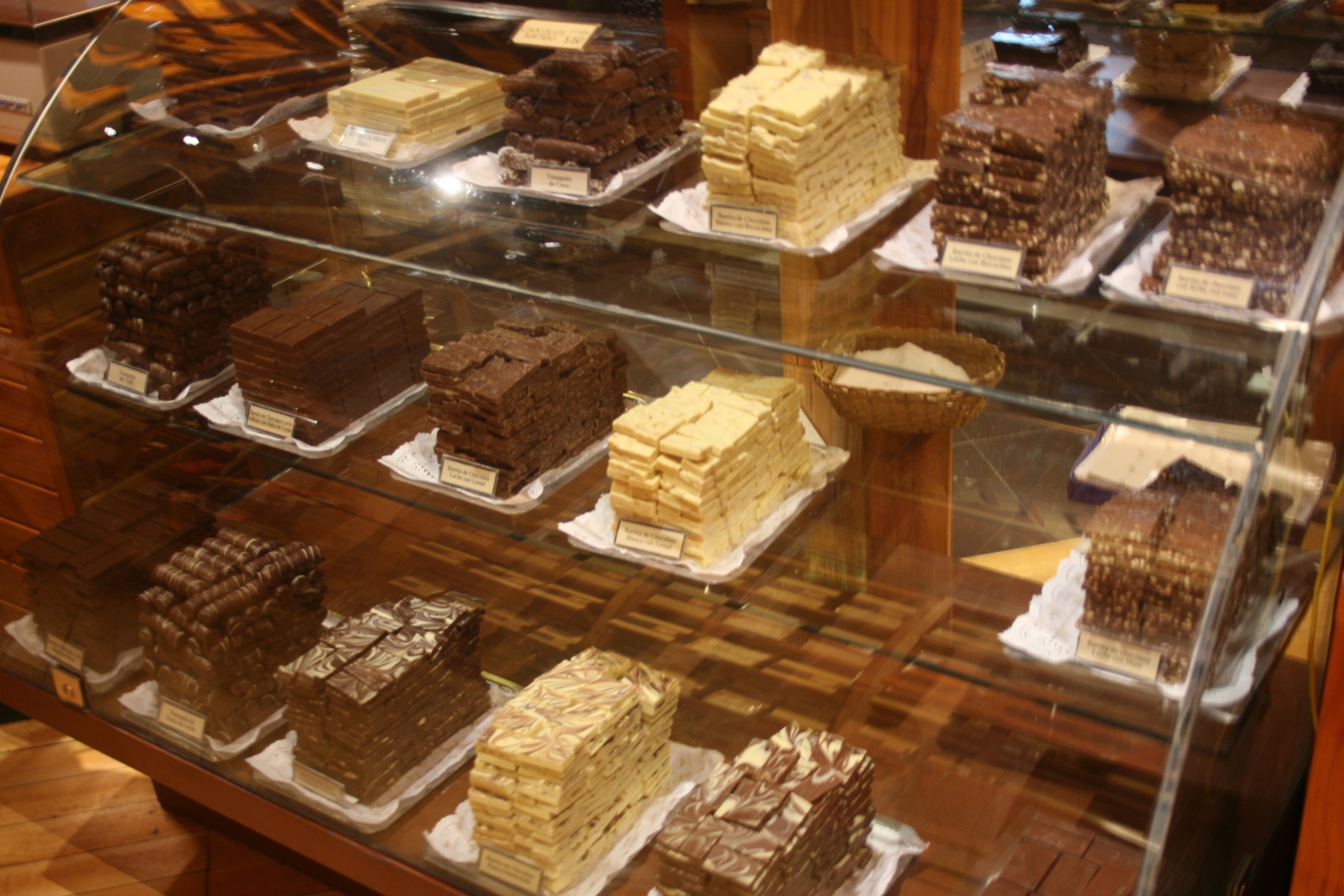 For whatever reason, Bariloche also seems to be the chocolate center in
Argentina. A lot of small chocolate factories and a chocolate store in each
street corner. It also taste fantastic and you MUST try it unless you are on
a diet - we weren't.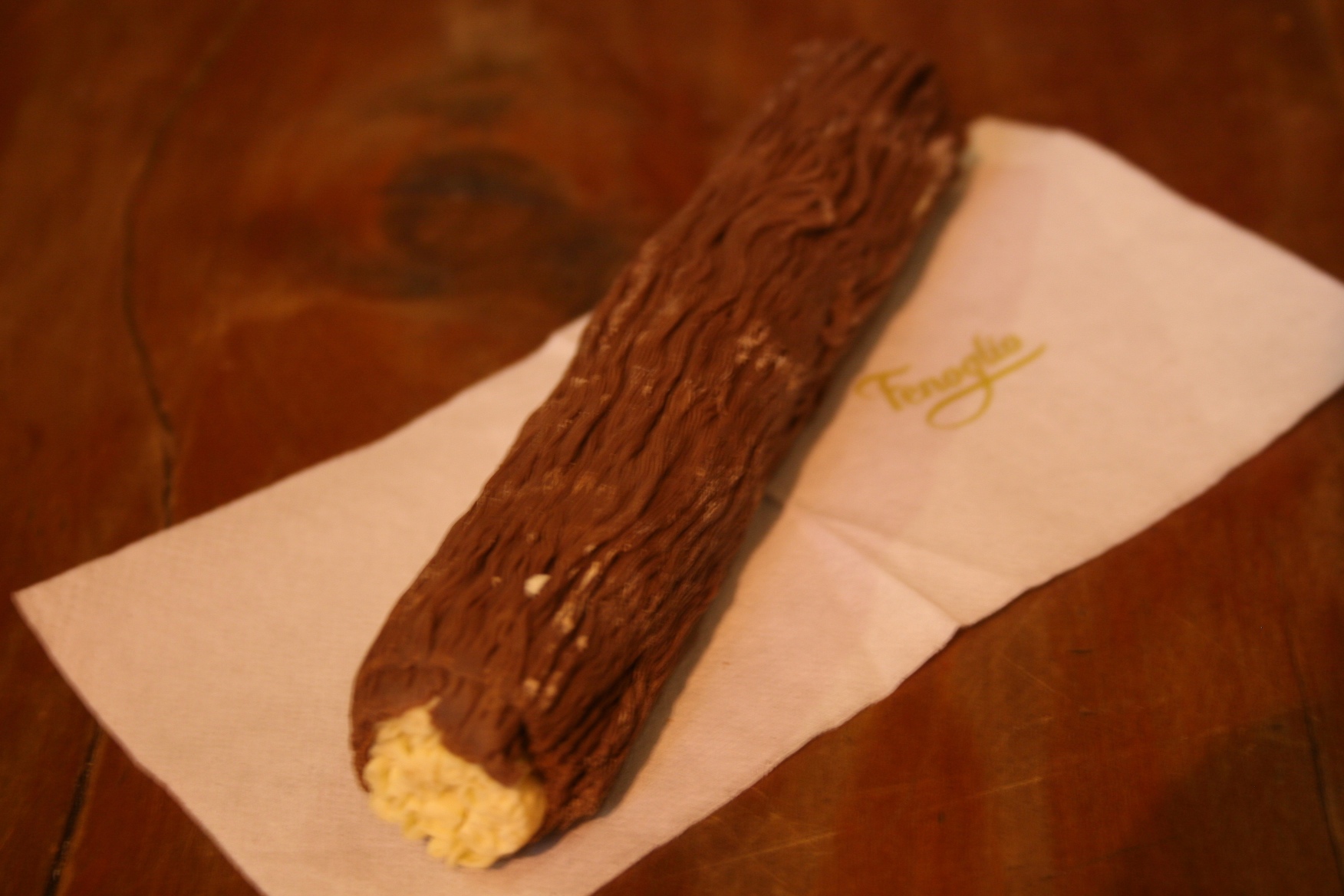 Try this one at Fanglio with a double espresso. We'll guarantee that you be
back the next day.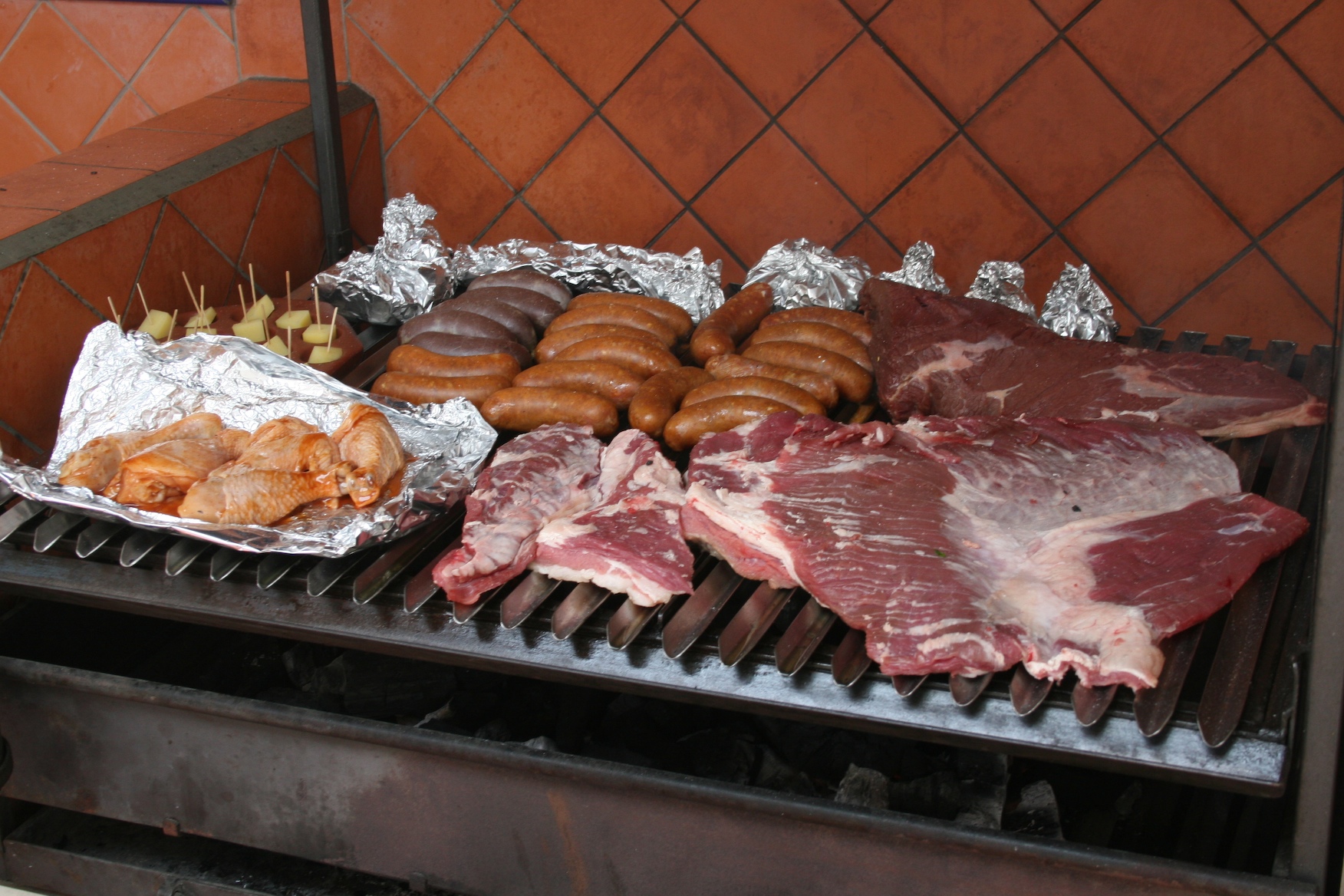 A family barbeque in Bolivia must be the best. It's for sure not a quick 1 hour
BBQ and it's spectacular. Our introduction to a proper Bolivian BBQ was at
the Gerke family in La Paz. Fantastic and Many Thanks for the extreme
hospitality.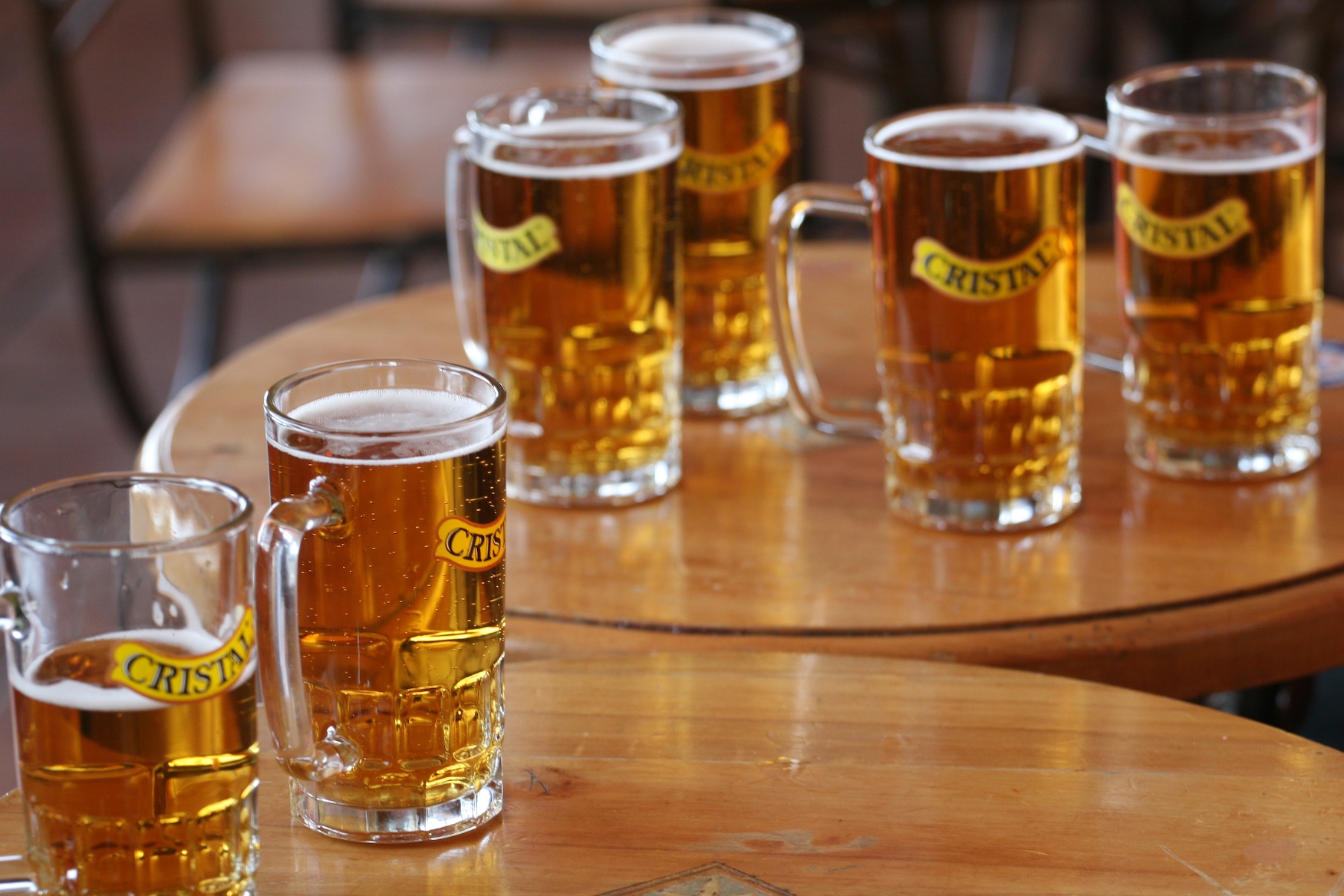 A perfect skiing day always includes a good apres ski. 40cm of powder snow
in El Colorado finished off with a few Cristal - that's a perfect skiing day.
Two for the price of one is also an appreciated concept.




Posted by vwateam @ 16:11