BABE OF THE WEEK

September 28,2007
No camera, no babes.......

We may have lost our camera, but we still have a few Babes in the archive..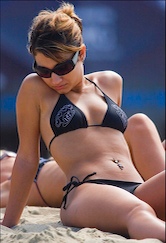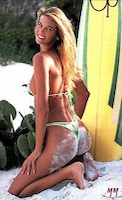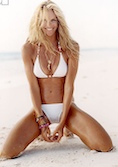 Top notch beach girls and a teaser for how it looks like in Cabo San Lucas
(Mexico). Yes, we are going there end October!!!!!!!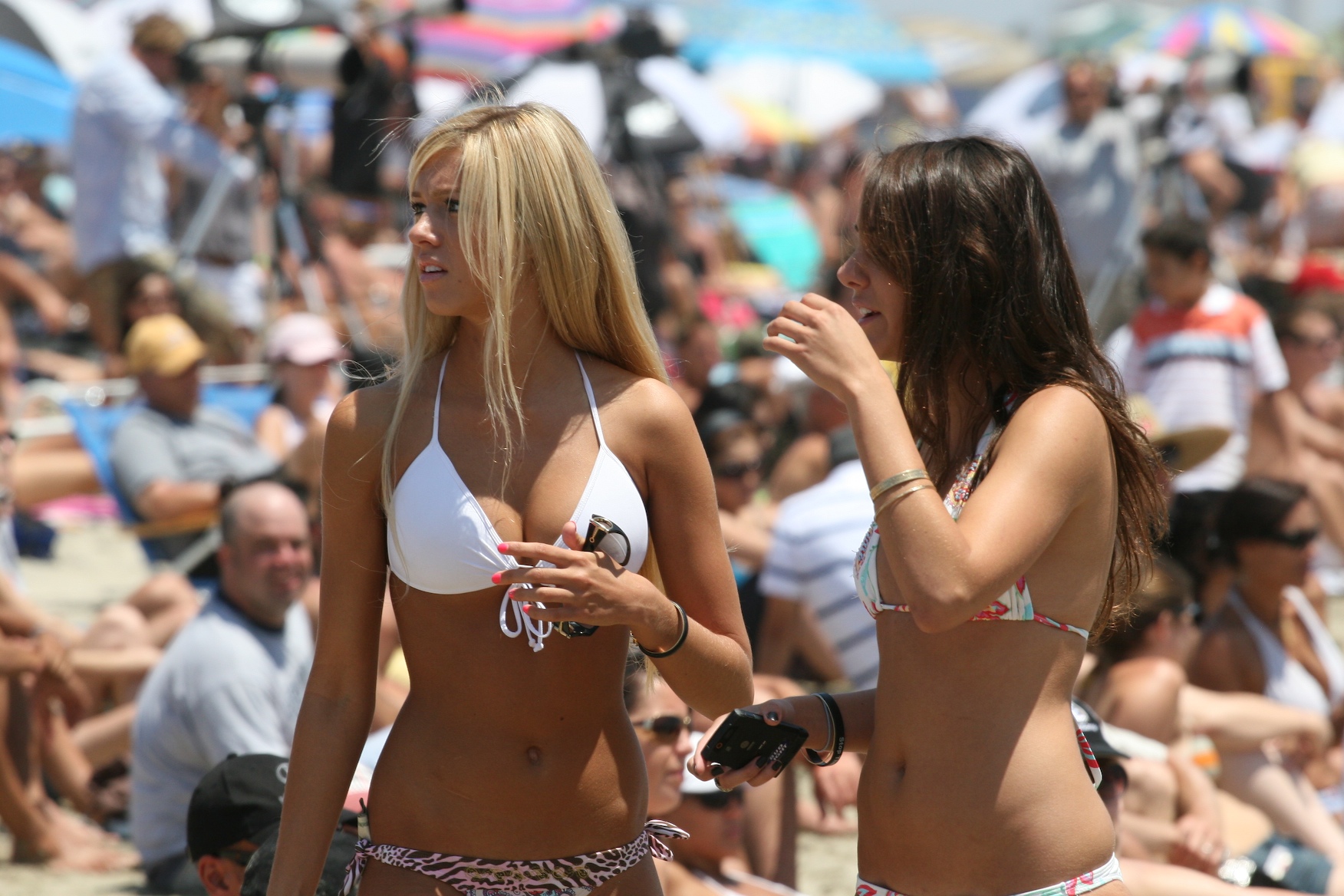 US Open surf girls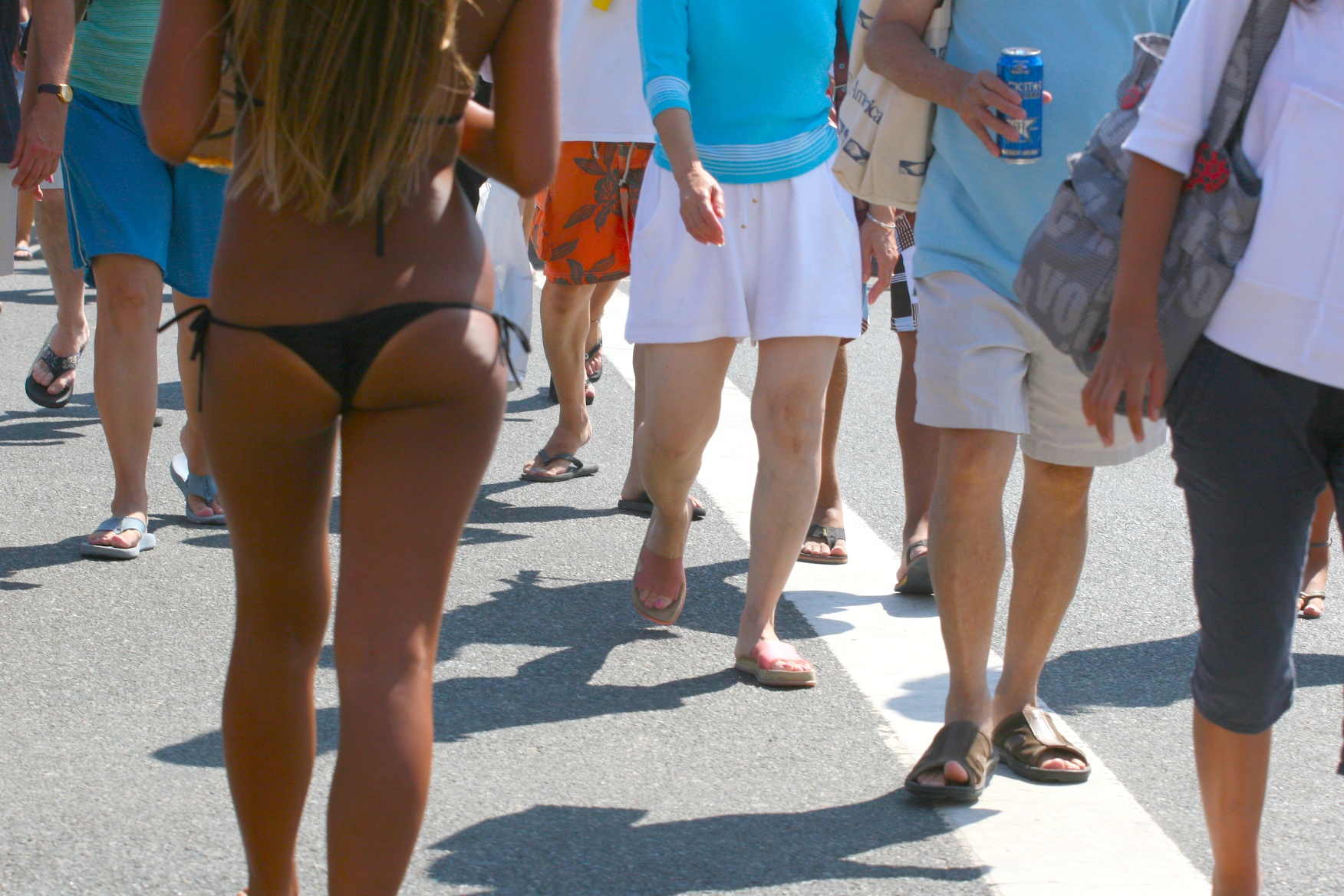 Huntington beach street life. Been there done that.......




Posted by vwateam @ 16:05

Leave a reply