BABE OF THE WEEK

January 14,2008
Whistler bar babes...WOW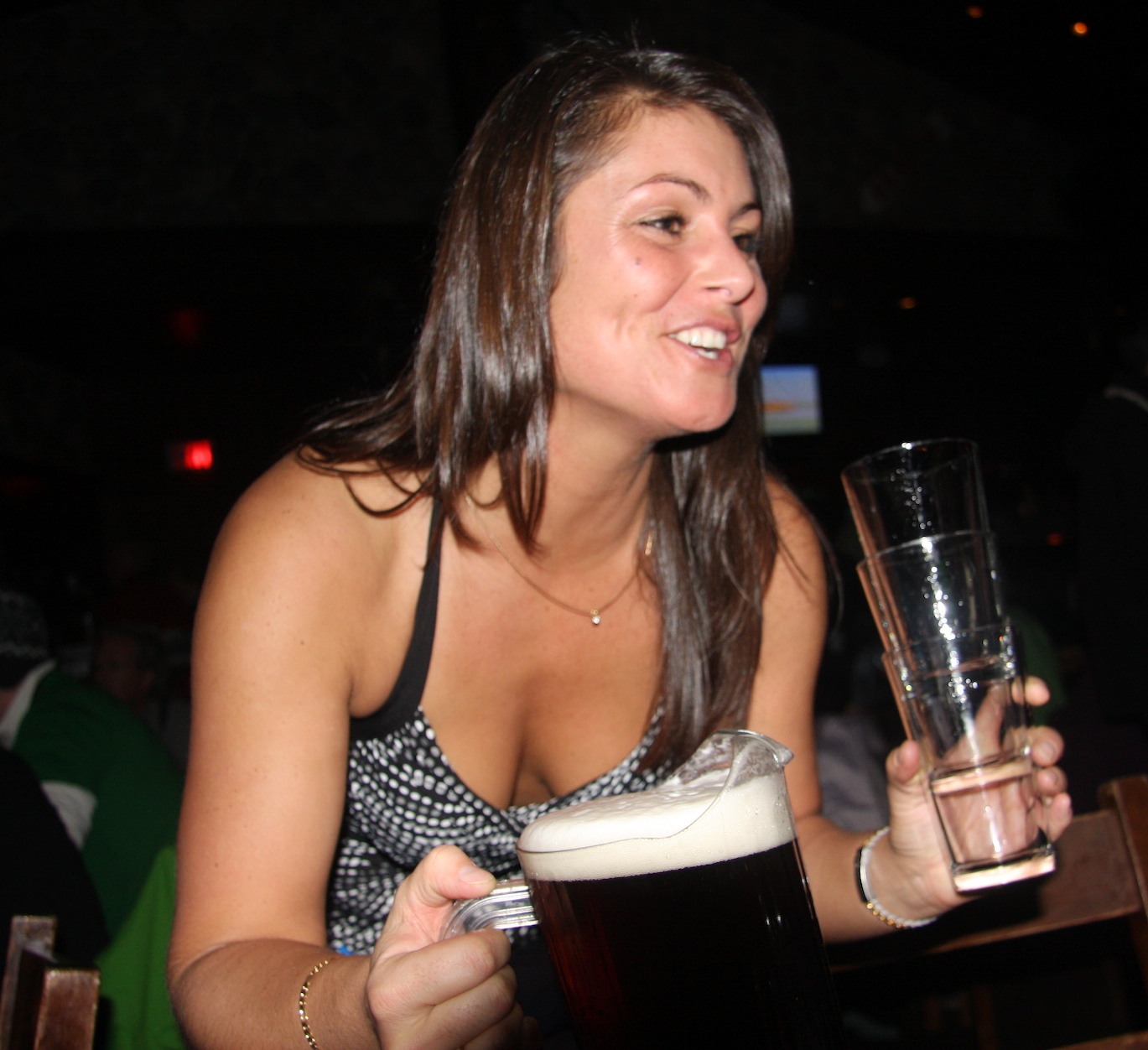 That smile, those dark eyes, those........... simply beautiful.........
Top notch Whistler girl. We'll of course not tell you where you can find her.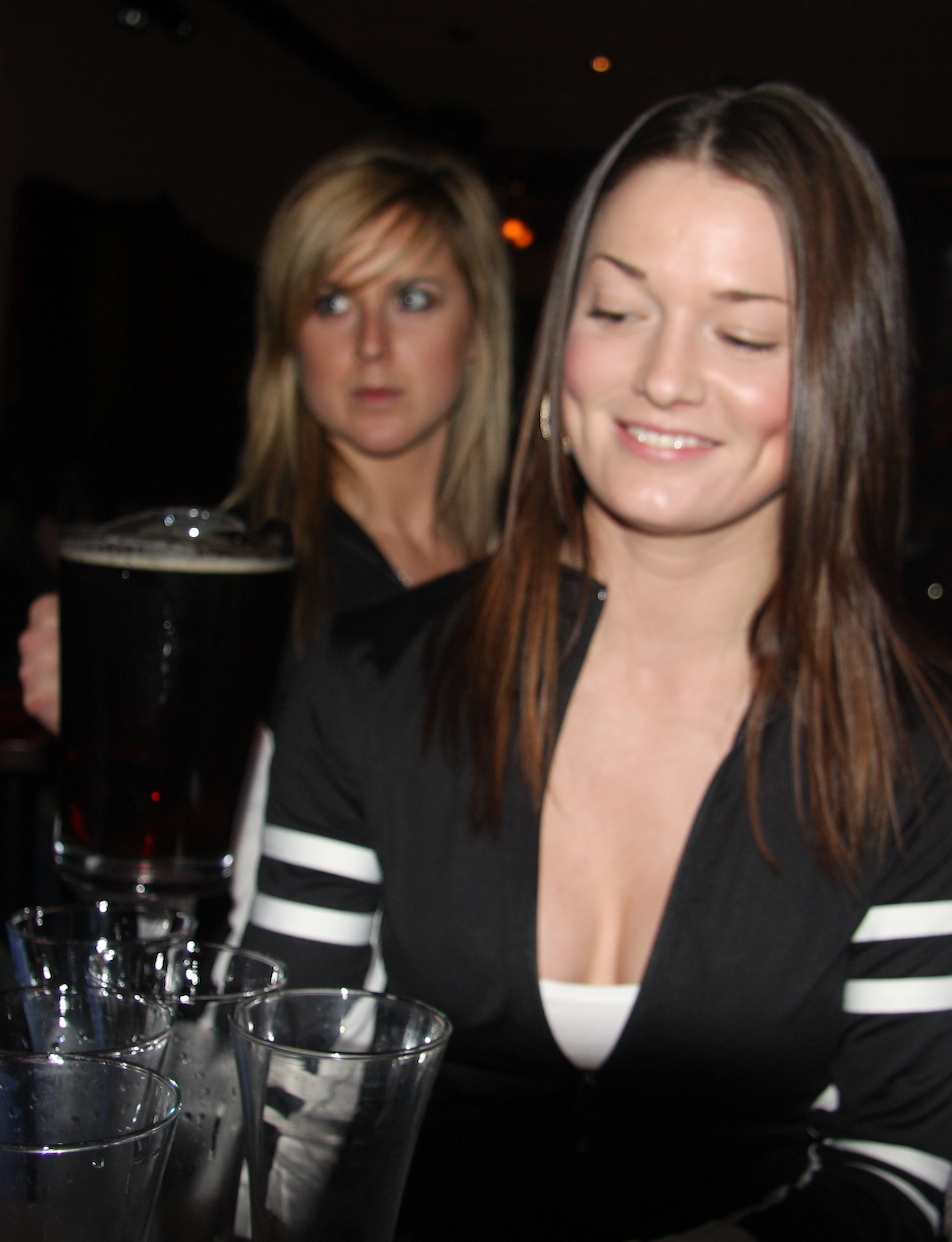 Here's another stunning Whistler girl. Those lips are softer then silk,
we know...... Other items are more firm......wow

Not sure if it's a good idea to leave Whistler.

Or do you guys prefer the Argentinean bar girls???????
Our choice is the Whistler girls.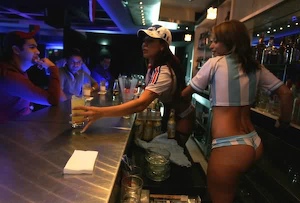 Posted by @ 00:00 | comments 2