BABE OF THE WEEK

December 21,2007
Denver girls.........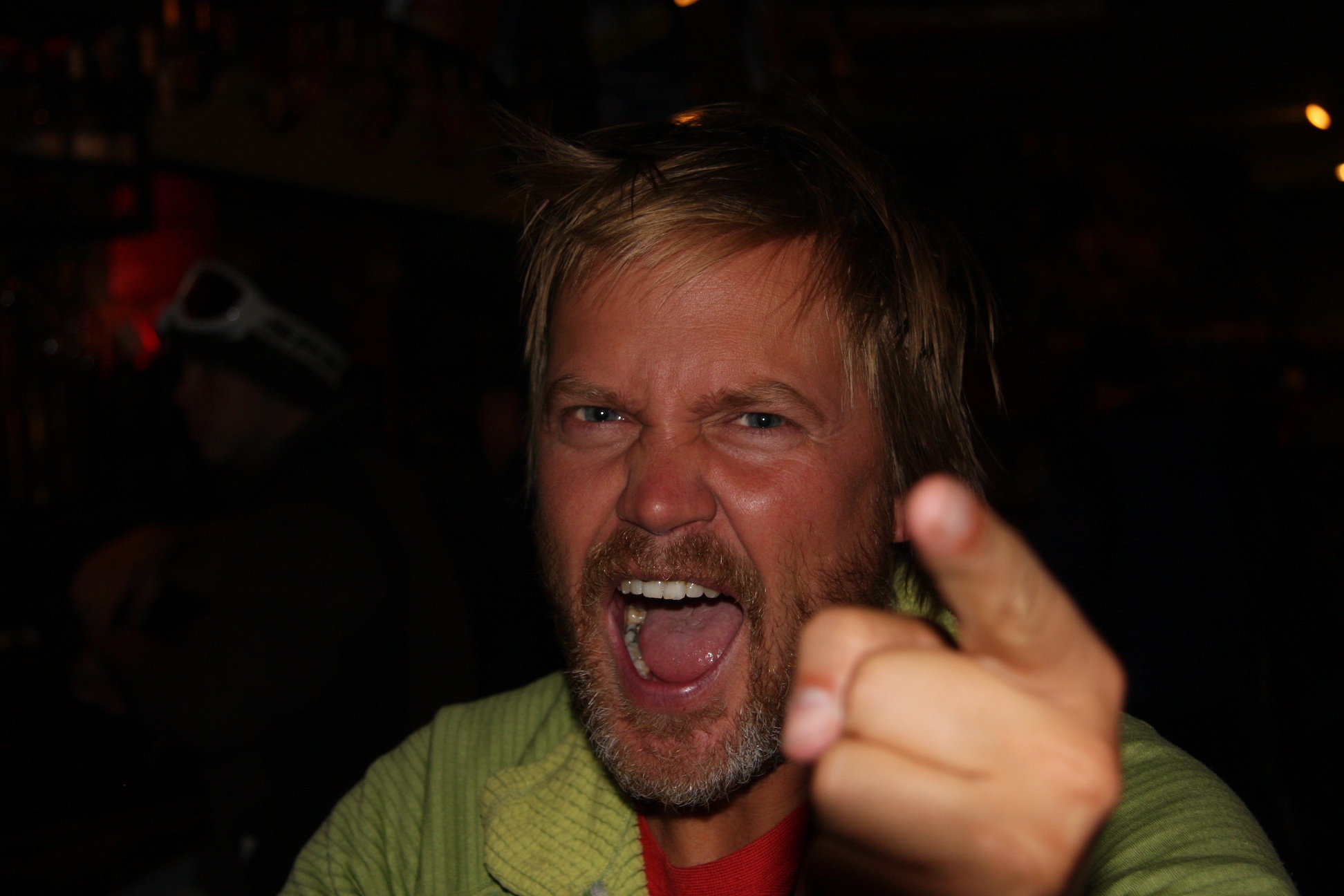 Hey BABY, do you want to know my name??????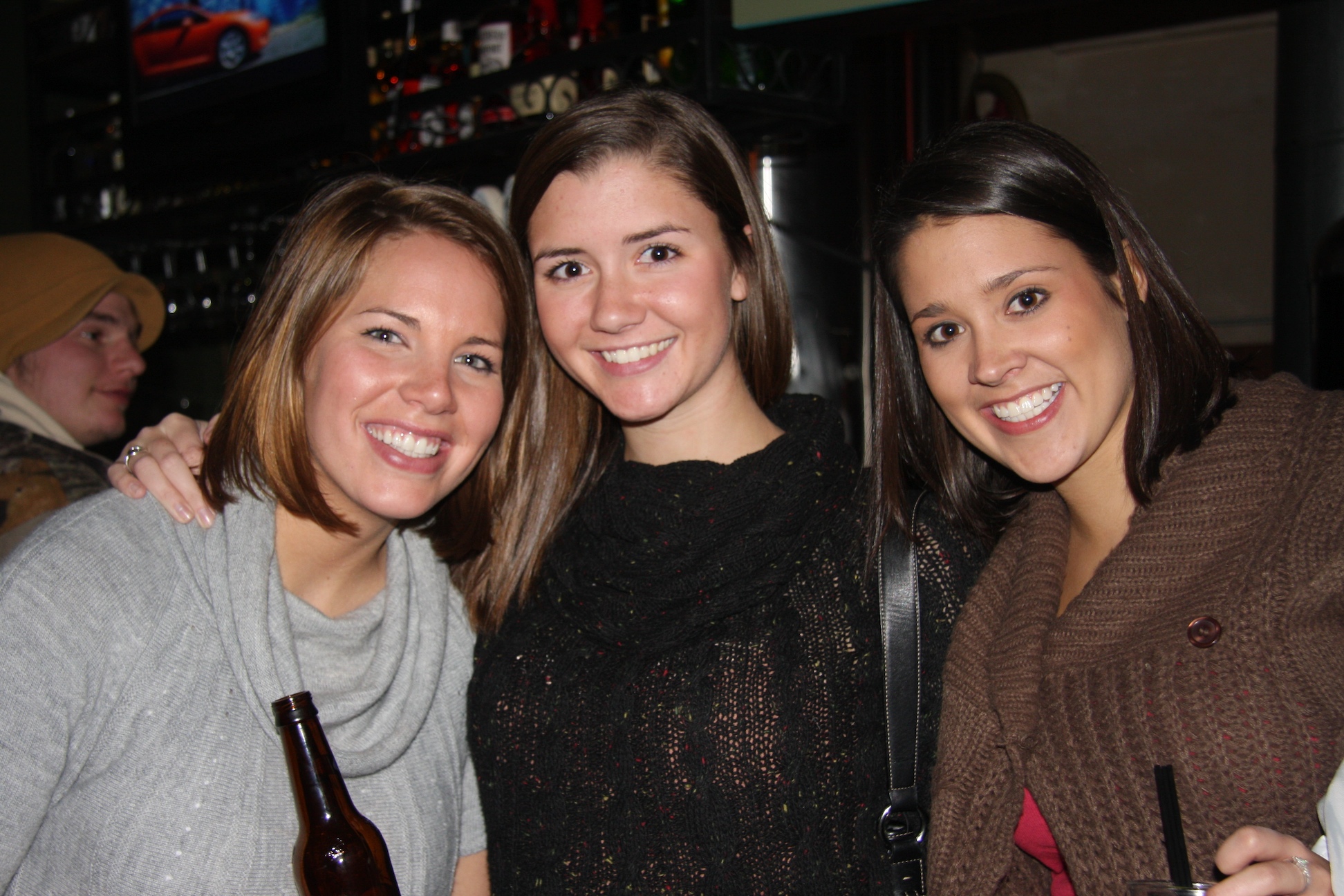 The Denver babes (Mia, Cheryl and Katie) kept us going until the early
morning hours - HOT.......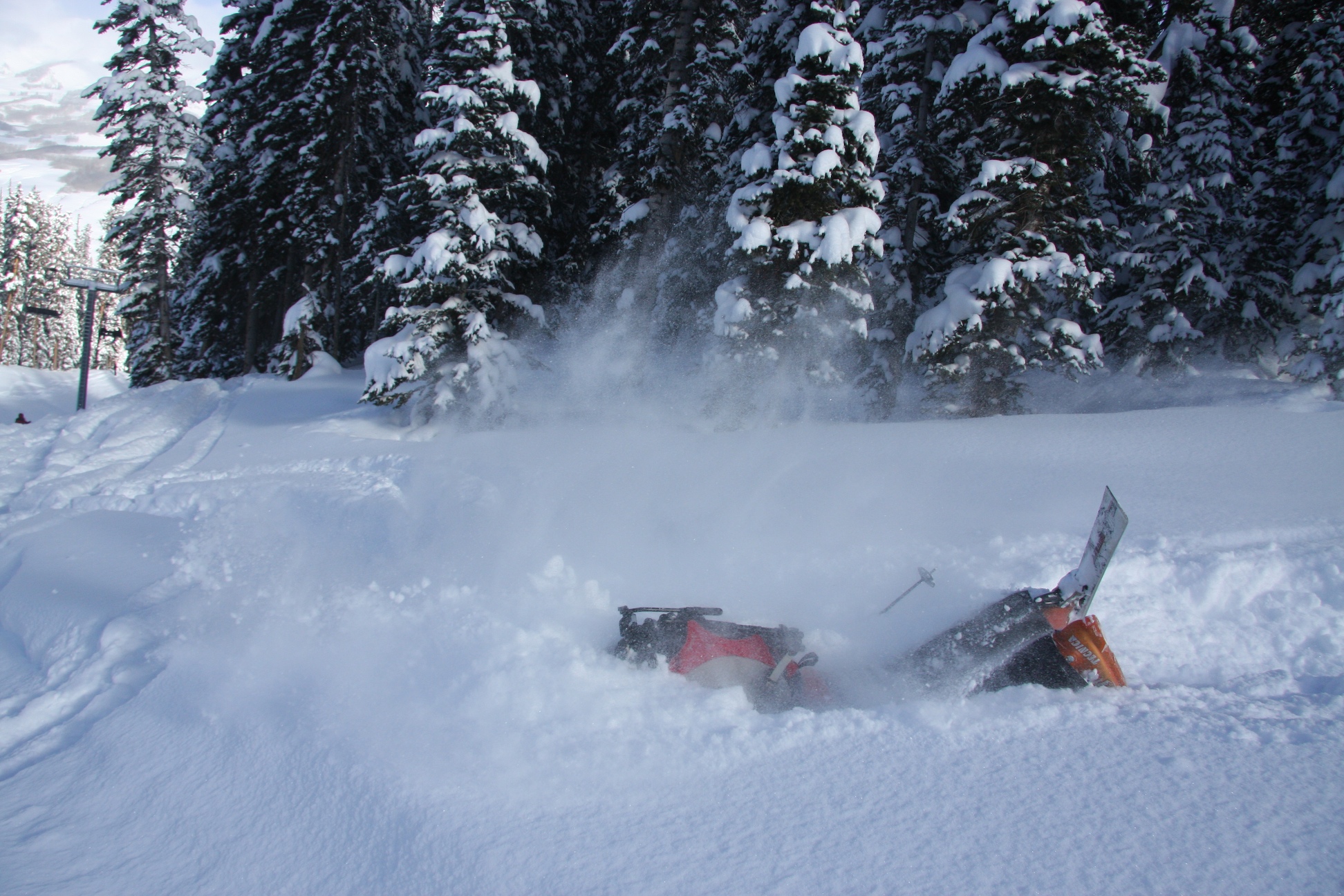 Crash & Burn........




Posted by @ 00:00 | comments 0

December 10,2007
Three pack Ferin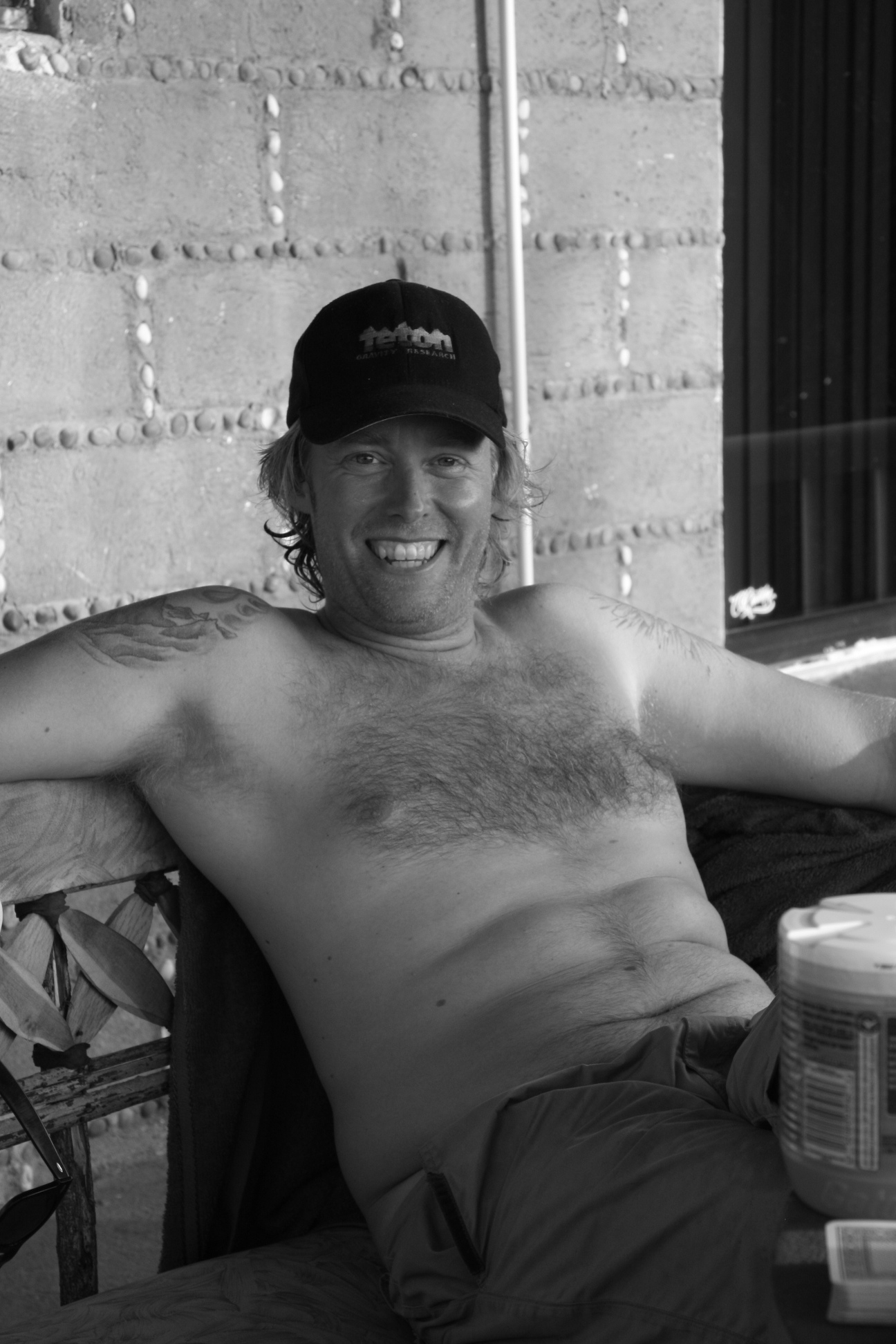 Ladies, this is a guy you need to fight hard to get, but Mr "Three pack" Ferin
is worth waiting for is what we heard.


Posted by @ 00:00 | comments 2