BABE OF THE WEEK

September 28,2007
No camera, no babes.......

We may have lost our camera, but we still have a few Babes in the archive..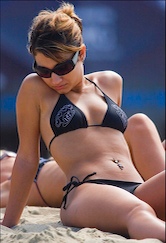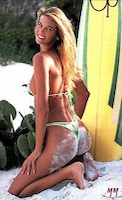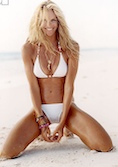 Top notch beach girls and a teaser for how it looks like in Cabo San Lucas
(Mexico). Yes, we are going there end October!!!!!!!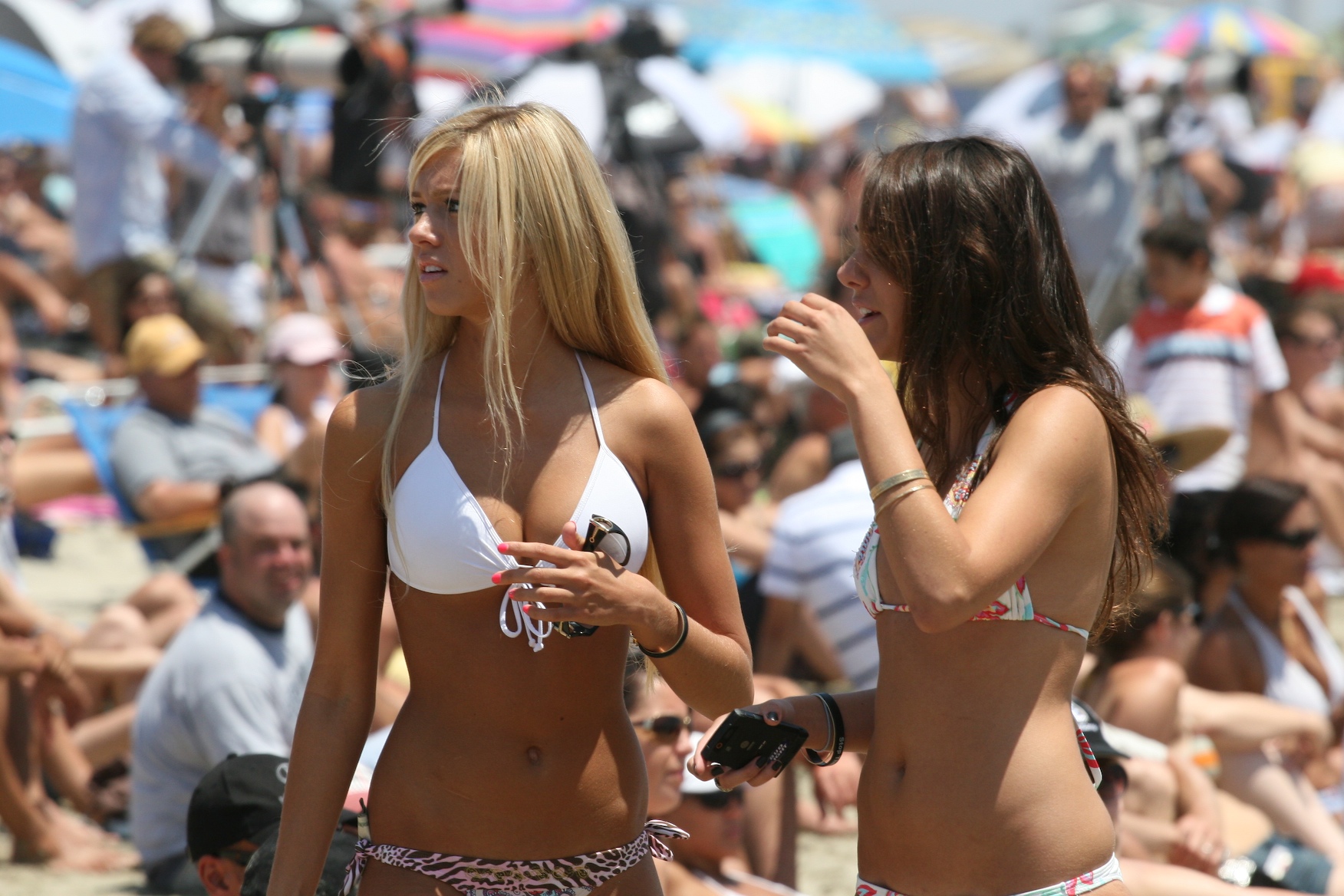 US Open surf girls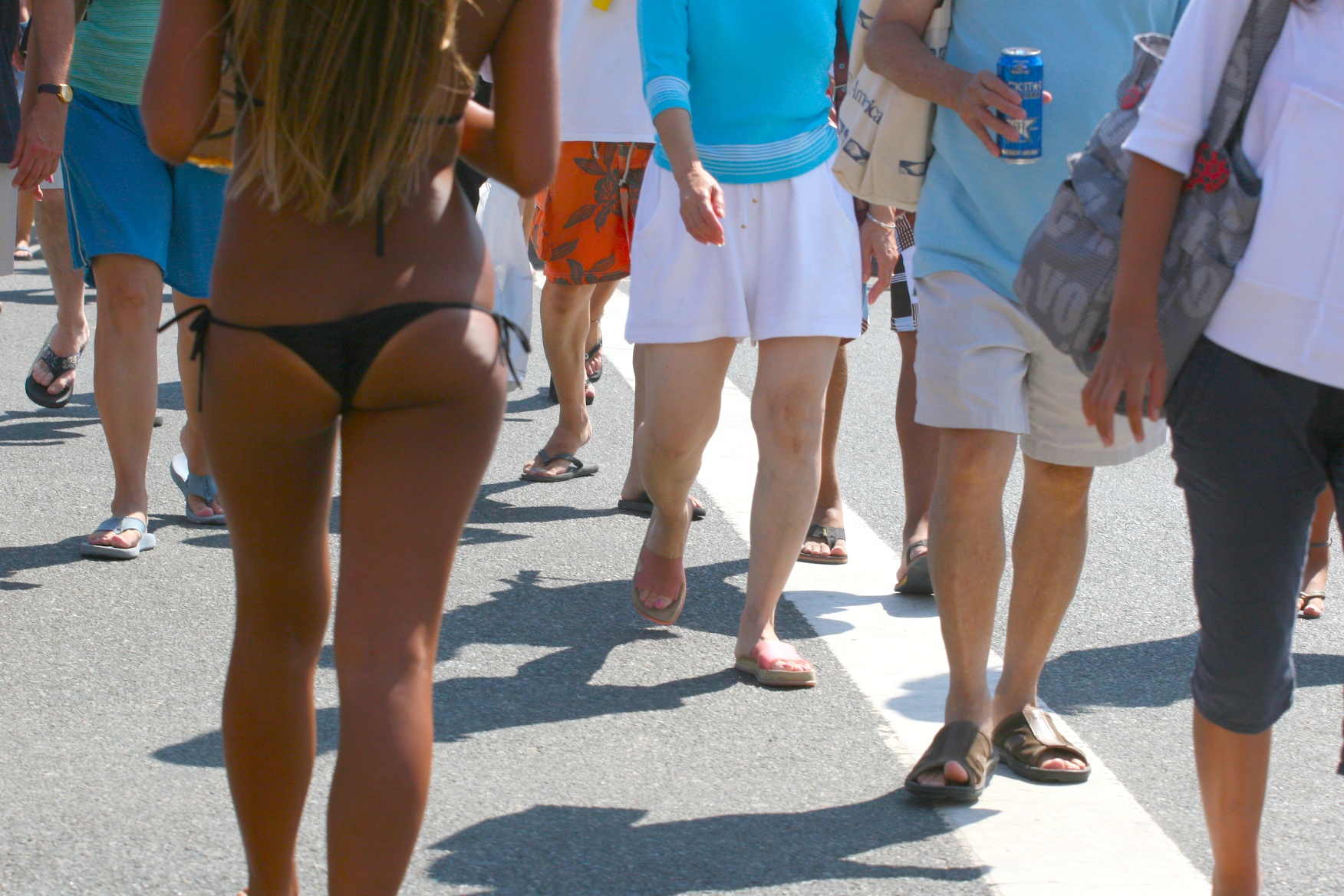 Huntington beach street life. Been there done that.......




Posted by @ 00:00 | comments 0

September 15,2007
Bolivia - diverse country with diverse women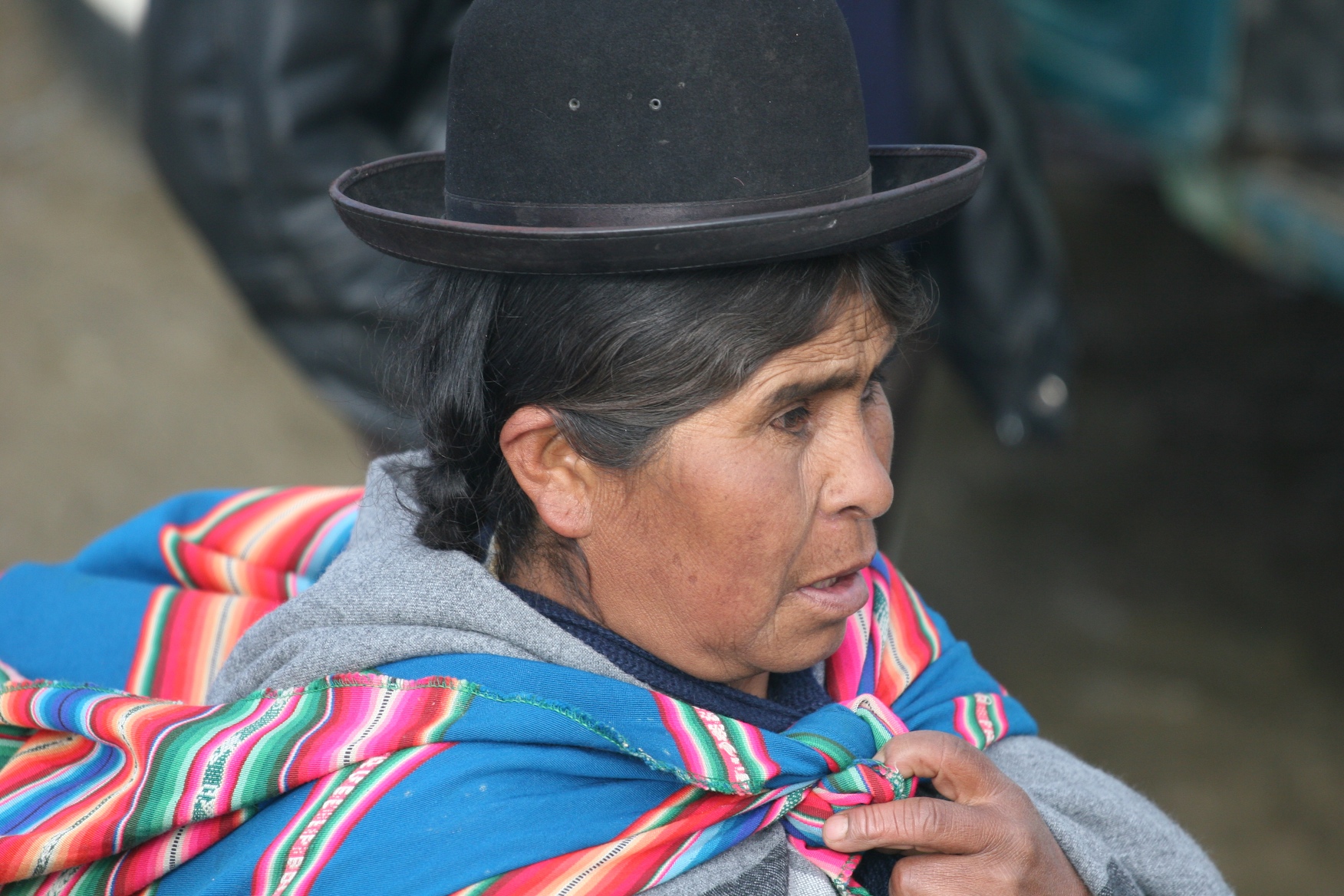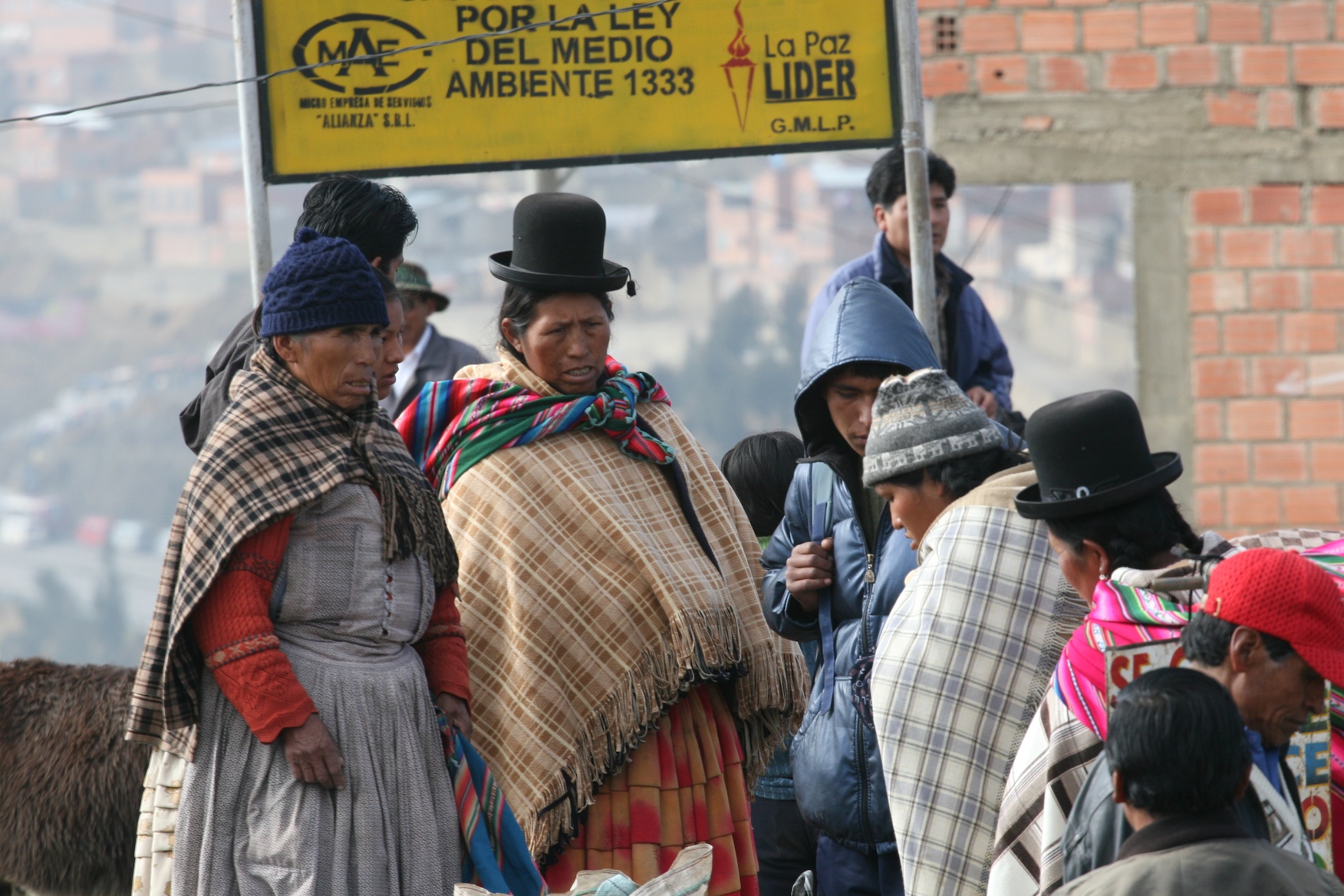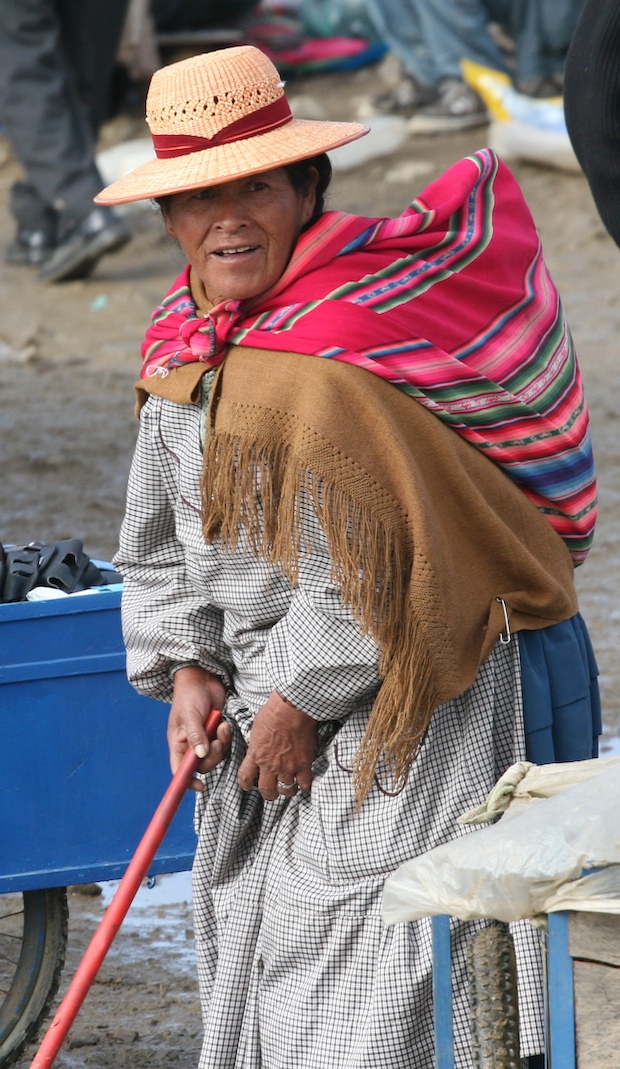 Our conclusion (through serious research) tells us that
altitude has something to with how women look in Bolivia.
Yes, there are certain exceptions in the Zona Sur area in
La Paz, but they place to be in is Santa Cruz.

Santa Cruz is on jungle level and it's HOT. Las Magnificas
is the elite, but there are plenty more like this - we know!!!

Boys, what are you waiting for??????????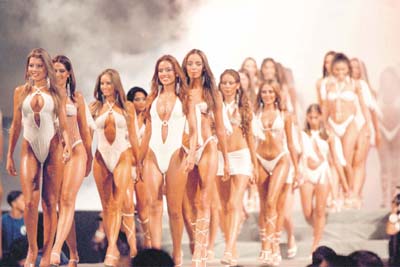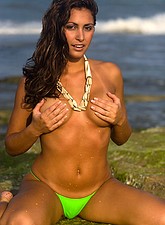 Posted by @ 00:00 | comments 0

September 03,2007
Argentinean football babes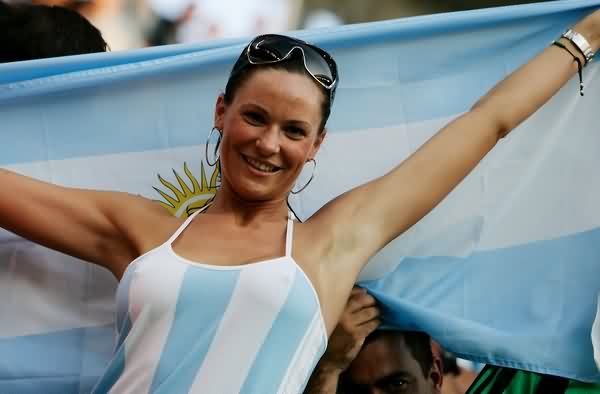 WOW, it's for sure not a bad thing watching an Argentinean football
game. Brilliant action on the field and maybe more interesting action
among the crowd. "The crowd goes wild" is certainly right for the
Argentinean football babes.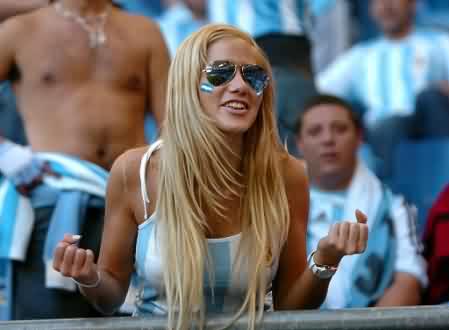 No way you'll find this at Old Trafford!!!!!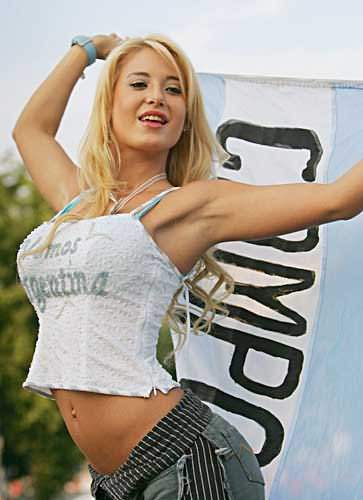 Vamos Argentina!!!!!!!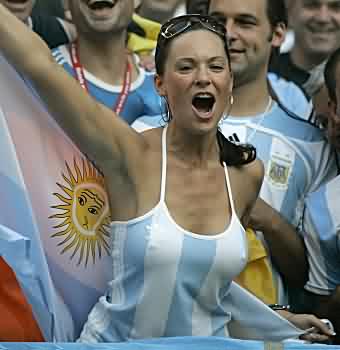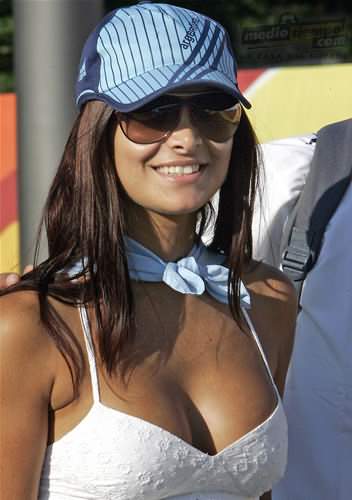 Watching a game in a sports bar is also OK!!!!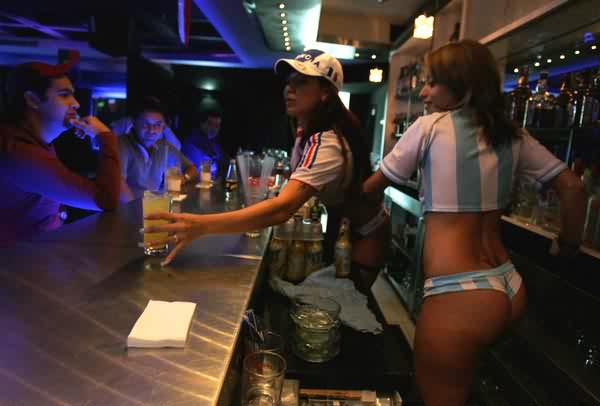 Posted by @ 00:00 | comments 4