BABE OF THE WEEK

September 03,2007
Argentinean football babes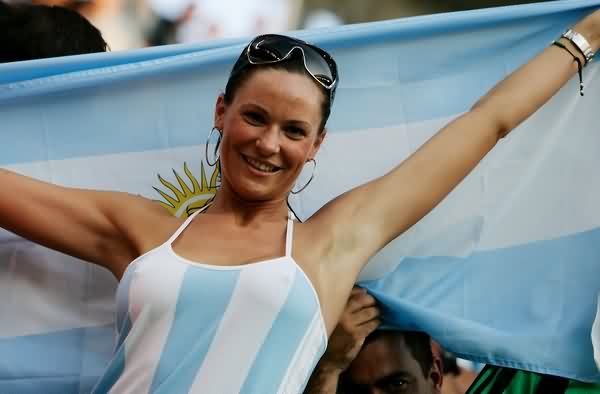 WOW, it's for sure not a bad thing watching an Argentinean football
game. Brilliant action on the field and maybe more interesting action
among the crowd. "The crowd goes wild" is certainly right for the
Argentinean football babes.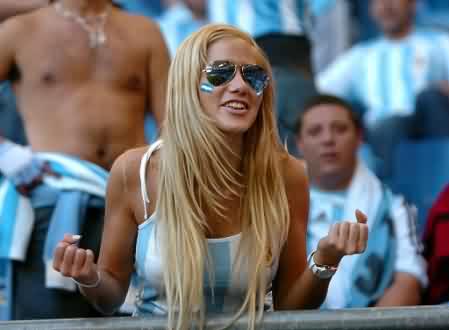 No way you'll find this at Old Trafford!!!!!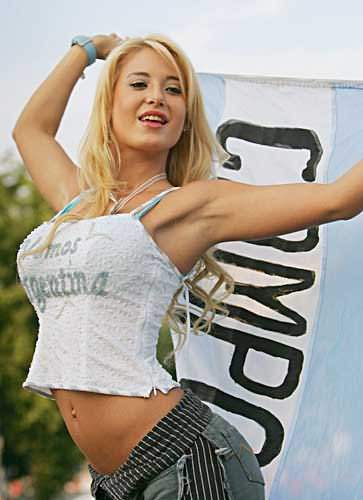 Vamos Argentina!!!!!!!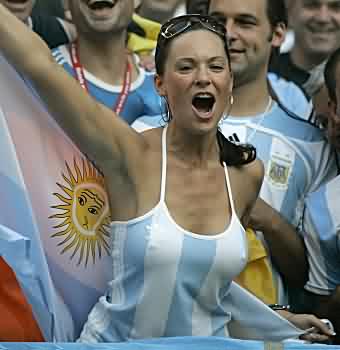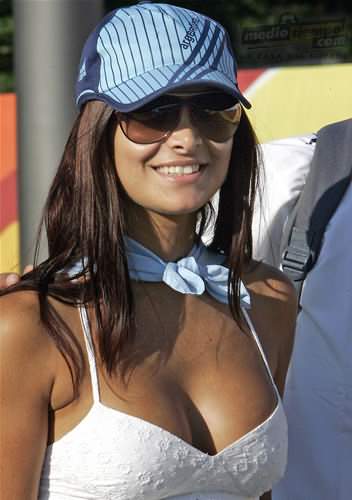 Watching a game in a sports bar is also OK!!!!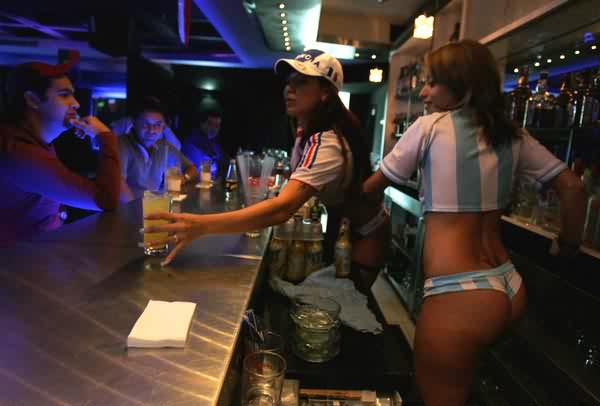 Posted by vwateam @ 21:28