TRAVEL DIARY

19.6.2007
Australia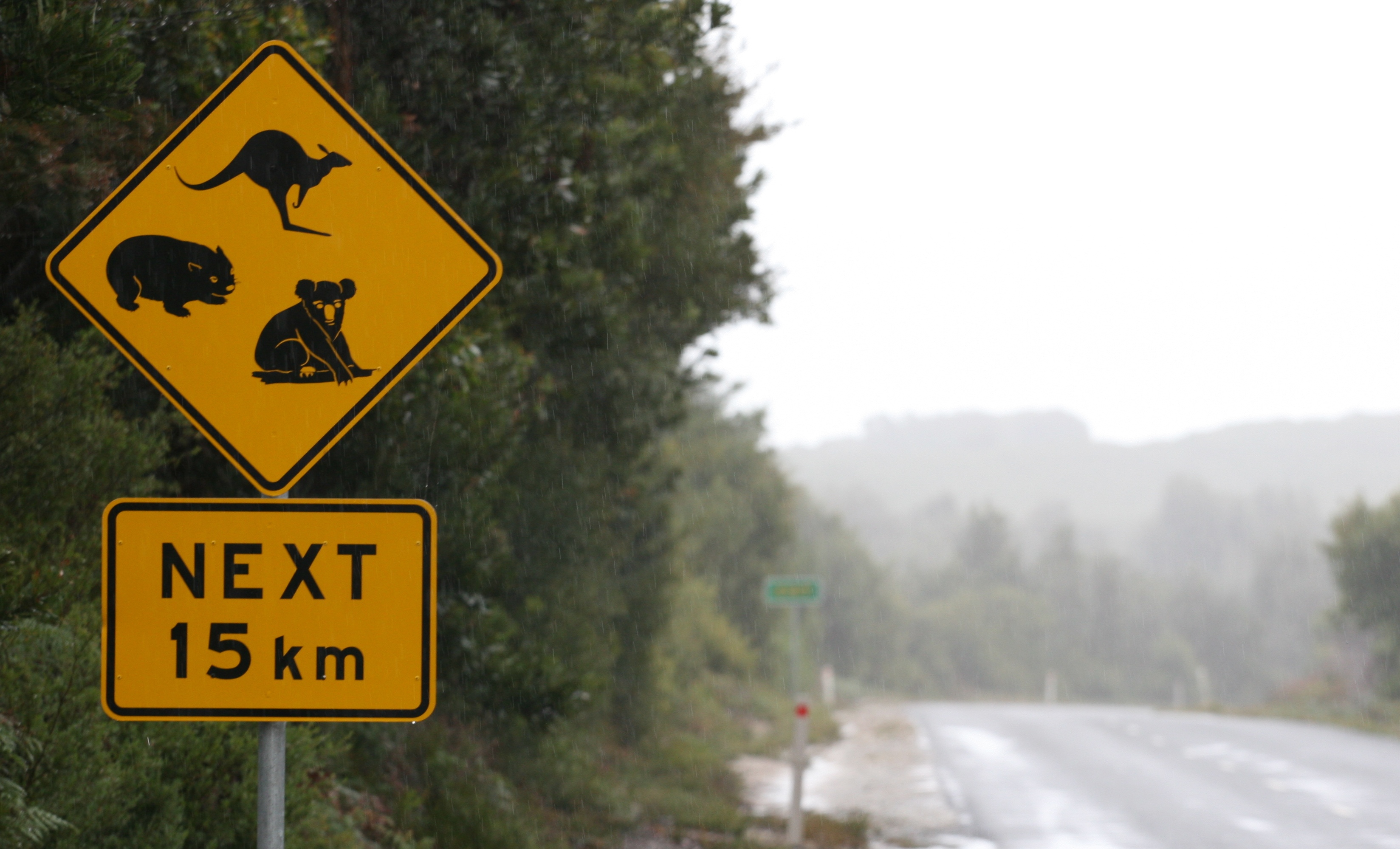 Australia, amazing country with amazing stuff , animals, etc.

We almost didn't make it to Australia, some late info at check-in in Geneva
could have stopped our journey to the country down under – we need a visa!!!!
Some sweet talking bought us time until we reached Los Angeles to fix a visa.
Quick access to internet and a visa application could hopefully make it.
Visa not approved when we reached New York and still not when arriving in LA.
More sweet talking and OK to board another flight to Auckland. Arrived in Auckland
and YES, visa approved and we could make the final flight to Sydney.
Yes, we have now double checked to which countries we need visa.

Sydney is a cool place and we spent 4 days exploring the entire city. A lot of
walking that's for sure. Bondi Beach is as cool as we heard, the opera house is
more stunning then we thought, the docklands and it's chick style is great,
the girls are more then OK, The Rocks is great to hang out in, Darlington harbor
is for tourists and Kings Cross is where the late night action is. Our home for the
rest of our Aussie trip is a motor home – perfect. The coast drive from Sydney to
Melbourne is most likely much nicer when it's not raining. Lake Entrance and
it's beaches is though cool. Watch out for all the Aussie animals (Kangaroo, Koala
and Wombat) when driving.

Melbourne is another cool city. Maybe not as cool as Sydney, but they have
the AC/DC Lane. We also managed to squeeze in a day of touring the Yarra valley
just north of Melbourne. Yarra valley is known for it's wine yards and we can in
particular recommend Tarrawarra estate wines.

No more tourist stuff, we need some skiing. The Aussie season is only 10 days old,
but it's the best start in many years. We are certainly ready to try out the Thredbo
and Falls Creek resorts. Apparently already some good back country skiing.

Did you know that when Burger King came to Australia the name was already taken.
So here their name is Hungry Jack's. But a Whopper is still a Whopper!

No worries, mate!!!!