TRAVEL DIARY

31.3.2008
Russia - Krasnaya Polyana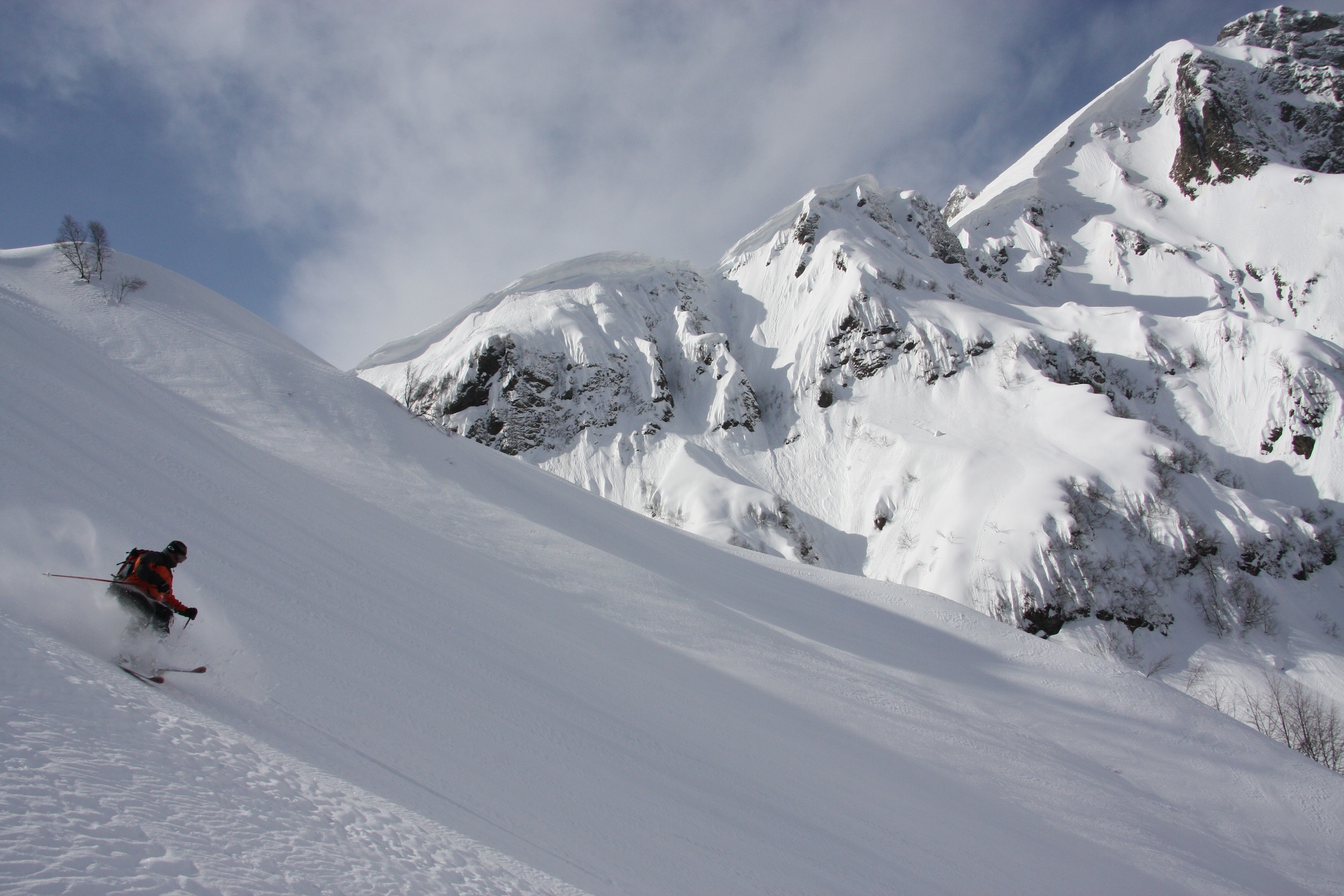 Krasnaya Polyana is located 42 km from the Sochi on the Black Sea in Russia.
Sochi and Krasnaya Polyana will host the 2014 Winter Olympics. Krasnaya
Polyana certainly has the mountains, but the issue is that you really can't access
them without helicopter. There is a chair lift to the summit, but people are not
allowed to go to the summit with skis, only non-skiers can do it. It's very
frustrating to see all the great areas for skiing and not be allowed to go there.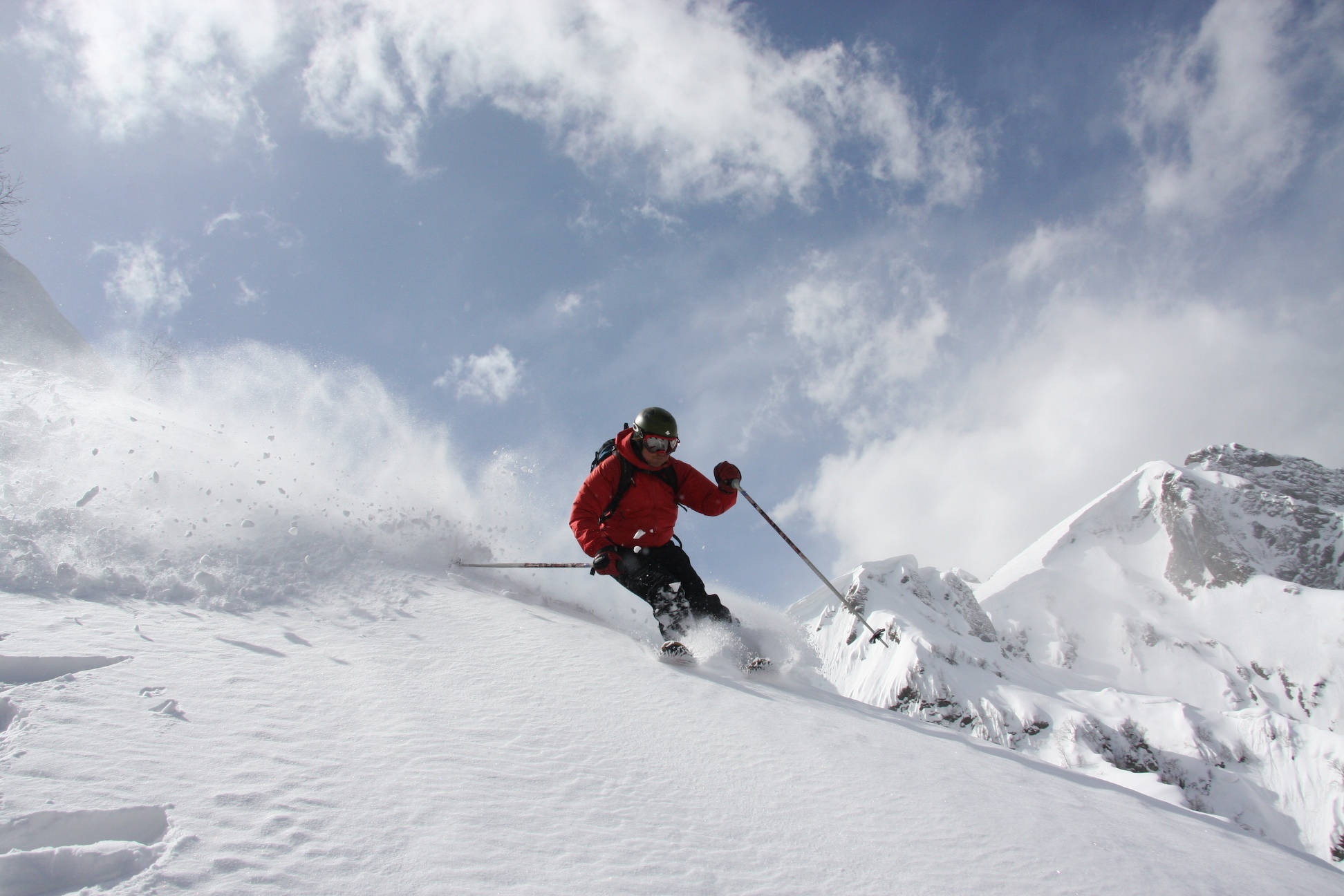 Today it's certainly a place for heli skiing, but when the new ski lifts that are
being built are finished you'll have some great accessible mountains to ski.
The time to go to Krasnaya Polyana is maybe in 2-3 years time.

We were unlucky with late very warm spring weather and rain. We spent most of
the time in the hotel killing time. It's for sure not much to do at all in Krasnaya
Polyana except for skiing. We did though get one day of sunny weather and
some powder snow. There is some great tree skiing, but the time to ski the trees
is more in January/February.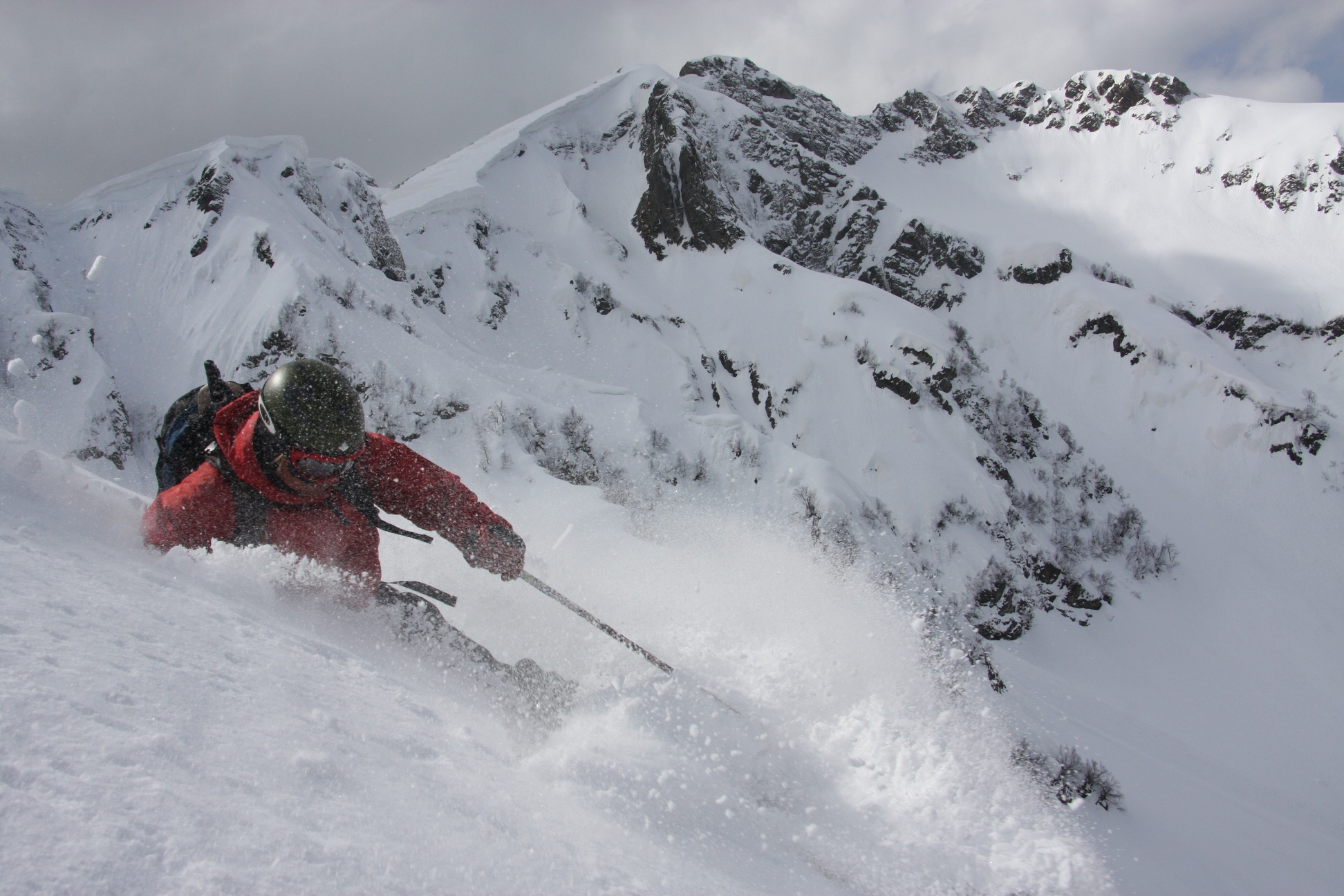 Our host in Krasnaya Polyana, Vladimir, took good car of us. We were invited
for a memorable evening with sauna the Russian way; 10 min in the sauna with
3 different scents, tea, getting "beaten" with leaves in the sauna, a dip in an ice
cold outdoor pool, back in to the warm sauna, a shower and more tea.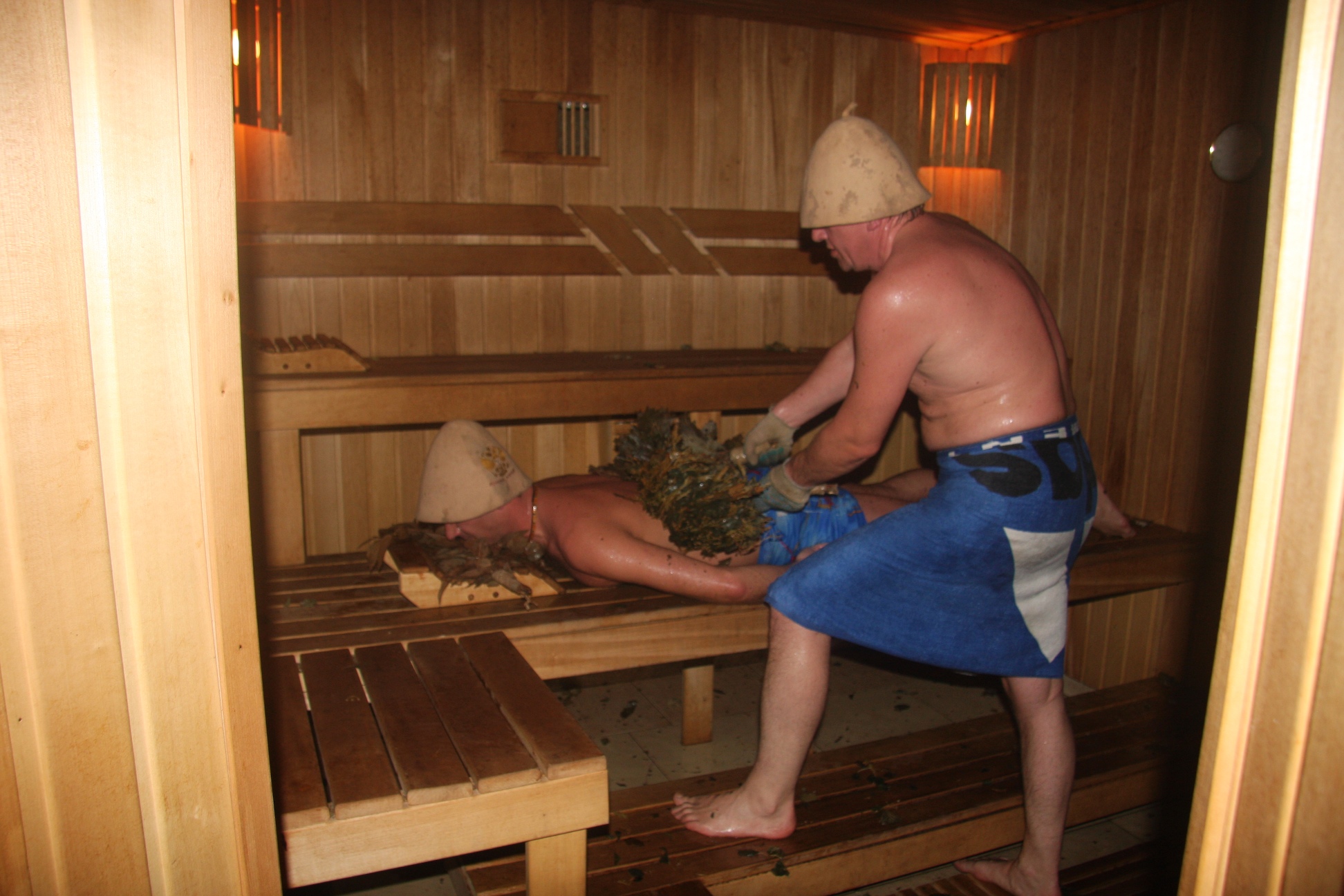 We did have a great dinner after the sauna with Vladimir's family and his friend
Alexis – nice hospitality. Alexis did play the guitar and was singing a few songs.






We explored Sochi for two days and it's certainly a city booming with
constructions everywhere. It's clearly a summer city with lots of restaurants, etc.
by the seaside. If you go there, check out the Blue Ocean restaurant – extremely
nice contemporary restaurant.

Unfortunately have all the snow melted away in Marocco so we need to skip it.
Instead we'll head straight home to Chamonix. The snow is falling in Chamonix
and we are ready for the exceptional mountains in Chamonix.