TRAVEL DIARY

14.1.2008
Utah, Wyoming & Montana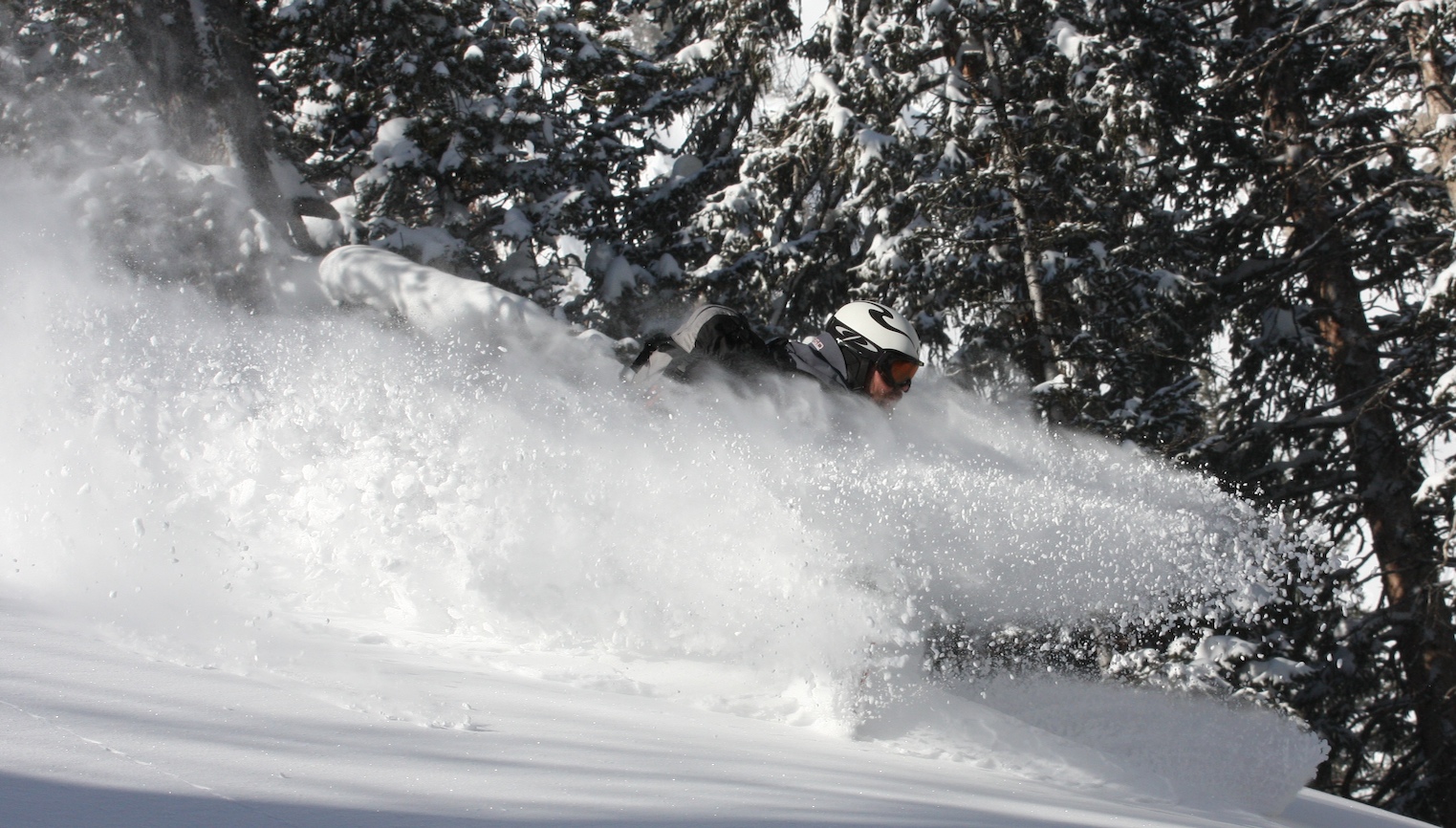 Morten Solheim is skiing the deep white stuff in Jackson Hole

Salt Lake City (Utah) or "Salt Lake" as we say is where to stay when skiing in
Utah. It's so close (30-40 minute driving distance) to so many Utah ski areas.
We hooked up with our Norwegian friend, Morten Solheim (from Chamonix),
in Salt Lake who was skiing with us for 2 weeks in the US. We did ski Snowbird
and as well got a teaser of Alta for a day. We'll be back in Alta end January for
some more serious skiing and we'll give you an update then. The snow in
Snowbird and Alta was very fluffy and dry, but it was a great lot colder than
what we are used to. The snow can very well be the greatest on earth, but we
need to see more of the white stuff to determine this.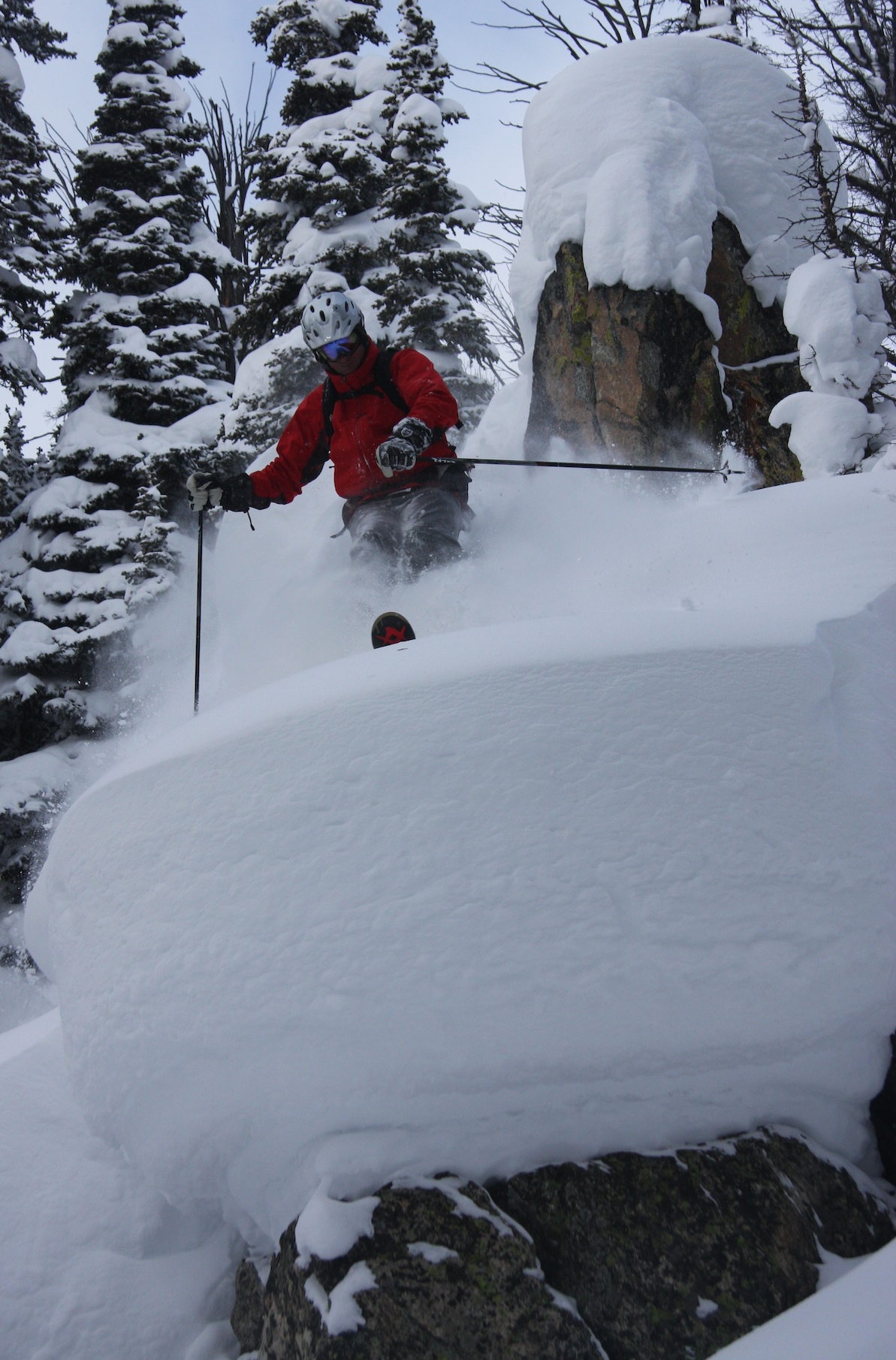 Richard on pillows in Jackson Hole

Skiers are really a little weird when it comes to be first to put their tracks in
untouched snow. We have never seen so disciplined people on a powder day,
they (more than 100 people) waited nicely in line for the ski patrol to open
the gates to the back country and the white "goods". So we had a few other
runs for ourselves in some nice untracked areas.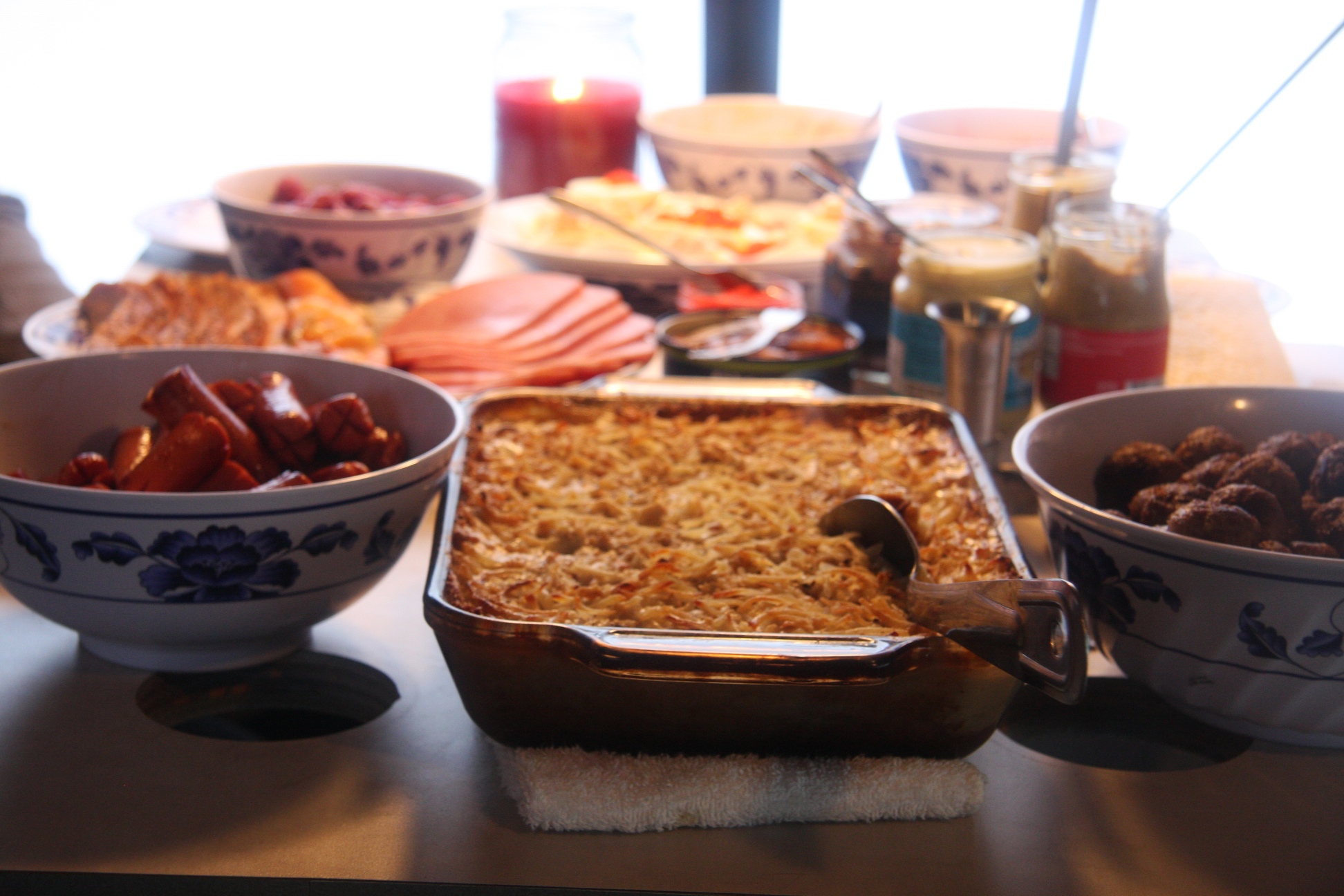 Christmas food in motor home ("husbil")

IKEA saved our Swedish Christmas – herring, meatballs and some other Swedish
goodies were purchased. Richard did a great job in the RV fixing a nice Christmas
dinner and of course did we have traditional Swedish schnapps even though we
were in Utah.

We did one mistake in Utah, Park City. We could not figure out where they could
have had the skiing events in the Olympics and for sure it's a mystery how they
count the vertical meters that they claim to have.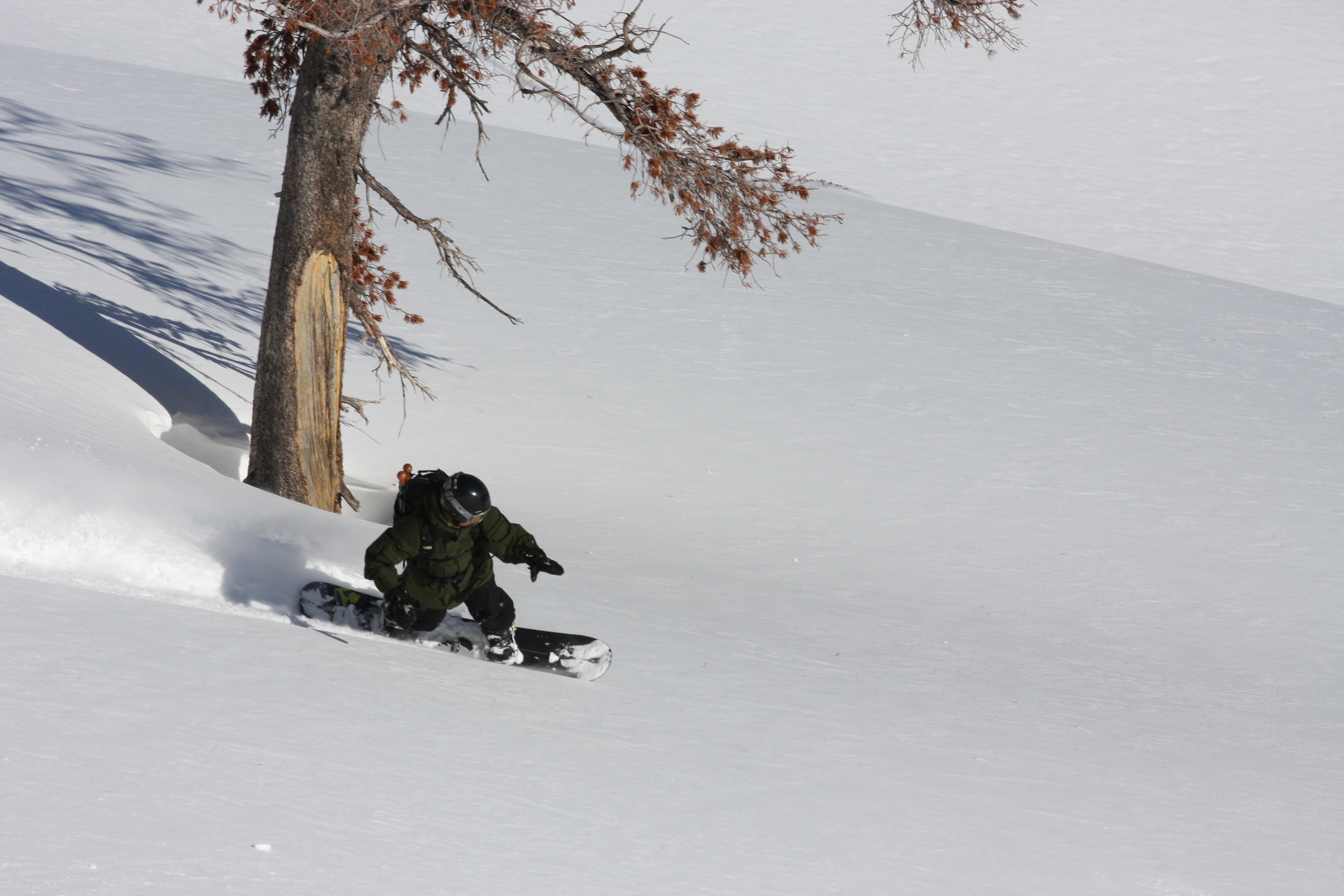 Our visiting snowboard friend Magnus ripping it in Jackson Hole.
PS. only snowboard picture that ever will be published by us

" We are going to Jackson………." – next stop Jackson Hole. Best skiing, so far,
in USA. This was where the legendary Johan Enstrom (Alpingaraget) landed big
cliff jumps on the hip back in the good old days. This is a mountain you have to
visit. It certainly has some steep terrain and the backcountry have stunning
possibilities. Here you have everything you wish for from a ski area.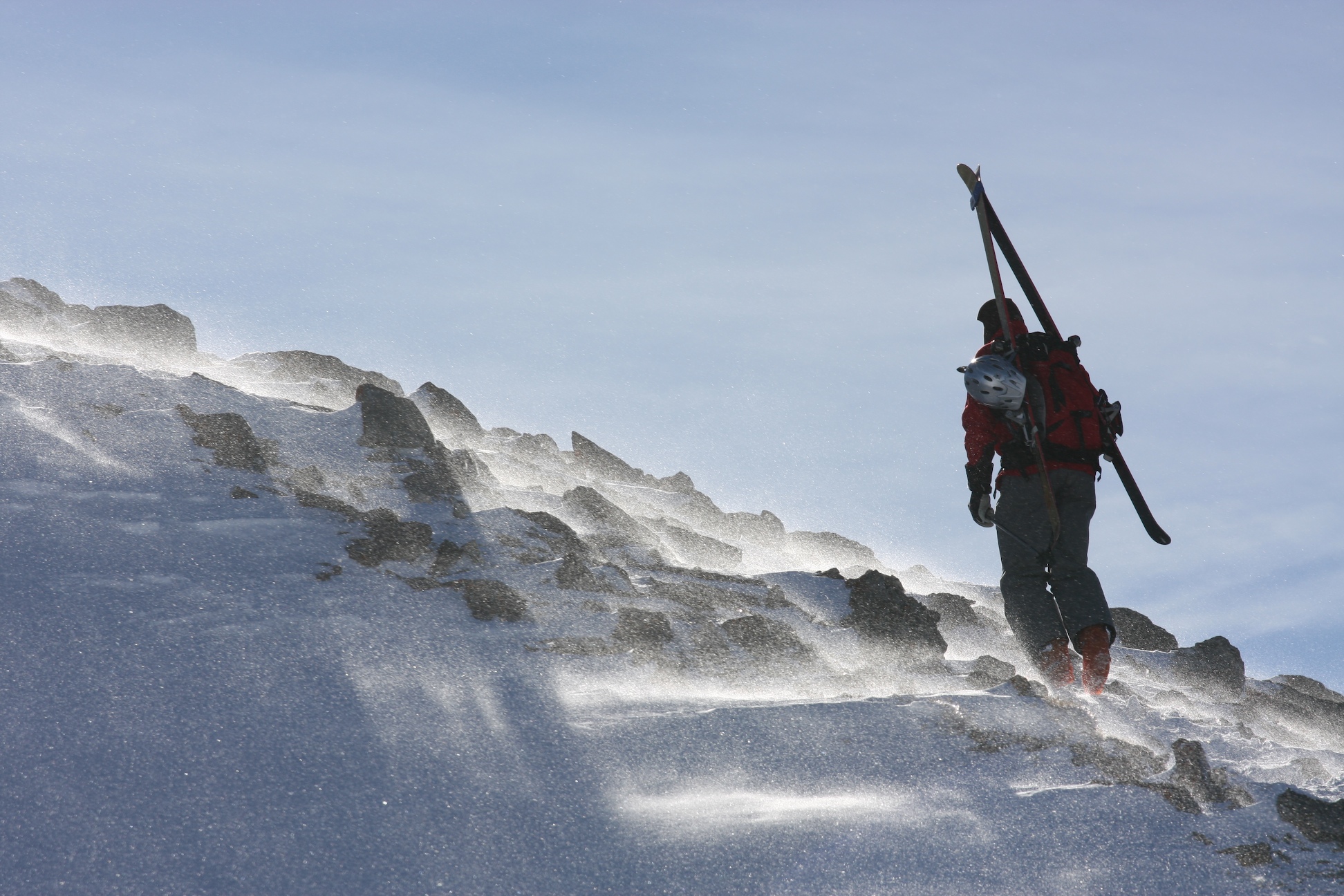 Hiking up to the summit of Cody's Bowl in Jackson Hole

Take a hike up to Cody's Bowl and you have some serious skiing all the way down
to the village or if you really are up for it – drop in to Corbet's couloir and you'll
see what happens……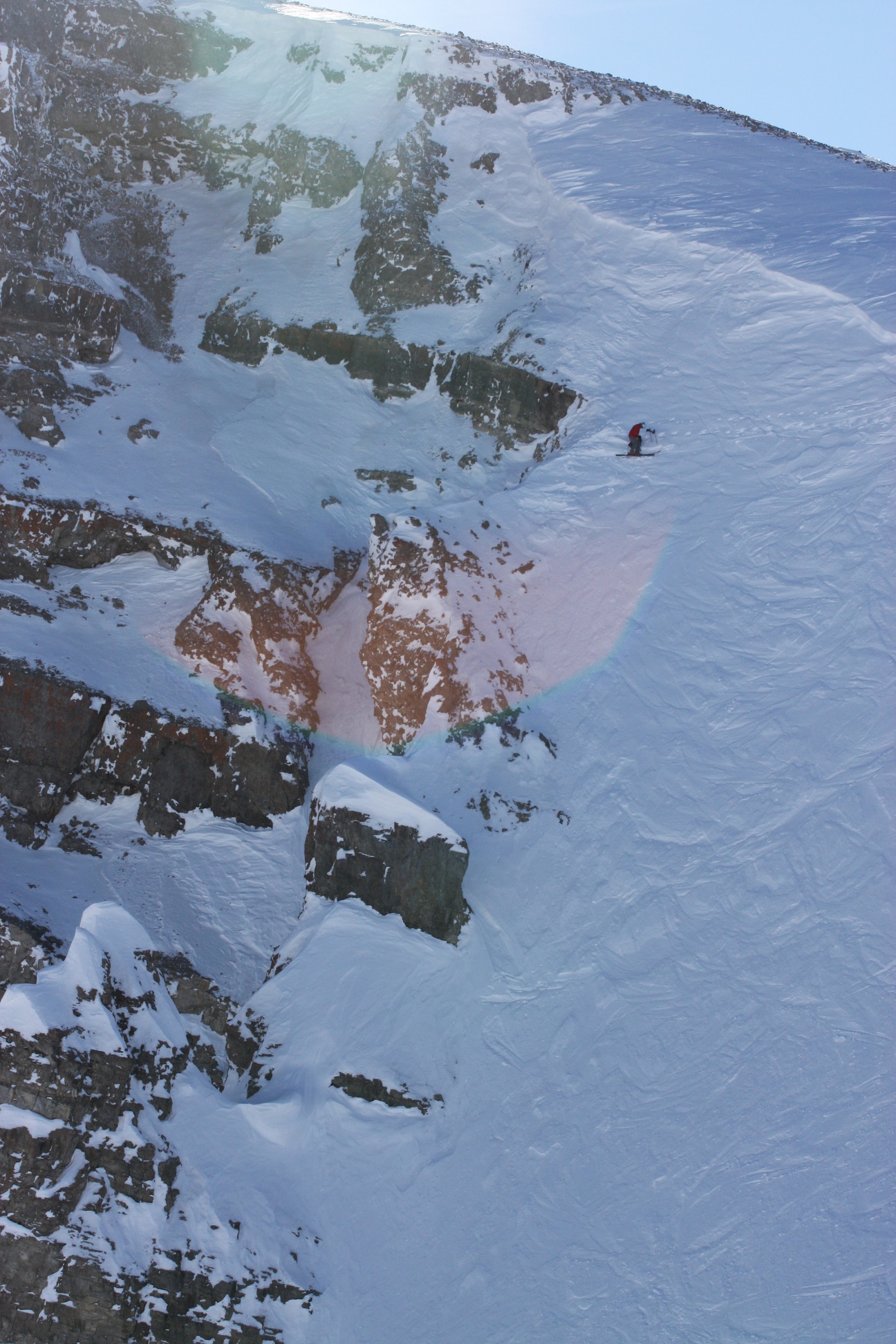 Our friend Nugget preparing to take off down the steep Cody's Bowl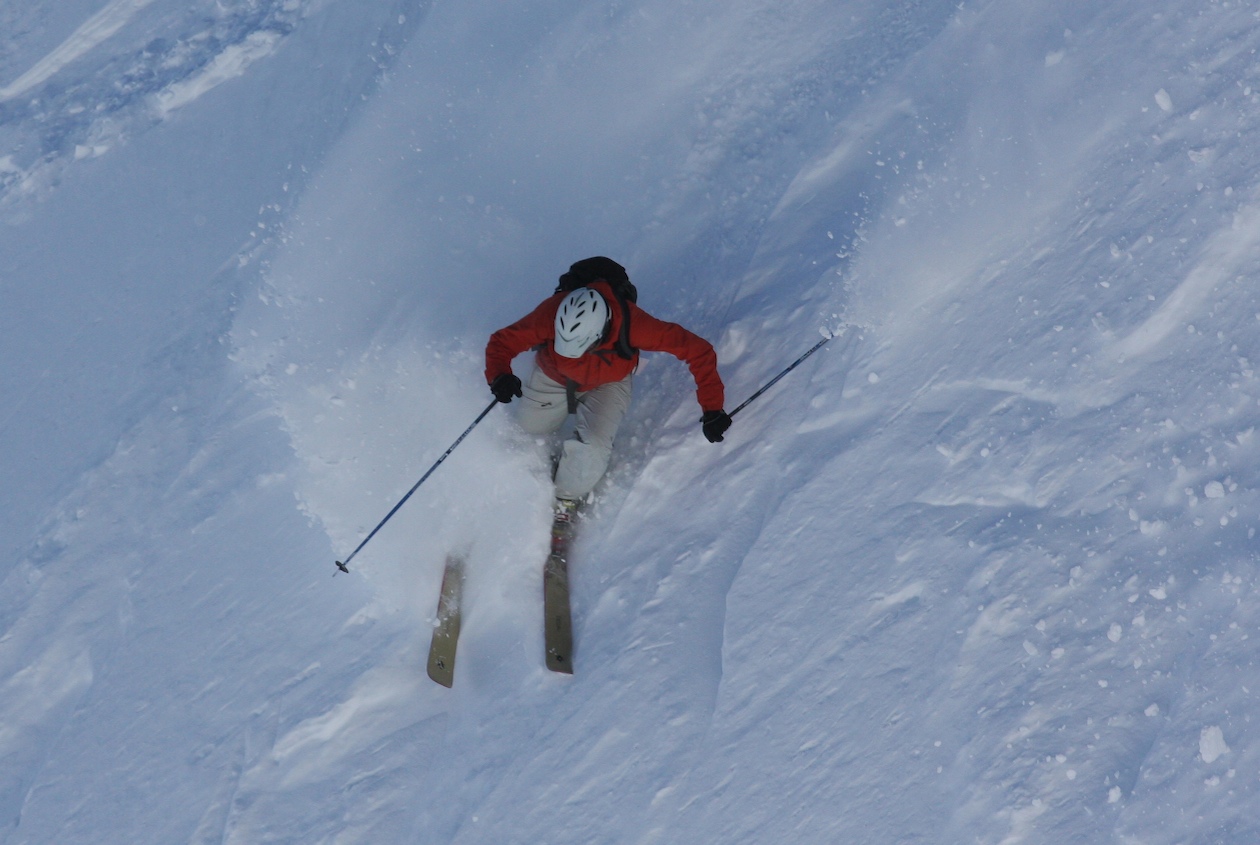 Peter Suban ripping it in Cody's Bowl

Jackson even have black bears in the backcountry, one came much to close one
day. We thought it was cold one morning and when the thermometer shows -42
degrees Celsius (with wind chill factor) it's time for a few quick runs and then a
long brake with hot chocolate. Another option is of course an early apres ski at
Mangy Moose – needs to be checked out.



Janne & Jackson Hole powder

After discussing rodeo with Gary Cole (Jack Killian-Midnight Caller) in the
gondola, we continued our road trip up to Big Sky, Montana.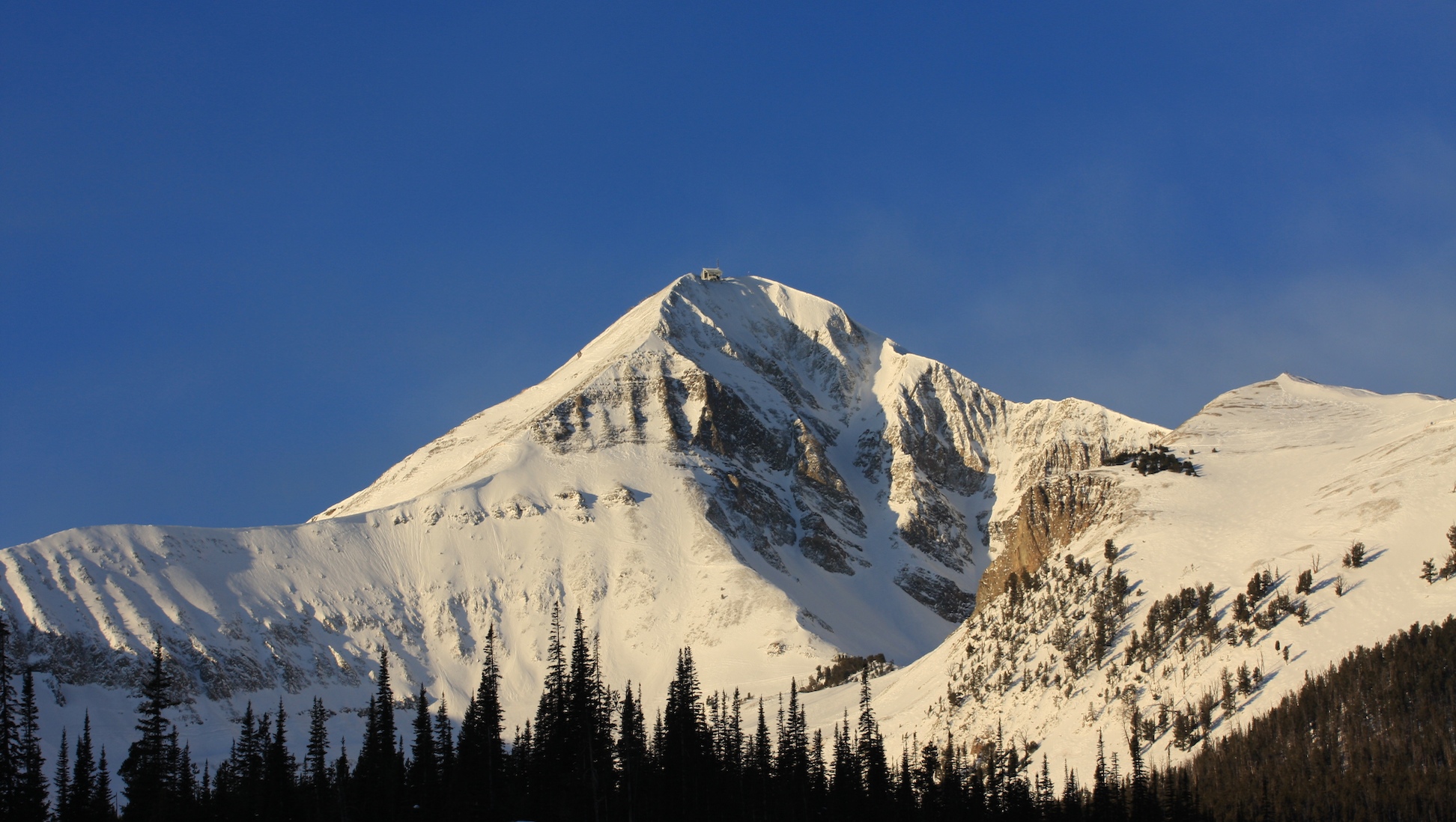 Big Sky, Montana - Biggest skiing in USA

Big Sky turned out to be a big surprise to us. It's a great ski mountain, easily
compared to the best. We skied with the great skier and guide, Mike Manelin,
the first day. Unfortunately had it been very windy a couple of days before we
arrived so the snow was not at it's best, but we found some powder stashes.
We did ski the "Big couloir" from the top tram. It's a fairly narrow and step
couloir and it certainly became our favorite run – needs to be skied.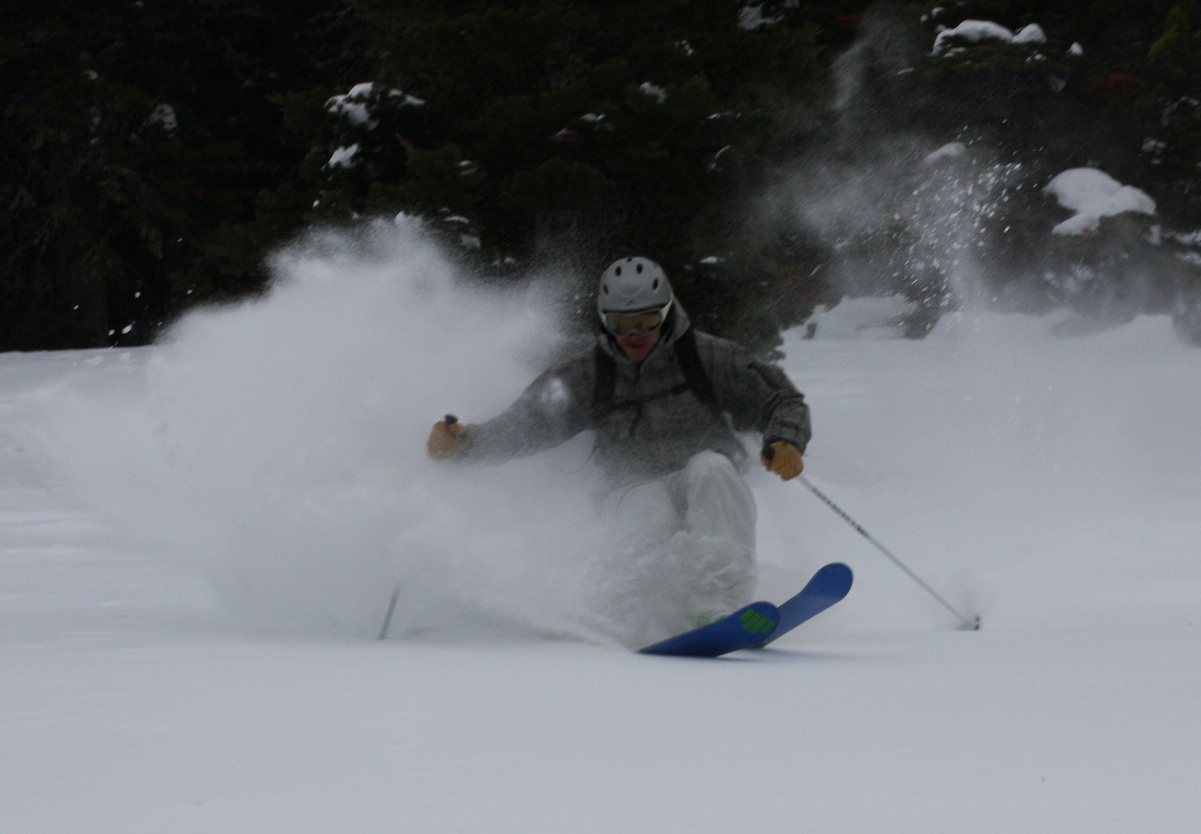 Big Sky skier Mike Manelin

Now it's time for Canada. We'll start in Whistler and then it's time for some heli
skiing in Bella Coola followed by Red Mountain and Fernie.

Did you know that you can buy our cool "Vertical Way Around" t-shirts at
Chambre Neuf in Chamonix!!! HURRY, it's a limited amount of t-shirts.