TRAVEL DIARY

2.8.2007
Los Angeles, USA

LA is a large fantastic city with so many things to see and do. It's of course an
amazing beach city and hanging out and experience the beach life is must.
We spent the days cruising around in the orange Mustang convertible,
hanging out at the beach and checking out some stuff – it's just great to have
some warm weather and just taking it easy.

• Our beaches: Laguna Beach (the prettiest), Hermosa Beach, Newport Beach,
Huntington Beach (HB – the surf city), Manhattan Beach, Venice Beach (cool
hippie place), Santa Monica Beach and Ventura
• Checked out the Patagonia head quarter in Ventura – cool.
• Checked out the Oakley head quarter in Foothill Ranch – extremely cool
• Hooters at Santa Monica Blvd – pretty girls, but that's about it. One more chance
for Hooters in Las Vegas……
• Soccer game: LA Galaxy vs Chivas (Guadalajara, Mexico). Chivas won 2-0 and
David Beckham didn't (injured) play. Great Mexican crowd. Galaxy is not a good
team and Beckham has certainly some work to do.
• Dodgers baseball games – both a loss and win against the Giants. No home run for
Barry Bonds and he's still two home runs away from the all time record.
• The Dodgers hot dog is over rated
• Simpson The Movie – brilliant and a must see even for a none Simpson fan
• Live Free or Die Hard (Bruce Willis movie) – fun heavy action movie to be seen.
• Beverly Hills – breathes money
• MGD – the beer to drink
• Beach girls – FANTASTIC and worth the entire trip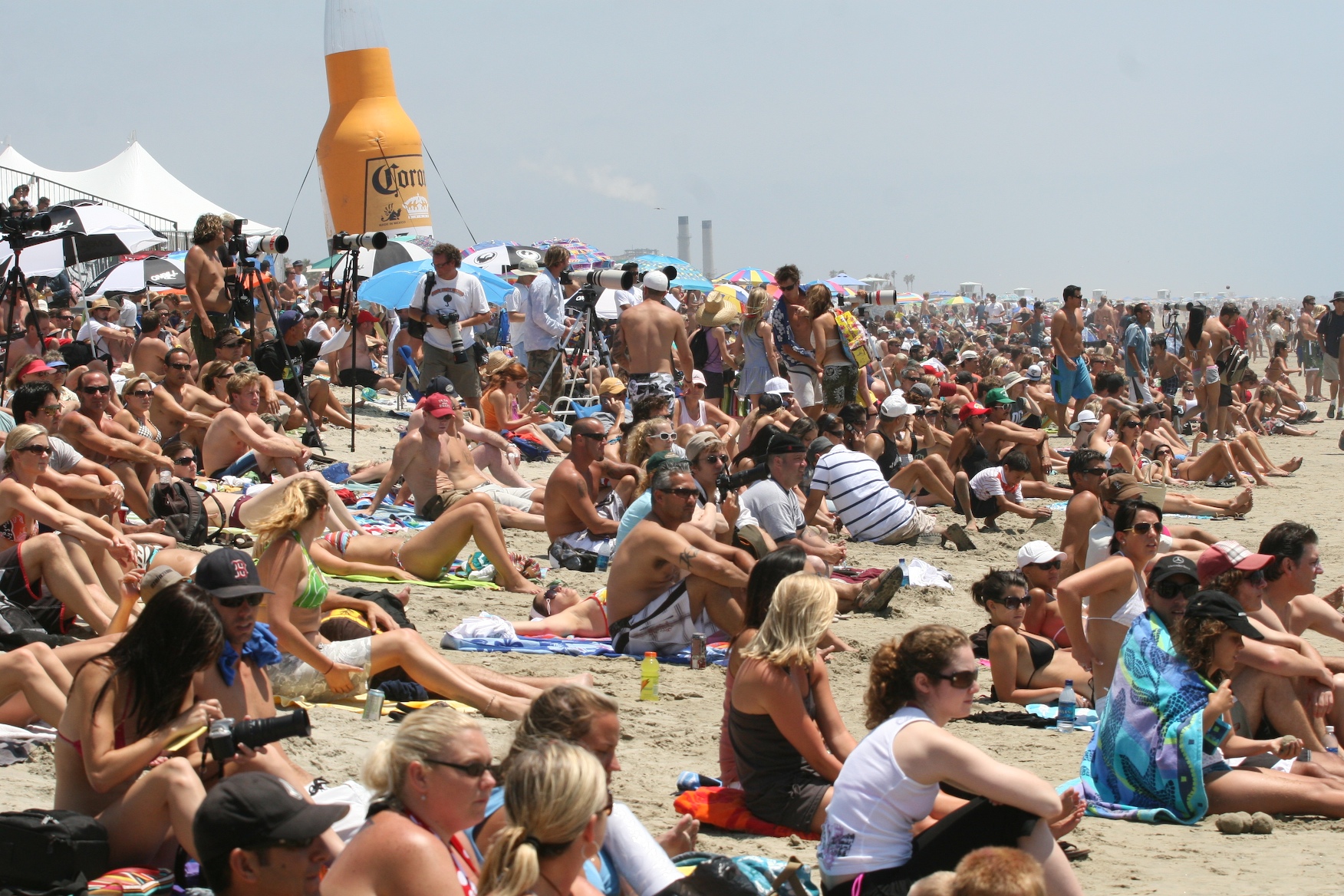 We were hanging out at Huntington Beach (HB) checking out the US Open of surfing.
No big expectation, but wow what an event. The beach was packed with +100.000 people
by the HB pier area. All sorts of happenings; surfing, skateboard shows, motorbike free ride
show (FMX), exhibition area, music, etc. California girls, WOW…… more well shaped
gorgeous bikini girls than we ever have seen before - FANTASTIC.
We can live in LA, no problem.

US Open surfing winners:
• Men Pro: CJ Hobgood – beat a French guy
• Womens Pro: Stepahnie Gilmore
• Junior Pro: Tonino Benson – the next Kelly Slater
• Longbord: Colin McPhillips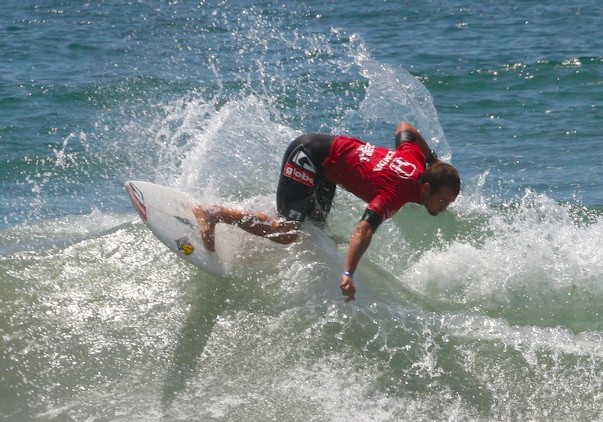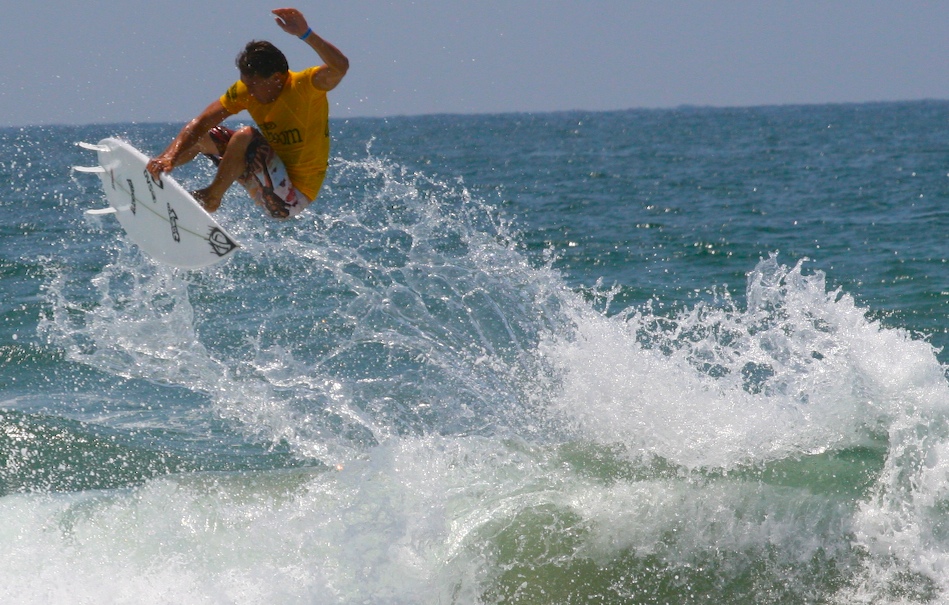 The surfing was of course great and all the big names were there. The real highlight was the FMX show.
Amazing stuff they can do on a motorbike and the crowd went totally nuts.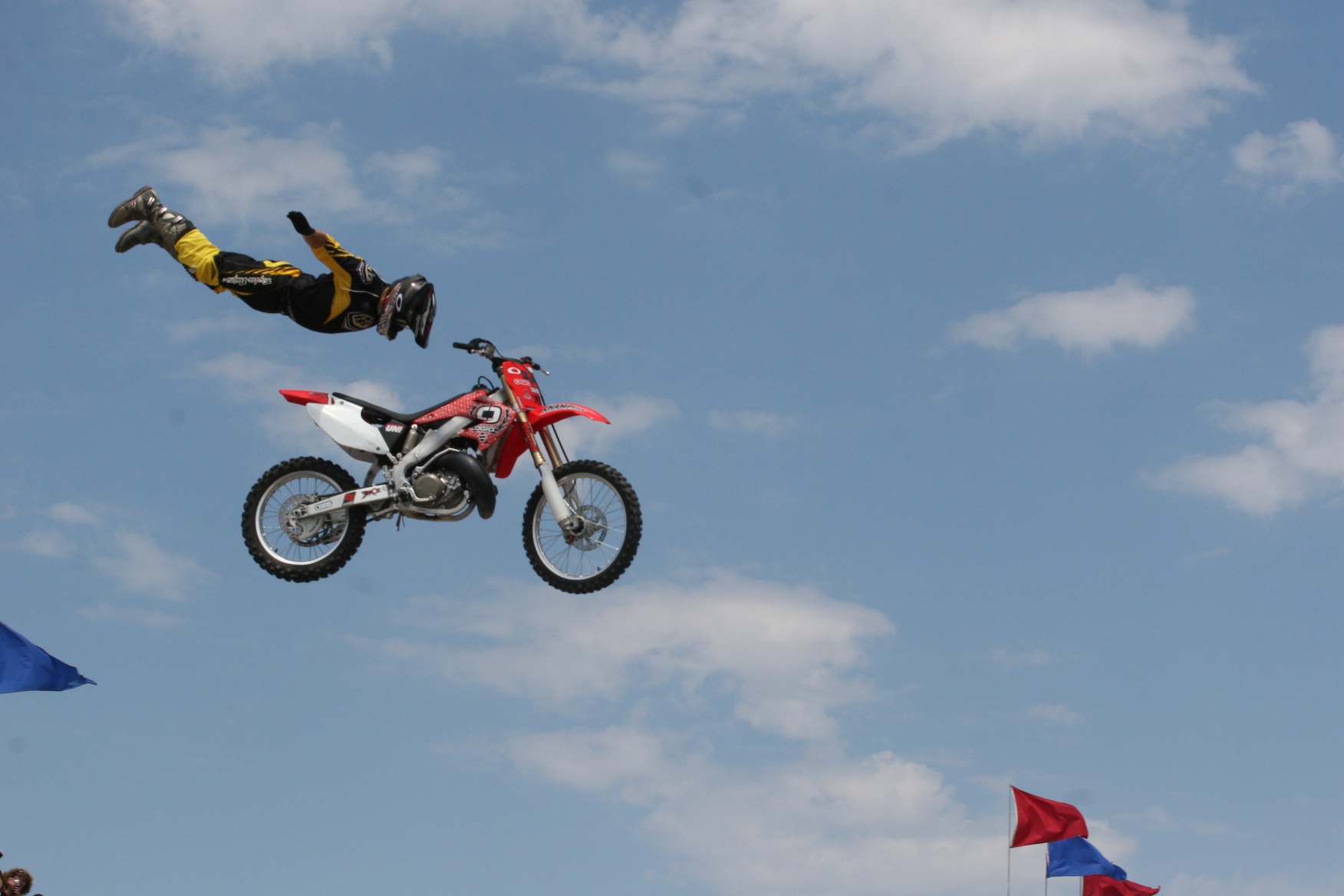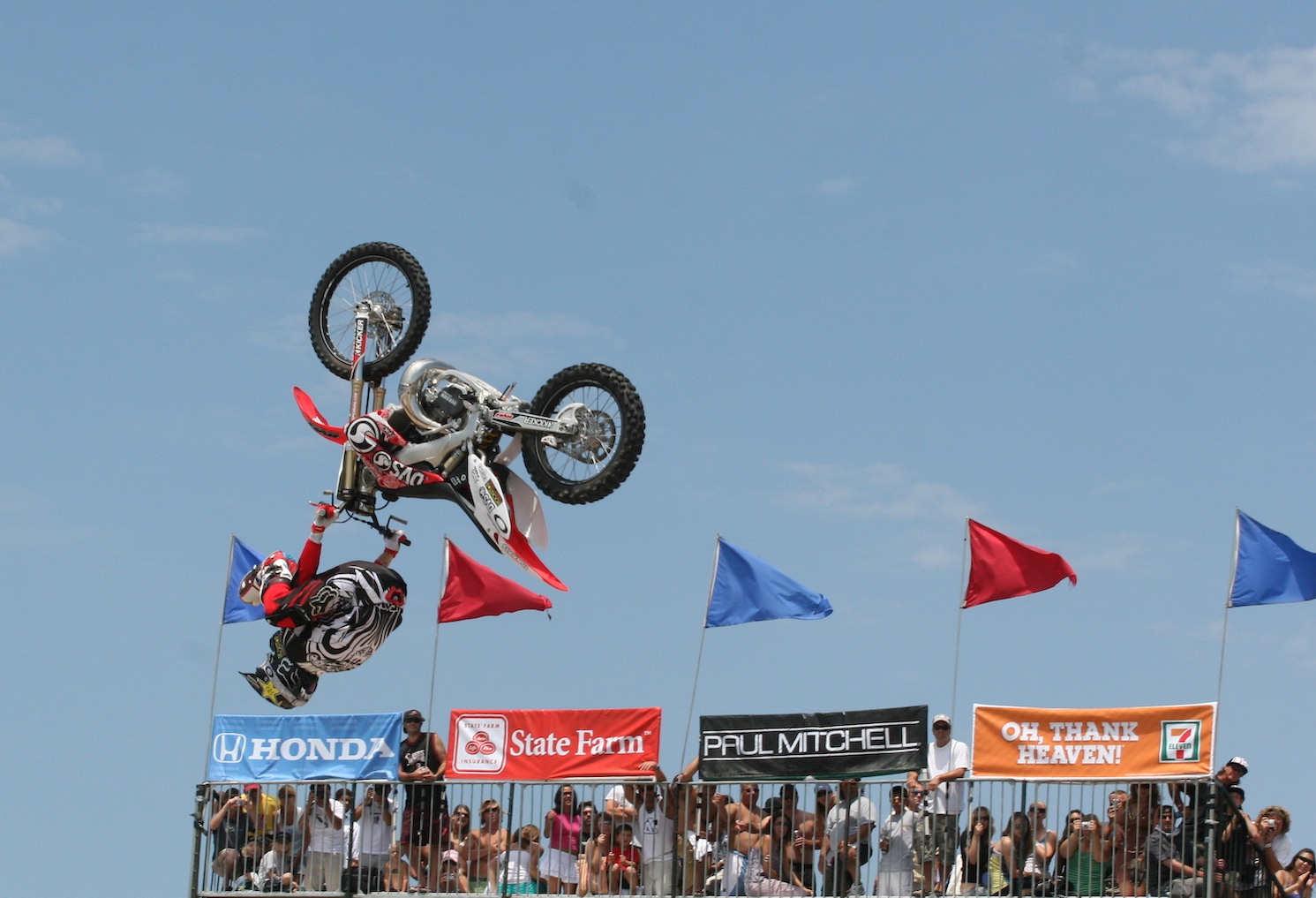 A great beach day that was finished off with some Swedish snacks at IKEA.

Can it get better than this??????